Over rated holiday destination – This may land you in some unwitting contradictions, but there are many reasons why Goa is no longer up to the mark to match your holiday standards.
There is no denying that Goa is beautiful and chosen by many foreign and domestic tourists alike to while away some quality time along the sand swept lustrous beaches. Besides, Goa's nightlife too crackles with sinister fun. Another key reason why Goa is loved among the tourists because travelling and staying here is dirt cheap.
So, here's jotting down some valid reasons why we deem Goa as Over rated holiday destination now, read before you take decision.
Over rated holiday destination –
1. You will find a lot of familiar faces:
Now every other person chooses Goa as a holiday destination and it's almost home away from home for many. So, chances are you will bump into a series of known faces and feel uncomfortable in your skin. It has become so mainstream that your purpose to spend an exquisite and exclusive holiday will be brutally ruined.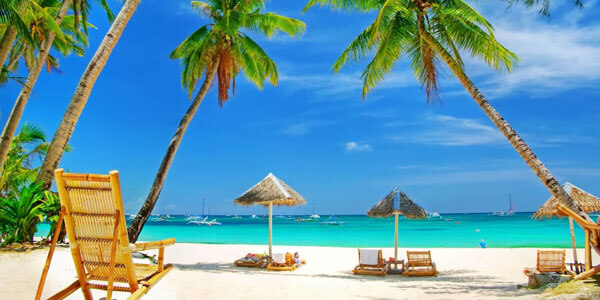 2. The government is taming down the nightlife:
The stringent government is now of the belief that Goa's nightlife is too wayward for Indian dogmatism and hence they have decided to crack it down. Hey, that's not fair. Things you will miss out on Goa now is partying under the night sky, and boozing to your heart's content. What's left in Goa then?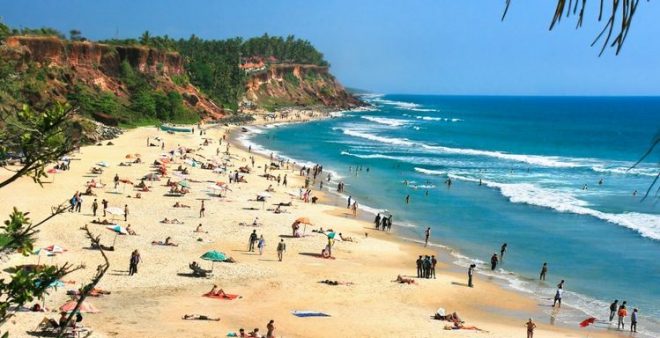 3. Tobacco and Marijuana is being banned in Goa:
The Marijuana peddlers are under constant watch by the government hence if you buy from a random person, you are more likely to be charged under the law. Besides, Goa has become a den of fraudsters who could fleece you in the first given opportunity if you look innocent.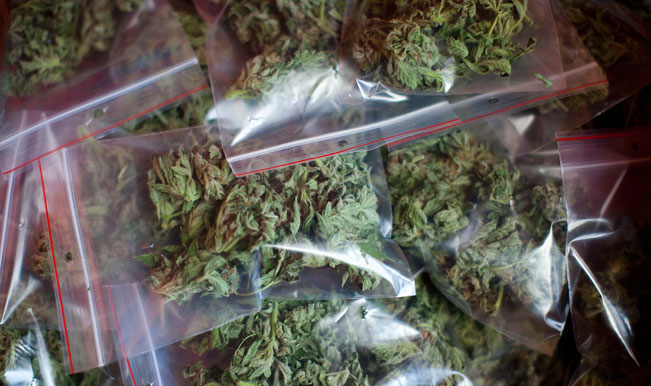 4. The beaches are way too crowded:
As compared to other Indian beaches, Goa's ones are over-crowded and dingy. If you go to Kovalam, Kerala, you will be bowled over by the cleanliness of the beaches and Goa is just the stark opposite. Who wants to get their peace of mind violated by the undauntedly boisterous public in a beach?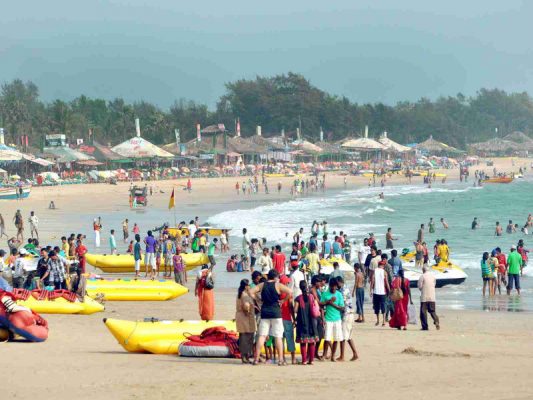 5. There is nothing new about Goa anymore:
You have probably have been there lately and is familiar to the bike rides and beach hopping, so there is nothing more left to Goa that you, as a traveller can explore.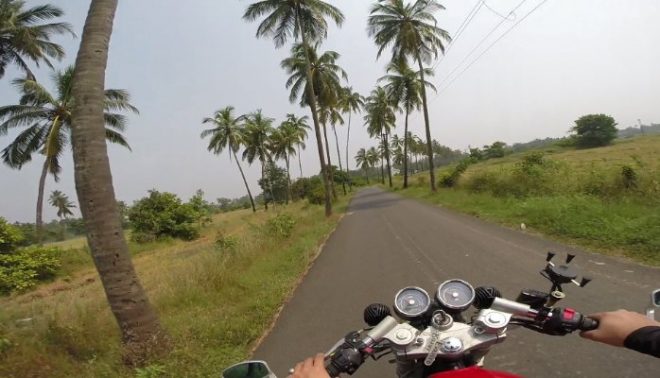 6. We see Goa a lot in Bollywood movies now:
Many of the Bollywood movies have so far been shot in Goa because this is the only beach-destination production houses have at hand in a cheaper cost. Goa could almost win a Filmfare for playing the side role in movies like Guzaarish, Go Goa Gone, Dear Zindagi, Meri Pyari Bindu etc.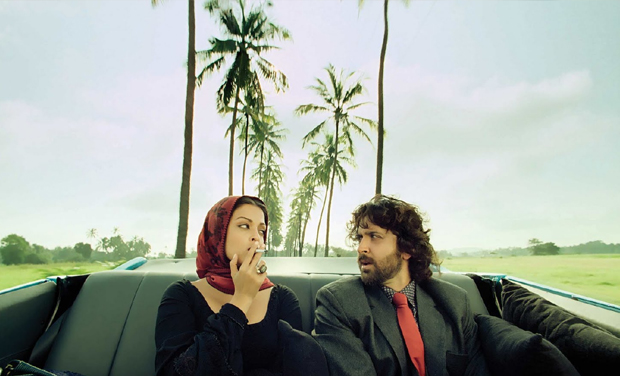 7. Goa is thickly populated:
Goa, which has once been a pristine and lonesome travel destination, is slowly growing a population problem which many of you won't cotton to.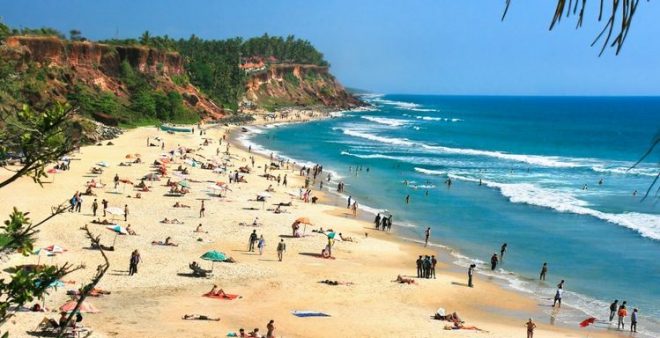 8. Goa's climate is not friendly anymore:
Goa has grown warmer in the past few years and humidity level also soared up. You will soak up in sweat even after a small walk along the city which is really annoying. Actually the high population has deep bearing in this and the warmth stems from the usage of Kerosene cookers and wood fires used in the households.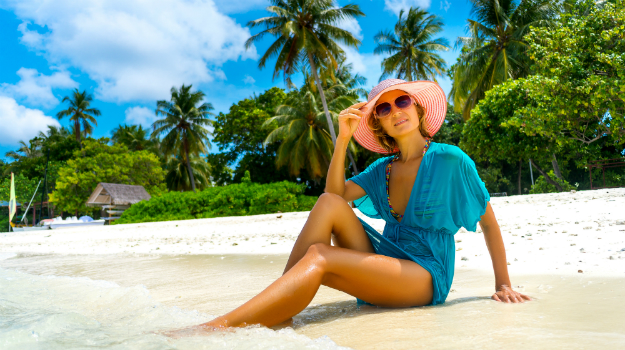 9. The sea water is contaminated:
Guest houses and local resorts have to load up on fresh water every time because the regular supply of water and even the wells are becoming contaminated by the defecation of local tourists that run into the sand and beach houses channel their sewage system there. So, probably what's coming out of your shower can be contaminated too. Eeks!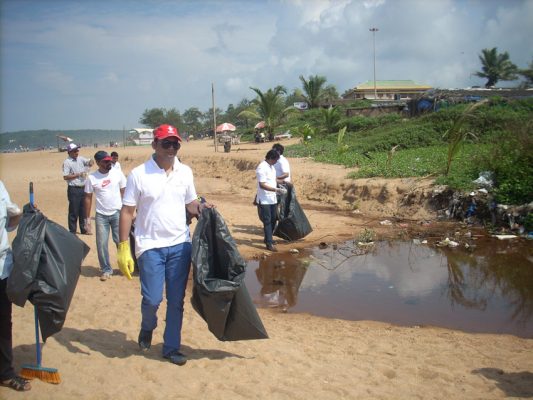 10. Restaurants have become noisier:
Comes as no surprise, you may have to stand for a significant period of time to eat in the restaurants. A restaurant in Goa makes more money than guest huts and they play detestable music which you will not like.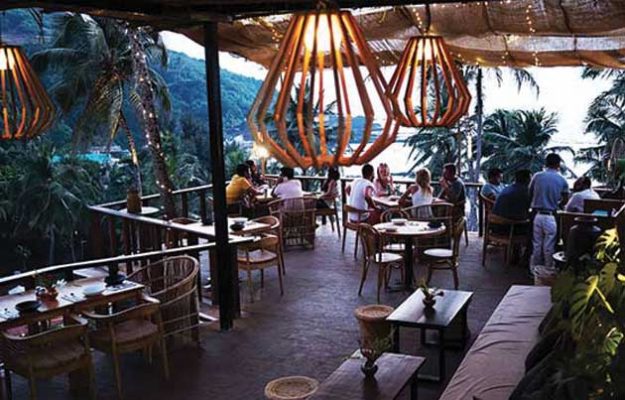 This is how Goa is Over rated holiday destination – There are many land owners who cut up their beach front property to rent it out for money. This system is newly emerged in Goa which most of the tourists are leaping at. Hence, you will not have your privacy if you don't put up in a luxurious hotel. All in all, Goa's down-gradation has made us really sad!