Beauty Of New Zealand – Are you a traveller? If not, then maybe these pictures shared by Jacob Laukaitis will make you one.
Yep, I'm personally mesmerised by these pictures.
So this guy name Jacob Laukaitis has been travelling the whole world since past 3.5 years. Isn't it amazing? He never misses a chance to explore the beauty of places around the world. And that's why; he explored interesting and worth-visiting places in different parts of the world. While exploring 8,000 Km around New Zealand, he couldn't believe that this place is for REAL.
Yep, the beauty of New Zealand left him awe-struck.
Trust me; the pictures he shared will make you jealous too.
According to Bored Panda, he revealed that people were telling him that New Zealand is extremely picturesque country in the world, but he only believed when he explored it's undeniable beauty.
Here are the pictures shared by him on Instagram. ( Beauty Of New Zealand )
I bet that they'll make you crave to visit and explore New Zealand's beauty with your own eyes.
Jacob flew to Auckland, brought a 1996 Mazda SUV Car and began his trip all around New Zealand in it.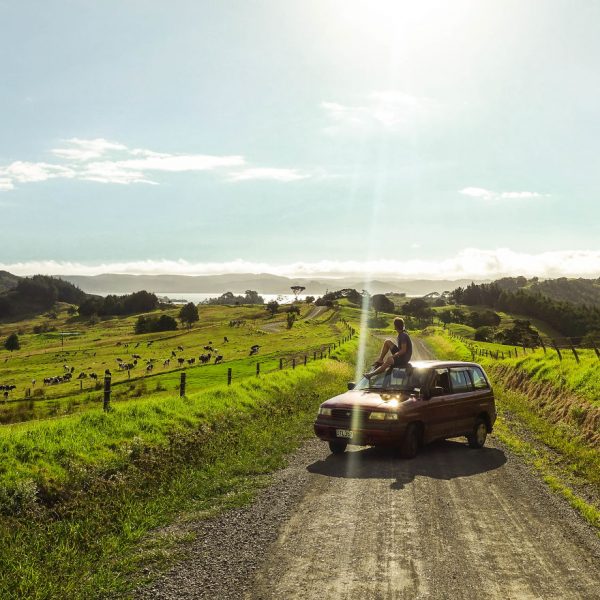 Man, O Man, Just look at this beauty.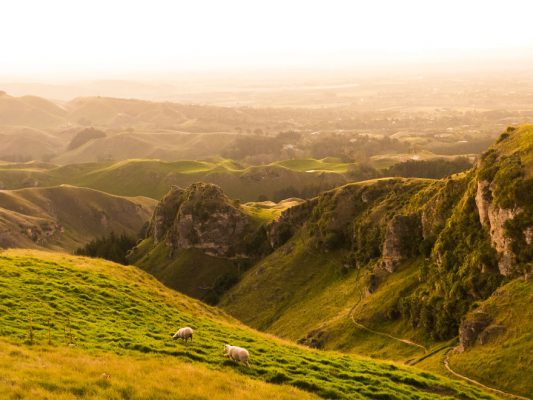 He revealed that he explored the Northernmost Point in all of New Zealand, before exploring the South. – The pictures are so damn amazing.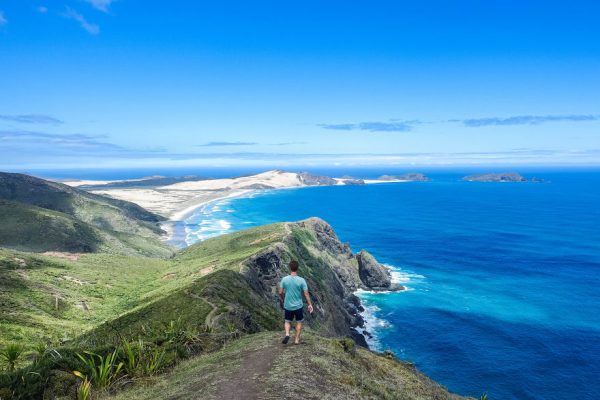 He also spent hours climbing to the top of the highest Volcano in all of New Zealand.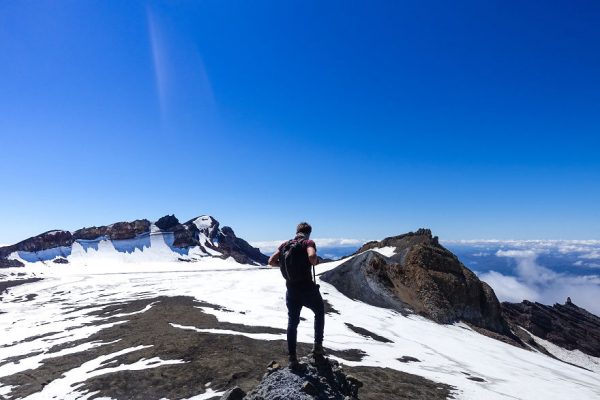 Then we walked over 22 kilometres across the famous Tangariro Alphine Crossing (A lot of scenes for the Lord of the Rings are filmed here)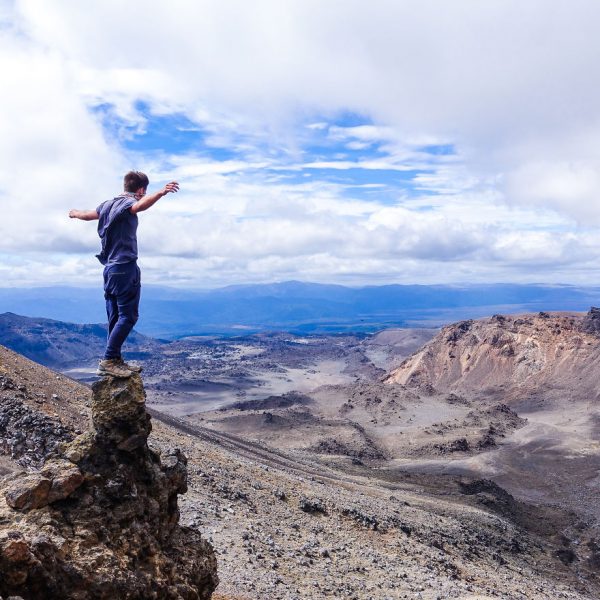 South Island of New Zealand looks like a dream.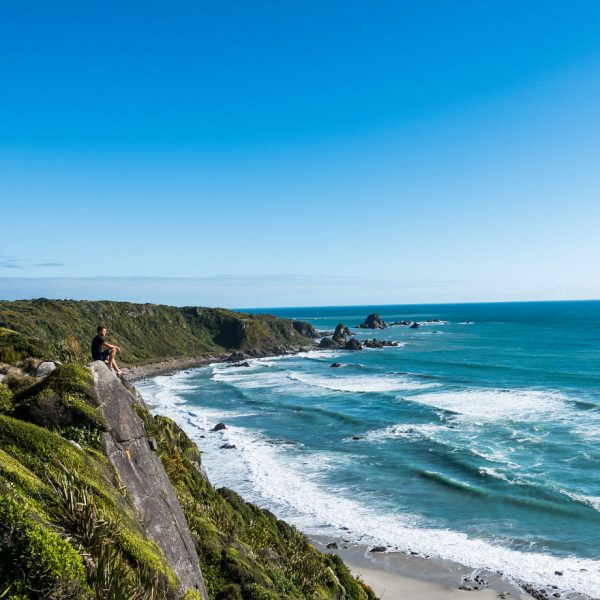 The Abel Tasman National Park is so eye-catchy.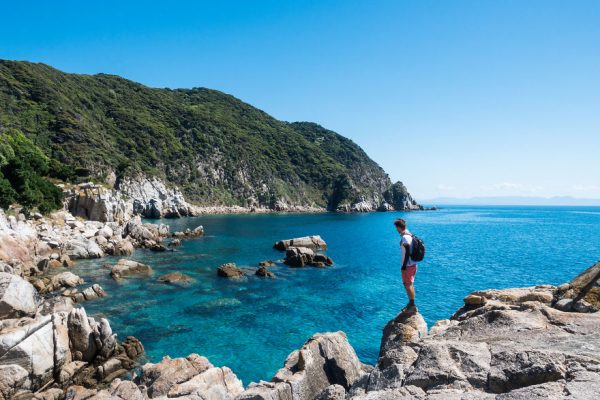 To make it interesting, he jumped from a plane at 4,500 meters above the ground.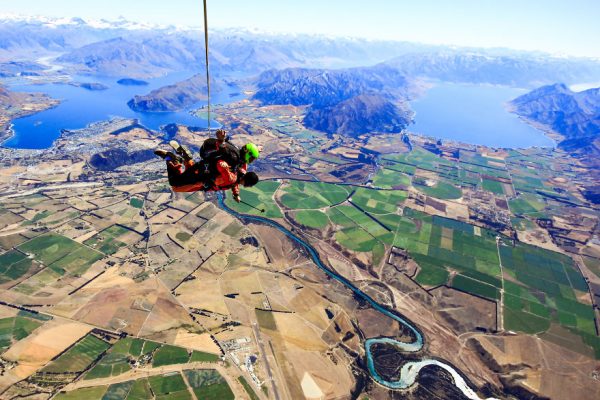 He enjoyed world's first commercial Bungee Jump – All the adventurous people, take note of these things.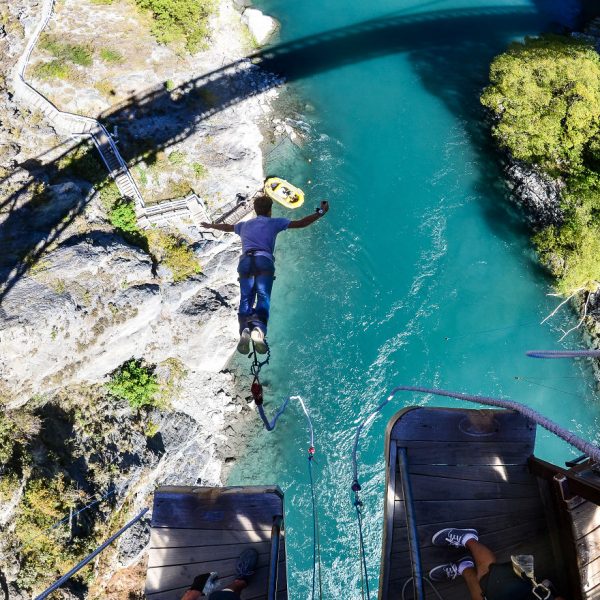 2 hours to trek this lake – Damn! It's so eye-pleasing.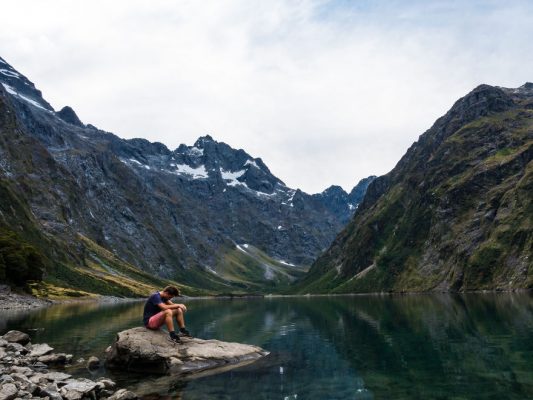 This is Mt. Cook – New Zealand's Highest and Dangerous Mountain.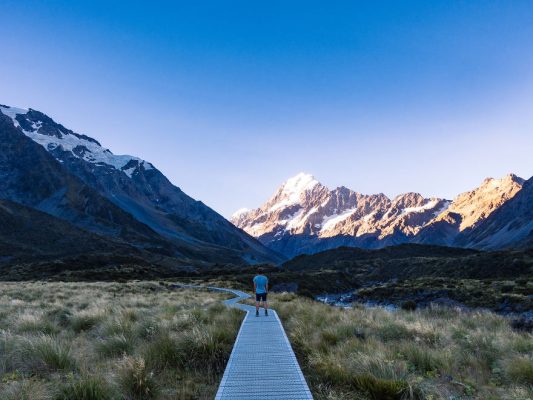 This scene is so MAGICAL 🙂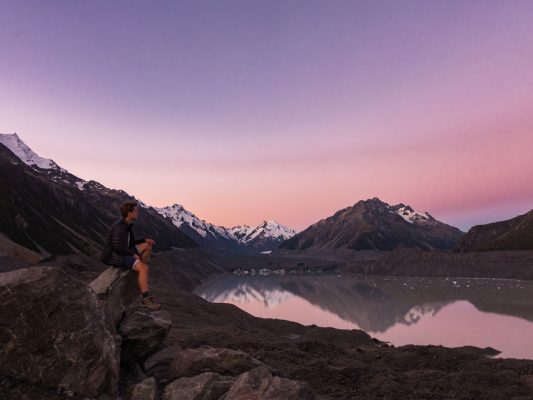 And that was it – This breath-taking view though!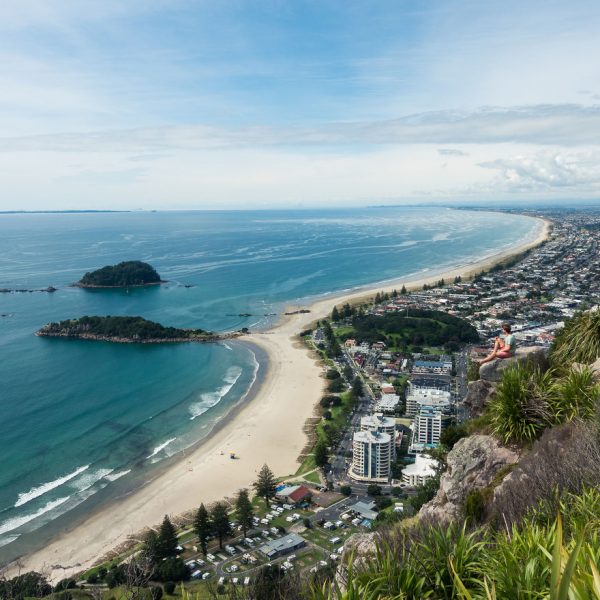 Hobbiton – The most popular movie set of the Lord of the Rings trilogy.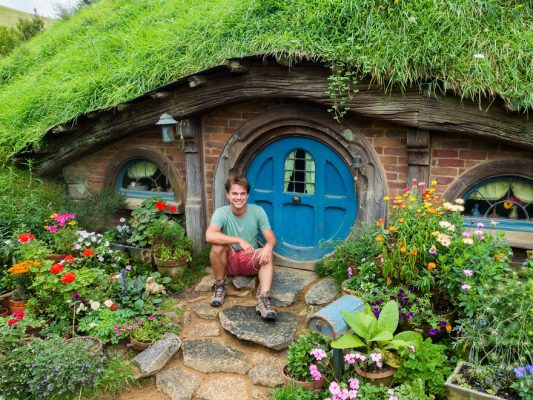 Source – Bored Panda.
 Beauty Of New Zealand – Any thoughts? Comment below.