Is 2013 becoming the year of formulaic movies? We trace this latest trend in Bollywood.
Looks like 2013, which is the hundredth year of Hindi cinema, is the year of stereotypes and formula films…today's release 'Besharam' just reinforces the fact. With 'maa' sentiment, hero-villain clash off and the hero being the messiah of goodness, nothing has changed since the 70s!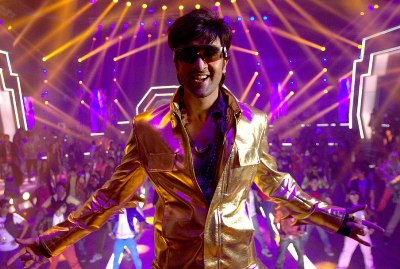 In Ranbir Kapoor's 'Besharam', the hero tries every trick in Bollywood to woo the lady and peppers the plot with feel and sense from the era gone by. It's fine to pay homage to the masala era, but it's not acceptable to blatantly copy that golden period. Suddenly, every actor worth his crores is attempting a role that aims to bring back the Bollywood of the 70s. Before Ranbir, Shahid Kapoor tried the formulaic funda in the average hit 'Phata Poster Nikhla Hero', while Akshay Kumar is gearing up to play a typical action hero in the upcoming movie 'Boss'. For how long will we watch movies inspired by the 70s and 80s? If we are celebrating a century of cinema, shouldn't our movies reflect our progress? It's time for movies that break the stereotypes and give us everyday tales that we can relate to.
In the Rs 300 cr blockbuster 'Chennai Express', SRK fights the villain in true Bollywood hero style. He bashes up a bunch of men to take home his lady love. Yawn. If this wasn't enough, Sajid Khan gave us the disaster 'Himmatwala' that not only was crass, but also extremely stereotypical. Right from terrible sets to loud make-up and music, the movie pissed a lot of people off and is easily one of the worst movies of this year. Even the small budget movie 'Commando-A One Man Army' sees the hero saving the damsel from distress and then falling in love with her. Give us a break, bro!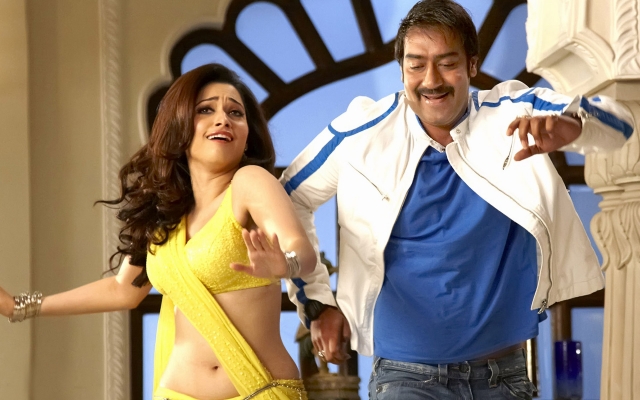 When Prabhudeva decided to change tracks and make a romantic movie 'Ramaiya Vastavaiya', we all knew how terrible it's going to be. Girish Kumar's debut movie had many an element from the 70s, including bhai-behn pyaar, dhishoom-dhishoom and bholi bhali heroine! Enough, man. Sanjay Dutt's formulaic disaster 'Policegiri' also made an appearance this year, but bombed miserably at the BO. Even Zanjeer's 2013 remake failed to ignite any sparks at the box office. After seeing the promos of 'Bullet Raja' and 'R…Rajkumar', we are absolutely certain that these movies are going go down the same lane. Uff.