With reports of Sunil Grover aka Guthi quitting Comedy Nights with Kapil, we tell you why we will miss this epic character.
With reports of Sunil Grover 'Gutthi' from Comedy Nights with Kapil quitting the popular show, we tell you why we will miss this epic character.
Make-up:
From her village belle pigtails to colourful Patiala suits, Sunil Grover gets the make-up right in every department. Even the choice of pink lipstick, which is very popular with Punjabi women is incorporated onto the show. We don't think anybody can wear such clothes and crack jokes poker-faced on the show.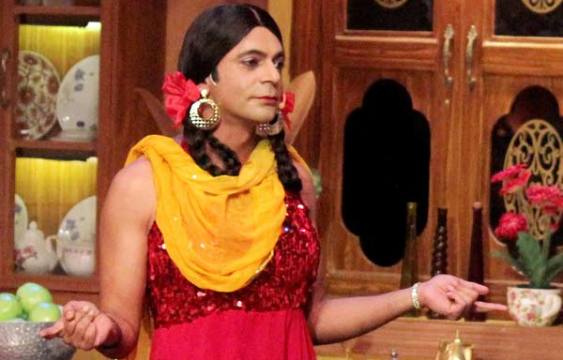 Impromptu dance:
What really gets the show going is when Guthi breaks into impromptu dance moves that are bound to make you giggle! Watch his crazy steps and you'll never be depressed.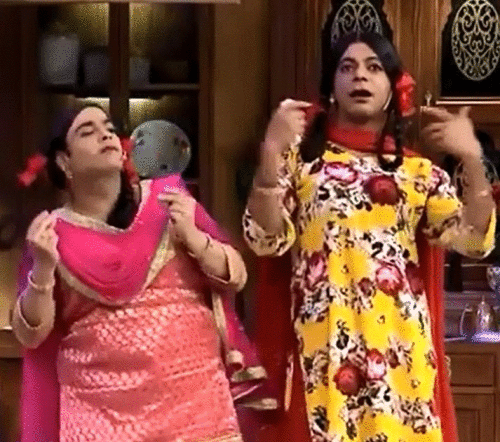 Body language:
Many men have tried to play a woman onscreen and have come across as utter fools. But not Grover. He gets the body language right and does a damn good job of imitating a girl. Let's not forget that he is the same man who used imitate Shah Rukh Khan before!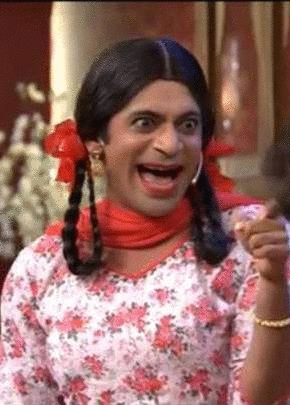 Chemistry with Palak:
His crackling chemistry with Palak (another character on the show) is out of the world. They share such a beautiful bond that their plot is one of the most sought after ones on the show. What would Palak do now?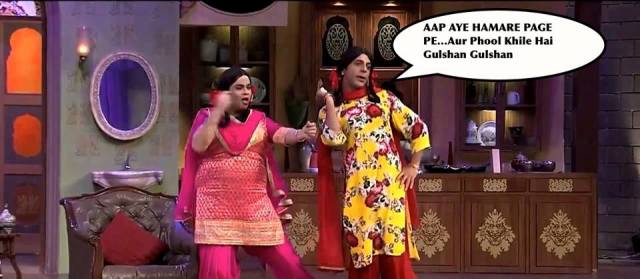 Witty dialogues:
His dialogues are always peppered with English ones that instantly crack you up. The best part is that he says these with a straight face, which make you laugh even more!