Top Bronzers
Top Bronzers – Bronzer powders are quintessential parts of overall make up for all the occasions. These are used to contour your face, give it an edgy look and highlight the best features of your face.
There lay a variety of bronzer powders in the market that you can use for daily
make-up
and party purpose. The illuminating effect lasts longer and your skin looks supple and appealing.
Hereunder are few examples of  top bronzers that will really leave you love-struck.
M.A.C matte bronzing powder:
Talk about makeup and MAC needs a special mention. MAC bronzer powder comes in 4 types such as gold, refined gold, bronze and matte bronze. The powder blends against your skin smooth and gives you a perfect sun-kissed look.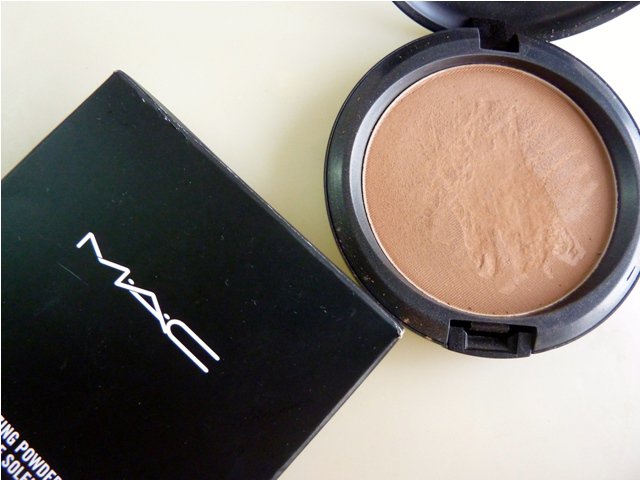 NYX bronze powder-free deep tan:
 This is a completely matte bronzer which enhances your look in the pictures. The luminous golden effect remains on your skin for a longer period. NYX range of make-up is widely available in the market and leaves your skin truly supple.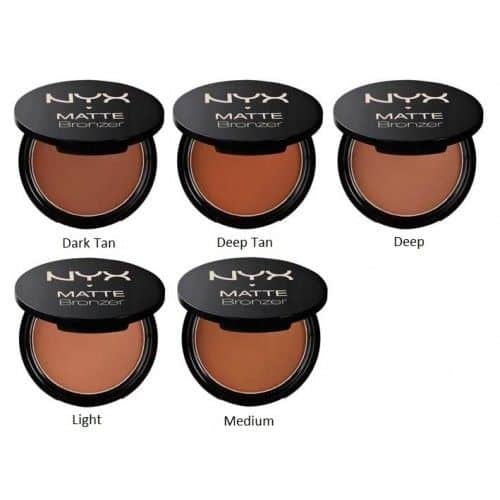 The Body shop honey bronze bronzing powder:
This gives you an even-toned finish with a matte bronze texture. The honey enriched ingredients take care of your skin and wearing it makes you look gorgeous in the photos too.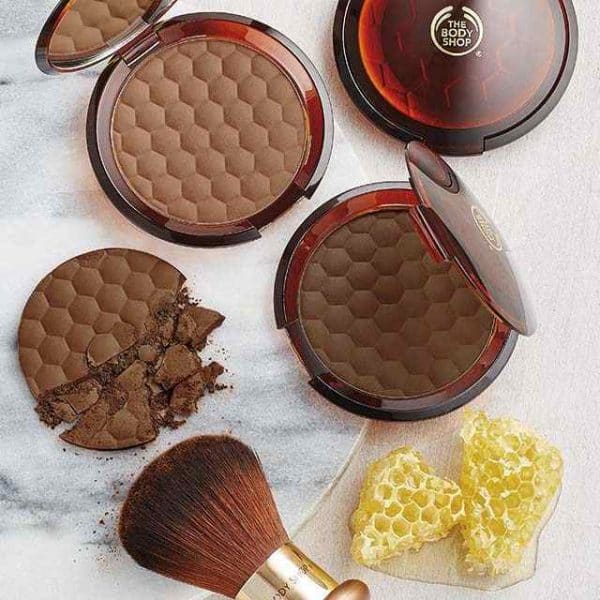 Lakme absolute sun-kissed bronzer:
This falls in the most affordable range of bronzers that work wonders on your skin. This is embedded with vitamin-E which rejuvenates your skin and gives a sun-kissed supple glow. There are two shades available of the same, one is bronzy gold and another is cream silver which is conditioned for Indian complex.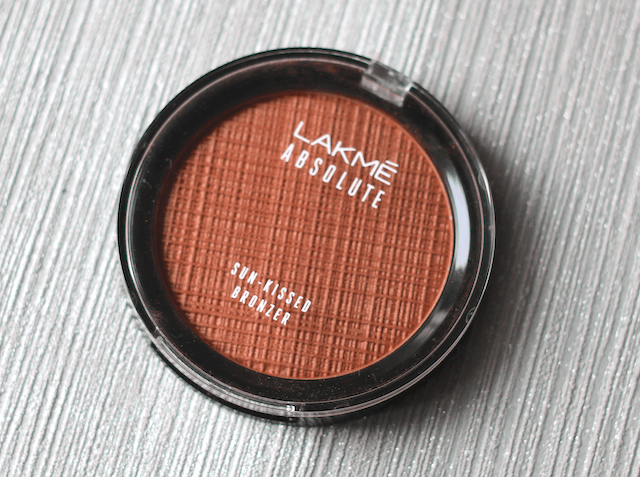 Bobbi Brown bronzing powder:
Price is a bit on the higher side but its luminous effect is unparalleled nevertheless. This soft-matte, silky smooth bronzer livens up the skin in an instant and of course, Bobbi Brown needs no further explanation, the name speaks for itself.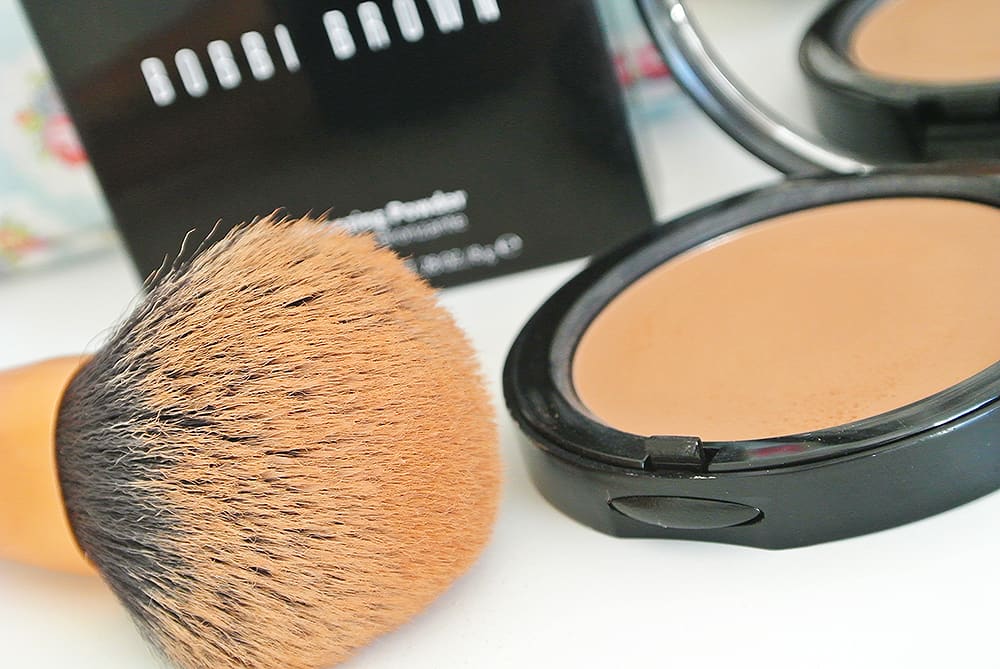 These are the most highly sought-after range of bronzers available in the Indian market. Even if you are not getting them in stores, there are e-commerce websites that deliver your preferred bronzer right at your doorstep.