Tips to look taller – Being short reflects badly on your looks especially and raises real hurdles before you when it comes to fashion.
One looks impeccable with the long looks and grabs eyeballs. Remember Simone Singh who played the love interest of Saif Ali Khan in 'Kal ho na ho'? the media was lovesick for her back then all thanks to her long legs, but sadly, she vanished in thin air.
But we can parade you with names of leggy lasses like Deepika Padukone, Cameron Diaz, Julia Roberts and many more whose long legs always caught men's fancy.
So, if you are short and you think your life sucks, don't be upset already, here are some easy Tips to look taller – solutions for you to look taller:
Tips to look taller –
1 – Flared Jeans:
Fitted jeans with flared bottom create a visual illusion of longer legs, the hem should hit the top of your shoes and the waist band should be aligned with your natural waist. Flared jeans have gone out of fashion and they are back here with a bang again. Tuck-in the blouse for optimising the height.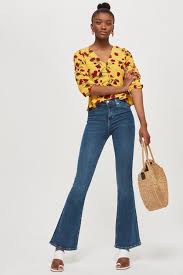 2 – Maxi skirts are your bae:
Let's burst the myth that maxi skirts make you look shorter. The floor grazing skirts and dresses make you appear taller. One thumb rule: The skirt should skim the length of your body which creates a visually appealing vertical line thereby making you look taller.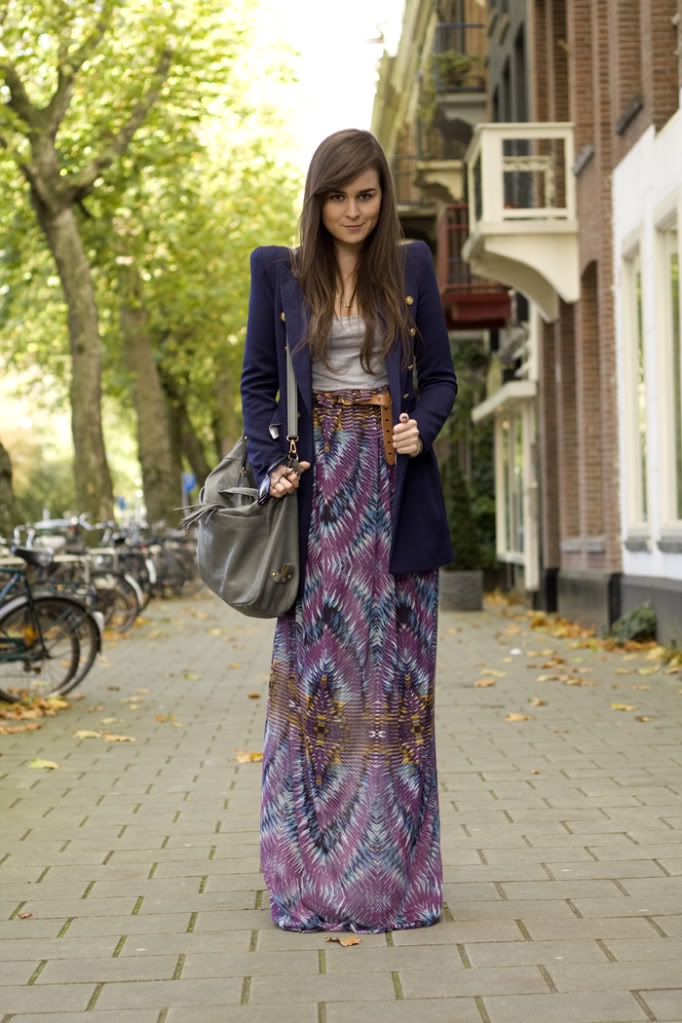 3 – Go for high heels:
High heels are your perfect saving grace in case you are shorter. Go for the ones with a low-cut vamp that adds to your height. High heels go best with skirts, shorts and dresses. Also, you should find the pair of shoes that matches your skin tone.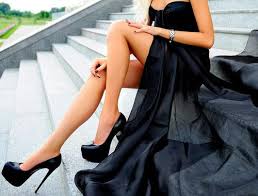 4 – Top knot your hair:
If you pile up your hair on your head, that gives a taller impression creating an even more vertical line. If you add some volume to your hair,  it adds inches too. Top knots too, like the flared jeans, are back in vogue, so give it a try.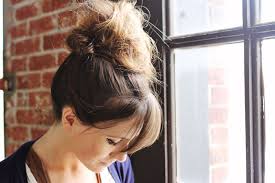 5 – Go for one colour:
If you wear a single colour, it creates an illusion of height which helps create a vertical line too. Monochrome dressing is the smartest trick to make your silhouette appear crisp and tall.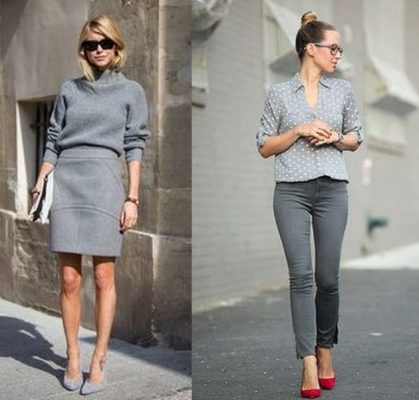 6 – Wear vertical stripes:
Vertical stripes too add inches to your look. The eyes follow the long lines and you look longer. This spring's biggest trend is vertical stripes so nail it already.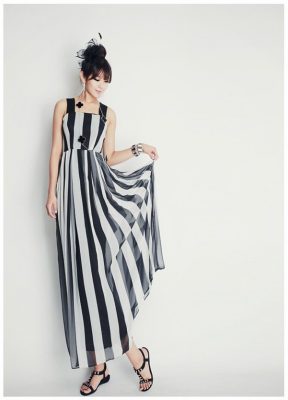 7 – Wear skinny belts:
Belt out a victory with those skinny belts. They are classy and chic from every which angle. Skinny belts go well with maxi dresses and jumpsuits. Give them a try already.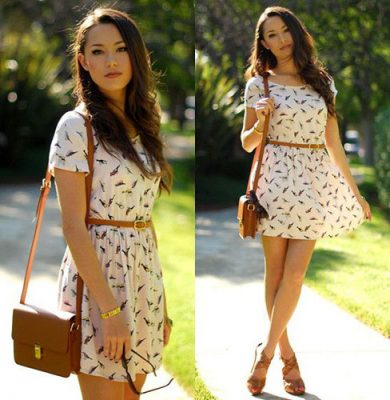 These are the tips to look taller – So, these are the smartest tricks to make you appear taller. Try these smart trends and let us know.