Aashim Gulati who is quite in news for his Bollywood debut movie "Tum Bin 2" opposite Neha Sharma and Aditya Seal is stealing a lot of attention. Frankly, I'm very excited to watch the movie and especially Aashim's "acting talent" on November 18.
Earlier in 2015, Aashim showed off his talent in Star Plus's show "Gulmohar Grand". Surprised? Well then let me add more to it; he also played an episodic role in Yeh Hai Aashiqui. Great, isn't it?
As i also mentioned, he is in news nowadays but before the movie releases; here's something you shouldn't miss out.
Guess what? Yes, I'm talking about his adorable pictures.  
Take a look at them: –
Killing it in black! (Wink!)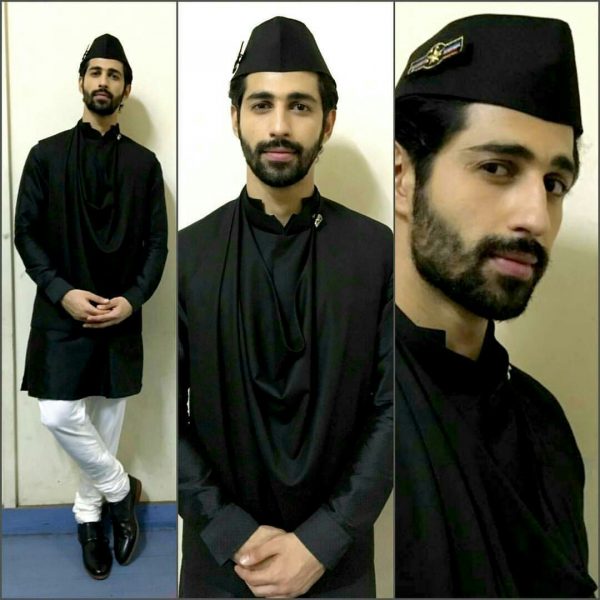 2. Standing TALL!!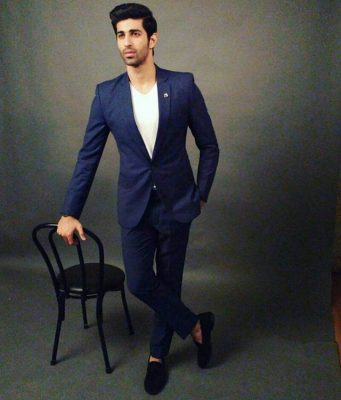 3. Awwww! How much cuter can he get?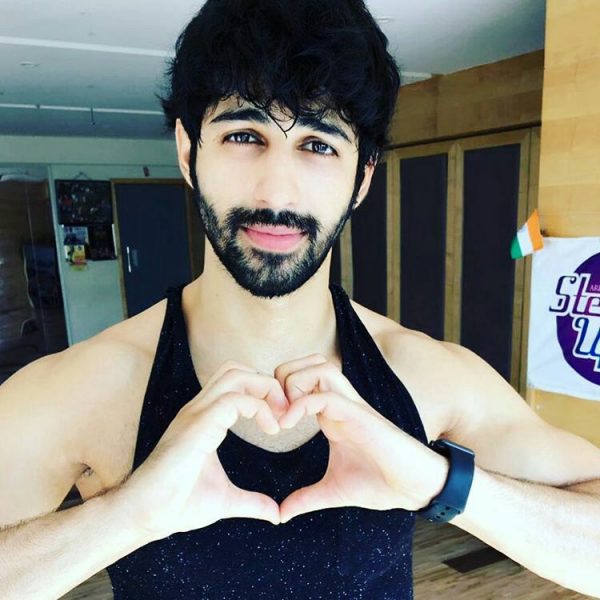 4. Acting a little funny? We love it. Agree?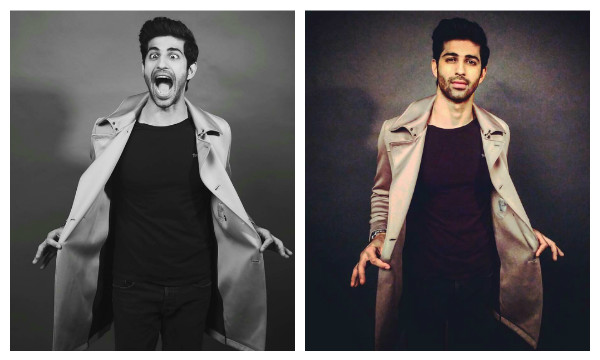 5. Working out hard…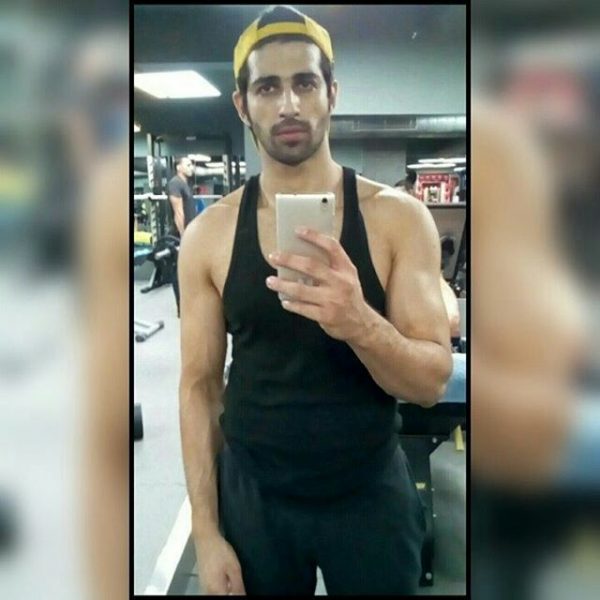 6. Looking undeniably handsome (Wink!) Oh and look at his eyes…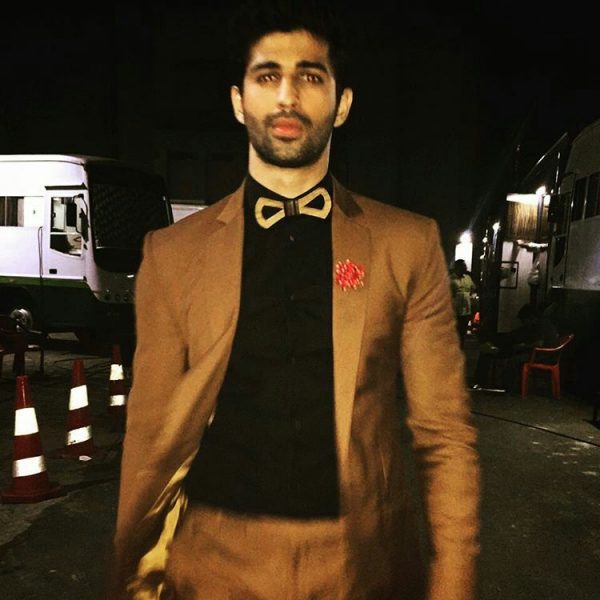 What do you think about his cute yet sexy pictures? Leave a comment below.