Running short of time to visit a beauty salon to get a manicure? Here's how you can pamper your nails with the salon-styled manicure right at the comfort of your home and that too, whenever you are able to grab some minutes from your hectic schedule of contemporary existence.
Ladies! Once you proceed with the manicure, make sure you have these things handy before you are all set for a quick manicure at home:
Nail clippers
Cuticle nippers/ pusher
Nail polish remover
Cotton swabs
A nail file
Warm water to soak
Cuticle remover
Moisturizer/Essential Oil
A tub
Face wash/ Mild Shampoo
A scrub
Nail polish
Once things are arranged, follow these simple steps for a quick salon-perfect manicure:
Step 1: Shaping The Nails: Remove the old nail polish with the help of cotton swabs and nail remover. Once you are done with it, clip off the nails and gently file them as per the shape that you are eager flaunting.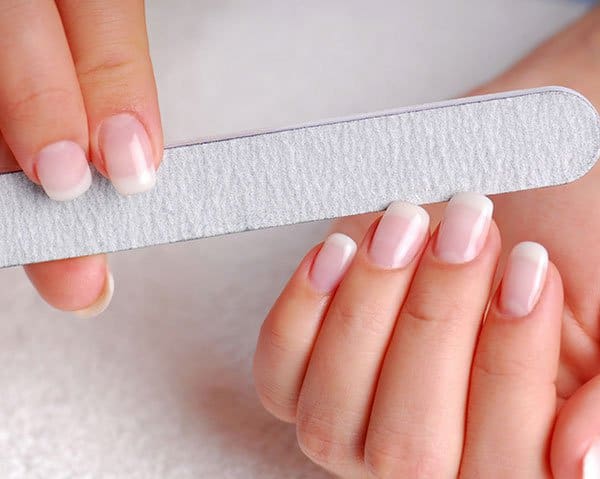 Step 2: Soaking And Scrubbing: Soak the hands in warm water that is not too hot, make sure to test the temperature of the water before you opt to soak the same. Add some face wash or a few drops of a mild shampoo and soak the hands in warm foamy water for three-five minutes as you scrub it gently with a scrub. This step happens to be the most therapeutic part of the whole manicure.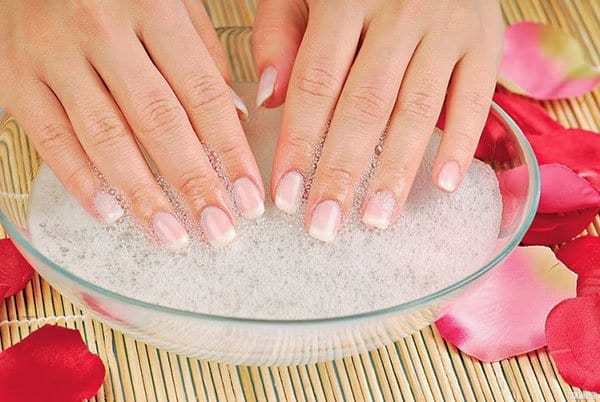 Step 3: Cleansing And Trimming The Cuticles: Apply some cuticle remover and using a cuticle pusher push your cuticles one by one in an extremely gentle manner. Be a little careful in doing so. Don't push them too much for it might hurt leading to cuts. All you need to do is just nip off the free edges of the cuticle using a nipper.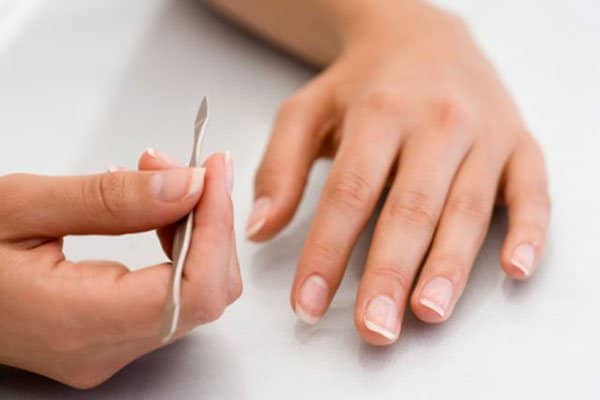 Step 4: Drying And Moisturising: Using a towel gently wipe off your hands so that they are clean and are completely dry. Take substantial amount of a moisturiser and apply it gently on both the hands including the cuticles. You can choose to opt for any other essential oil as an alternative to moisturiser.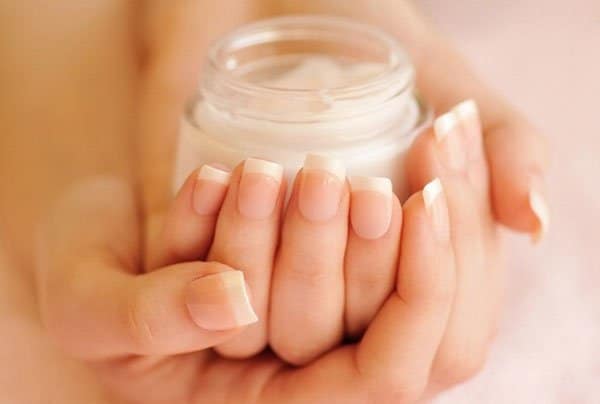 Step 5: Applying The Nail Paint: Last but not the least, glam up your nails with that perfect shade of nail polish that is sure to add to the beauty of the neat and perfectly done manicured hands in the most glamorous way.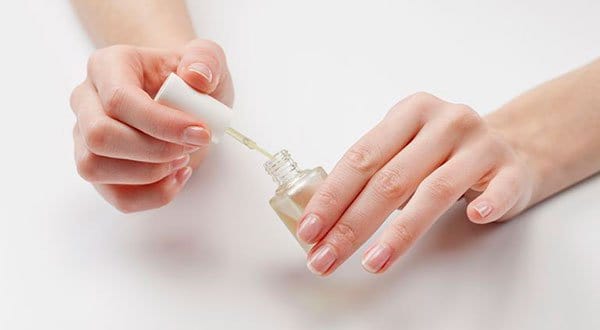 This is how you can do Quick Manicure – Didn't it work magic to get you salon-styled manicured hands right at home? Don't forget to let us know!