Celebs skin glow – Strobing is the new contouring and the makeup world is obsessed with it.
And if you have noticed the celebrities have the dewy glow on their face then it is due to the magic of strobing. Strobing or plainly known as highlighting is a technique to amp up your high points on your face such as cheekbones, brow bones, nose, Cupid's bow, chin.
It awakens your face and makes your makeup look super gorgeous.
So if you want to know which highlighters can make you glow like your favorite celebrity, then read further:
Celebs skin glow –

1 – Benefit Watt's Up:
Every makeup artist swears up this brand and product. The highlighting stick is super easy to use and the best thing is that you can blend it with your fingers and look like a bomb.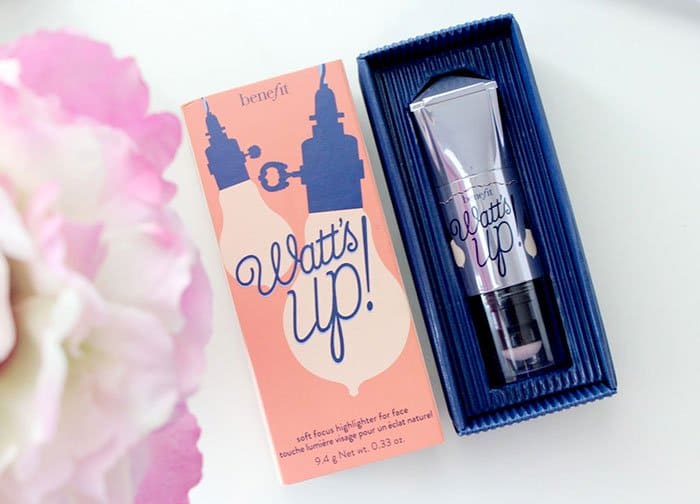 2 – Nars Dual Intensity Blush in Jubilation:
Though it comes under blush, you can use it as a highlighter. The two shades- soft gold and peach give the perfect shine on your face plus it complements the skin tone easily.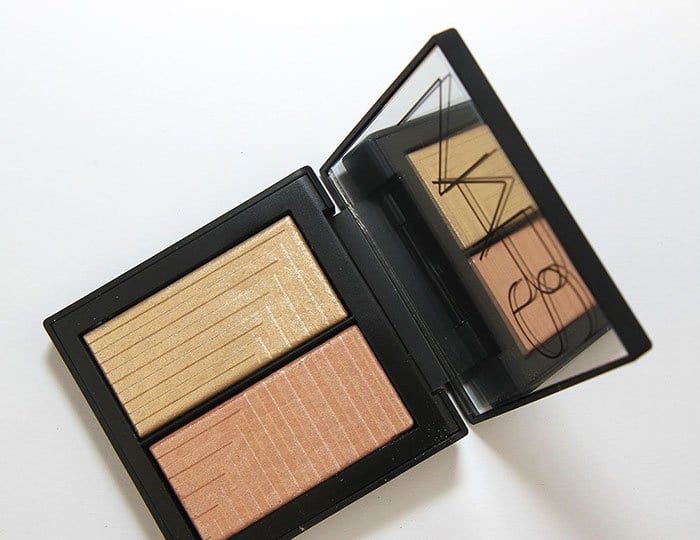 3 – Charlotte Tilbury's Wonderglow:
This high-end brand promises to give a pearl finish to your face and is made for women who don't want their face to shimmer or glitter. This product is perfect for women who are on a date night with the girls or their man.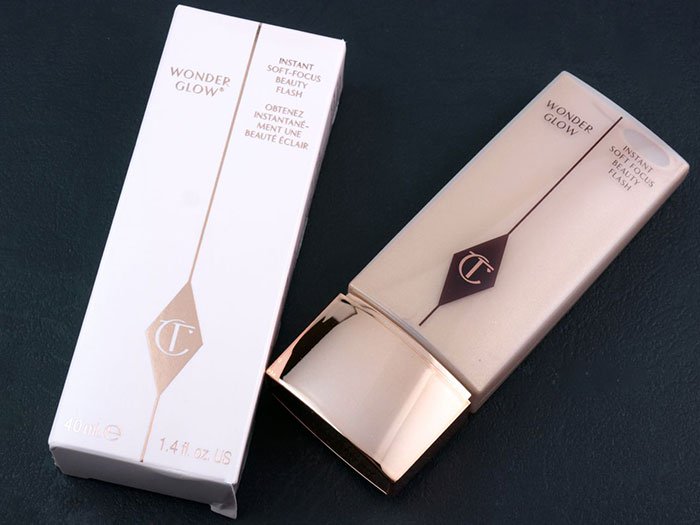 4 – Champagne Pop by Jaclyn Hill and Becca Cosmetics:
This is an amazing collaboration and the beauty gurus stand by this product. The highlighter is creamy, dewy and gives a fresh glow which every woman desires for. The best thing about the product is that it has a highlighter shade for every skin tone.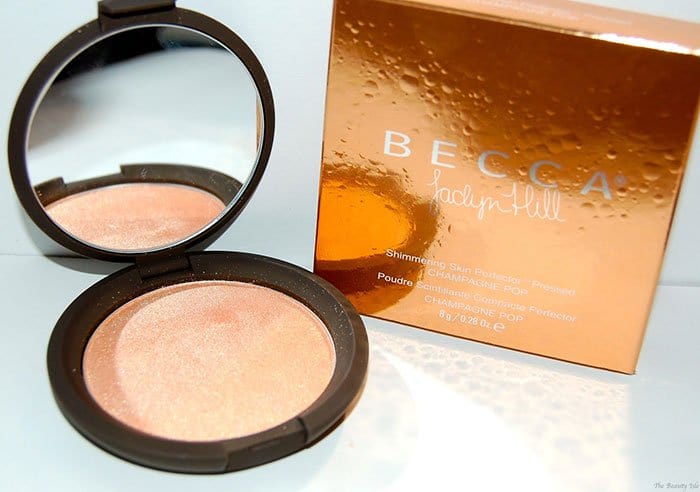 5 – Sonia Kashuk Luminosity Highlighter Stick:
If you want satin touch to your face, then this stick is your go-to highlighter stick. It instantly brings a glow and has a subtle touch perfect for working women.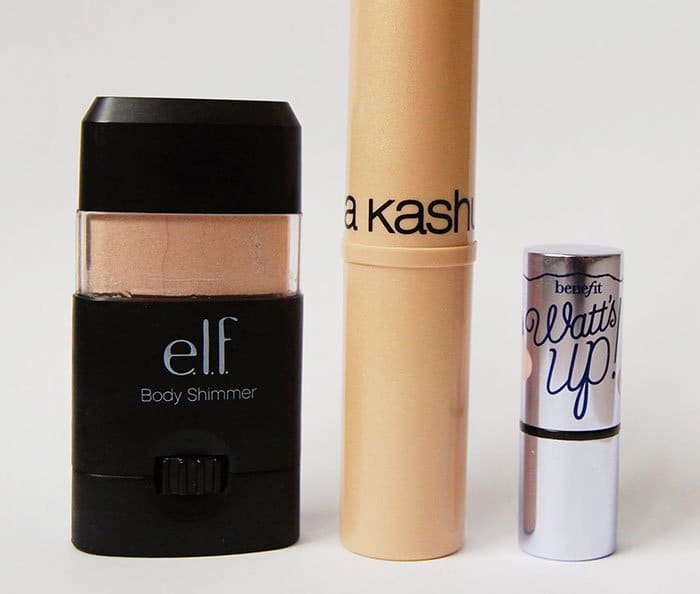 6 – RMS Beauty Living Luminizer:
This is a highly pigmented product that would easily brighten your face. The creamy texture of the product would make you fall in love with it and the best thing is that it suits every skin tone.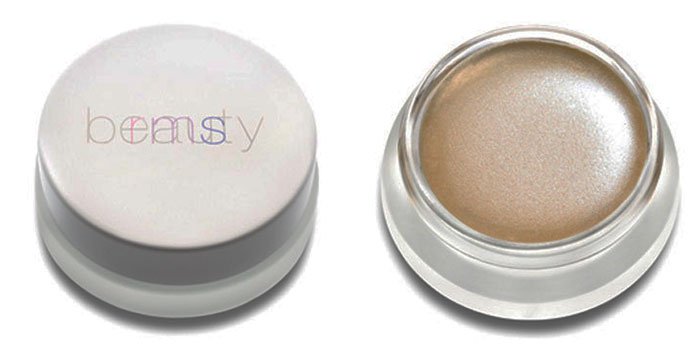 Celebs skin glow – These were the top highlighting brands that would give you the glow just like a celebrity. Make sure that you apply only a tad bit of the product else you would bring a mirrored effect and your photos can look drab.