A true blue fashionista lives by certain fashion rules that make her stand out in the crowd. Dressing well is the sign of a good observer, learner and an enriched sense of aesthetics. A person who has a keen sense of fashion has all these qualities in her and always remains in the centre of attraction among friends and parties. While we don't guarantee that you will become a fashionista overnight but yes taking cue from the habits that the fashion junkies comply with can help you get your head around things.
They will wear right lingerie:
Wrong lingerie can ruin your entire look. Who wants popped out nipples from the tank top or protruding bulges from an oddly small bra. If you feel comfortable inside, it will show on your very face. You can then pull off any outfit with confidence.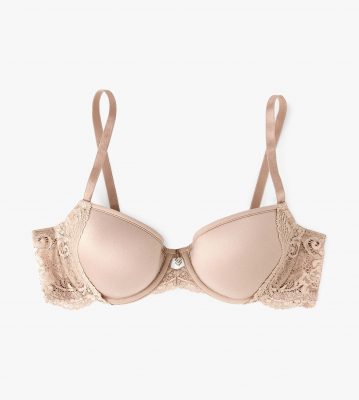 They will dress according to the weather:
Layering will come to them pathologically. For instance, in winters, they will layer like a boss, be it a stole, poncho, trench jacket, high neck sweater or wearing the right pair of stockings under the dress.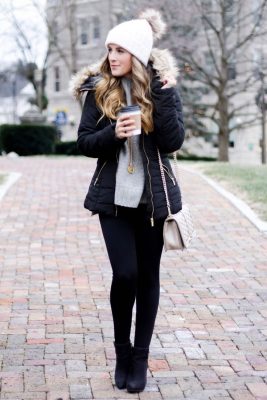 They will dress for the occasion:
They will know which dress is meant for what purpose and event and they will dress accordingly. You won't ever see walking her into a cocktail party in her comfy pair of Jeans; she will always have her sultry red dresses ready.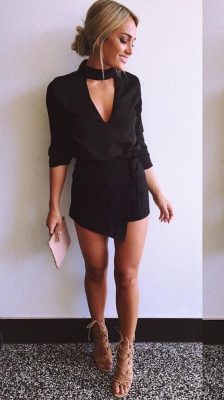 They have the right idea of their body type:
Dressing is an art of hiding the problematic areas of your body and wearing clothes according to your body type. After years of experimenting, a fashionista earns benediction of the title as she's learnt what suits her best.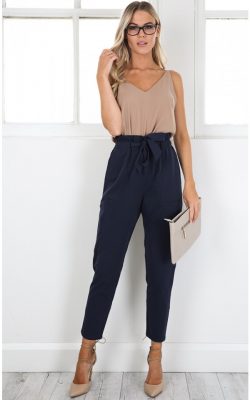 She will have the right idea of colours:
She will know that Grey gels most with Pink and Green with white. Thus their colour coordinating prowess will be highly appreciated among the fashion lovers.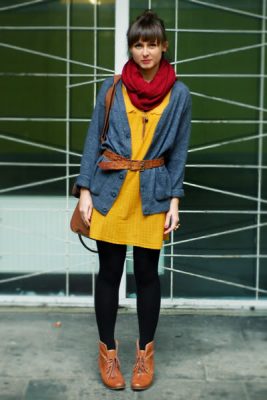 She will always plan in advance:
To avoid the last minute jitters and ultimate bloopers, fashionistas will always plan every itsy-bitsy detail about her whole look for the coming event. Even the nailpaint.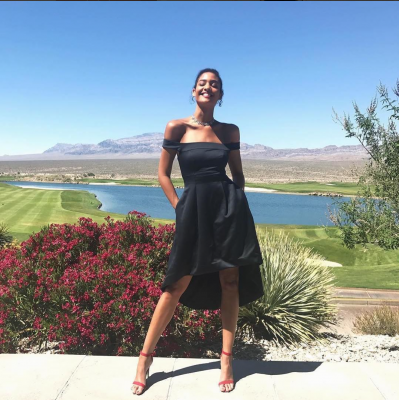 Bad hair days will be rare in their case:
They will take extra care that their hair looks just perfect because your entire look depends on it. Be it straightening, bobbing, colouring or wearing hair-extensions, hair has to be done all right!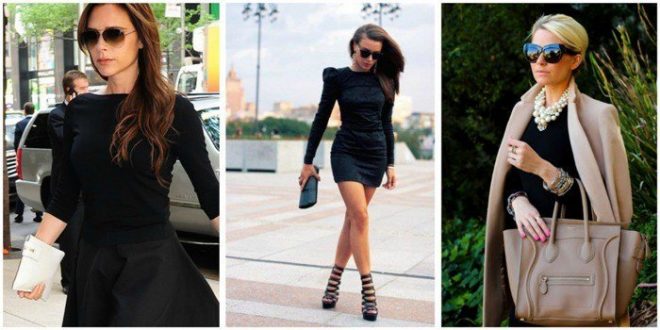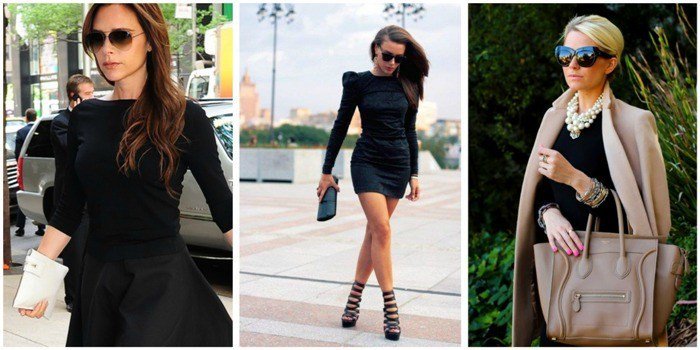 She will adhere to the shoe-first theory:
Her look will be well coordinated for which her shoes will play a pivotal part. Some fashionistas even plan the dress according to the shoes they bought.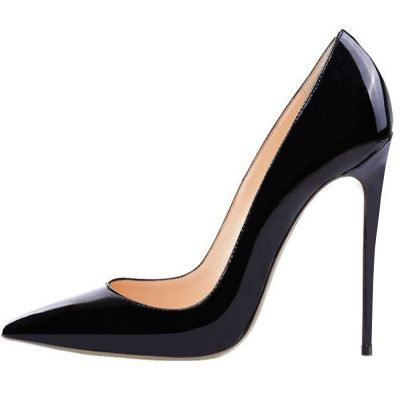 She will accessorize well:
Ranging from her ear-rings, to high heels, everything will be in right order. Accessorizing well in the thumb rule of fashion and a fashionista will have totally had mastered it.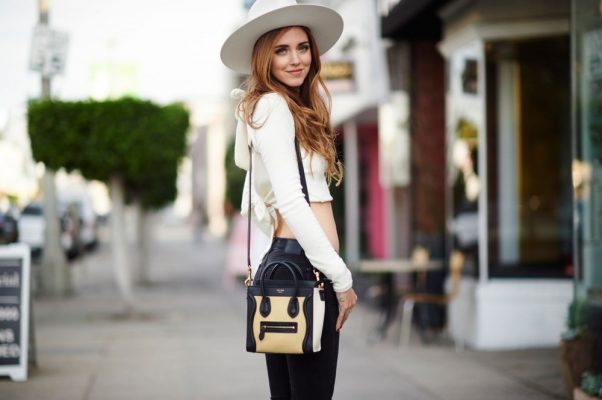 She will know how to pose for the photos:
A fashionista is a partial photography enthusiast who will have memorized everything about light, perspective, eye for detail, poses that a good photograph needs.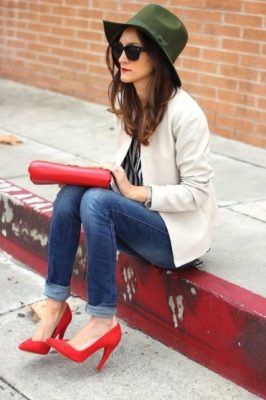 There is no alternate of practice so turn up your fashion game by practising.