Weird Fashion Trends – Nowadays, many people are having a common question i.e. what is happening to fashion these days? Ripped jeans from front was acceptable, but ripped jeans from back (to show butt) like seriously? Is that fashion? There are so many complaints and you just can't ignore them. Right from head to toe, people are coming up with bizarre things, and sadly, these things are trending.
Fashion nowadays seems to come with a tagline "You can love or you can hate me, but you can't ignore me". The recent one was "Plastic jeans", have you heard about that one? There are many other fashion trends that are equally weird, and you'll just have one question and i.e. "WHY?" "Why someone decided to come up with something like this?"
Take a look at it ( Weird Fashion Trends ) –
POM-POMS ON FACE
This might look cute and cool, but honestly, it's a weird trend. This one is used to do your eye and brow makeup, and here's what it looks like. Seriously, you've to take the risk to actually try something like this, because WHAT IF you go out and one or two pom-pom disappears.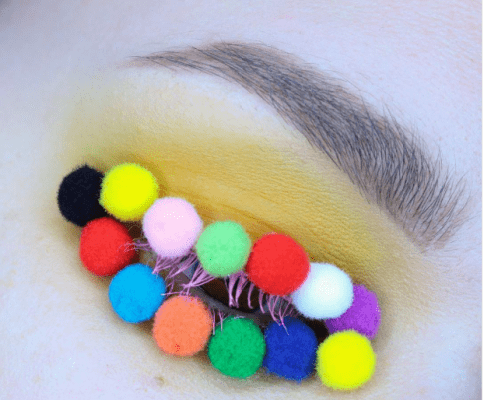 FANGS
There are so many people who are so obsessed with the fangs, that someone just created it and look at the picture (people are faking it now) Wanna look like vampire? Here's what you need to do.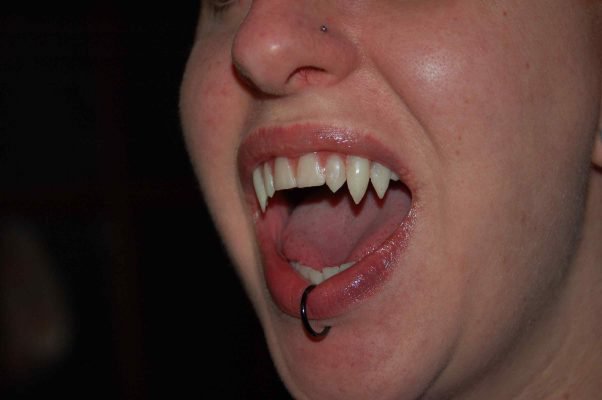 JEWELLERY CONTACTS
People out there are seriously taking risk by putting on this jewellery contacts. Oh, is it scary? No doubt, it is. It lets you dangle diamonds from your eyeballs – does it look interesting?No, right?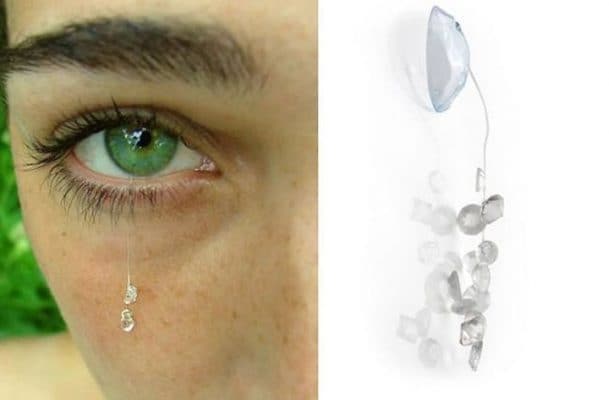 HAIRY SHOES
There are so many weird shoes out there, but this one really, really is very bizarre. I doubt if anyone can feel comfortable in these shoes. This is what we call "out of the box". Dare to wear!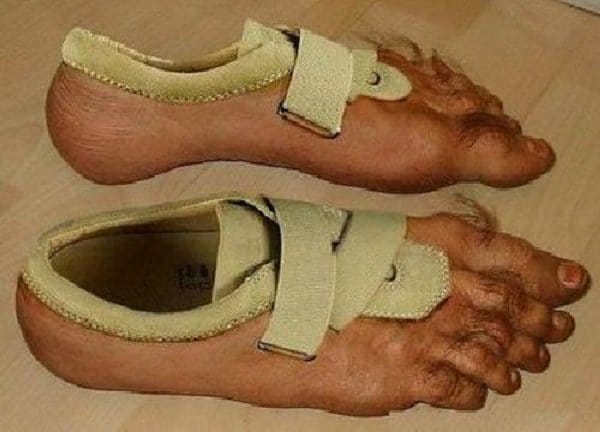 100 COATS OF NAIL POLISH
It requires you to spend hours to get this look, but seriously "why?" Many beauty vloggers tried and are still trying to see how it looks, and even they're not satisfied. This trend is known as "Polishmountain", and now we know why.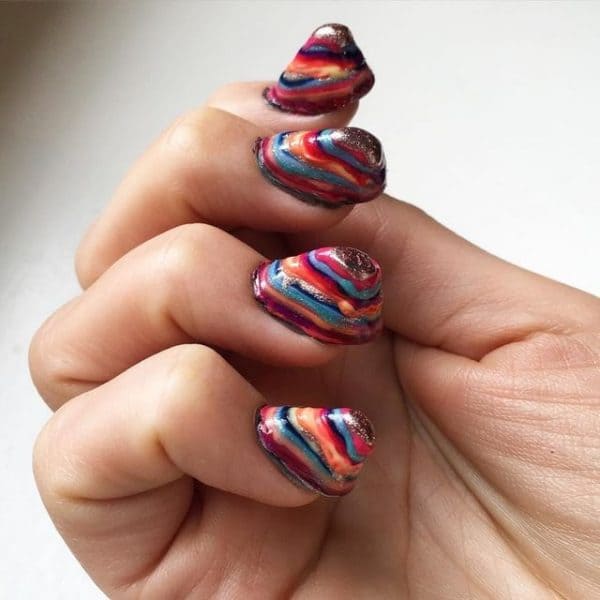 HALF-JEANS
I know that she's really gorgeous and her makeup is on point, but look at the jeans. Oh I mean, HALF-JEANS.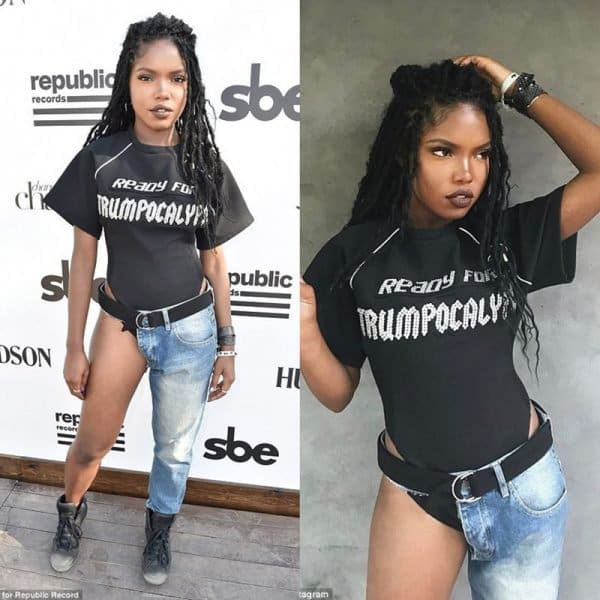 DENIM FLIP-FLOPS
Oh look, there are pockets too. One can wear this Flip-flop when they're wearing shorts (just in case they're missing their jeans) undoubtedly, this is something really, really weird yet cool.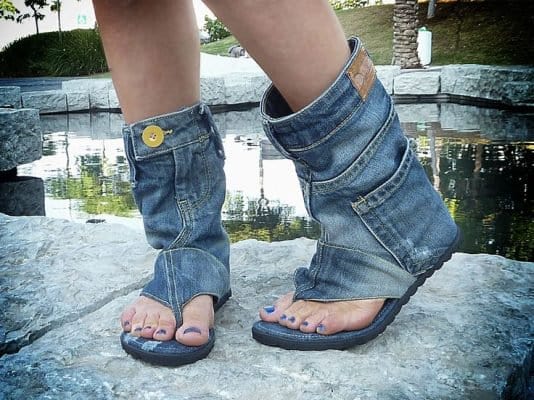 This was all about the weird fashion trends.