These ladies were complete fashion disasters. Who ranks the lowest on your list?
The last week saw many Bollywood ladies fall prey to fashion disasters. From ill-fitting clothes to not-so flattering outfits, it was a total mess when these ladies decided to step out! Take a look:
Vidya Balan:
Giving her regular sarees a miss, Vidya opted for a Vaishali S dress for a jewellery event. We understand that she is trying to experiment, but she looks quite flabby in this overwhelming dress.

Nandini Bhalla:
In a yellow Anupamaa sari, Nandini is not her usual stylish self. Nothing about the look works. The drape is awry, the velvet on the blouse is so outdated and her make-up is not up to the mark either.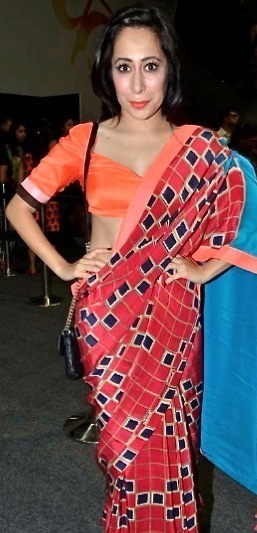 Soha Ali Kha:
In a peach pair of paints with studded work on the side, Soha was quite a disaster at War Chod Na Yaar promotions. We didn't like her top or her hair, even though she looked pretty chin up.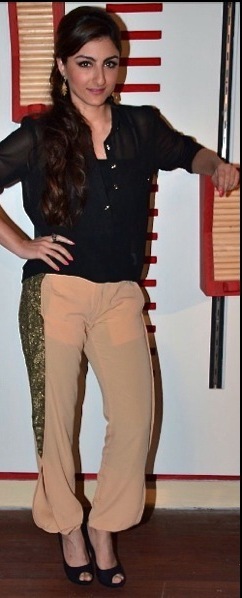 Sonakshi Sinha:
Her distressed denims need to be thrown away. NOW. The ill-fitting pair makes her look a bit plump. Not a big fan of her look. What about you?

Swara Bhaskar:
The talented actress is completely washed out in this cream Dolly J outfit. We hate the cape and her updo, which make her look older. The drop earrings and conservative make-up are not helping at all!