Black And White Nail Art Designs – Black and white never goes out of style, agree? The combination of black and white is the best thing ever, because it looks undeniably classy and stylish. Are you someone who loves black and white combination too? And, are you someone who is tired of plainly applying black or white nail color all the time? Do you want to try something different this time? If yes, then this article will help you.
Look, you don't have to stress too much. The black and white nail art designs are too simple to create and I'm sure that you'll be able to flaunt it.
Some of you must've tried the below mentioned design, but others who haven't done it, you can try it now and it's trending – So kill it.
Here we go with amazing black and white nail art designs –
This one here is quite simple. You can put your black nail paint first and then you can put tiny dots with the other color i.e. white. You can do it differently as well. I mean, you can first apply white and then you can put black dots on it.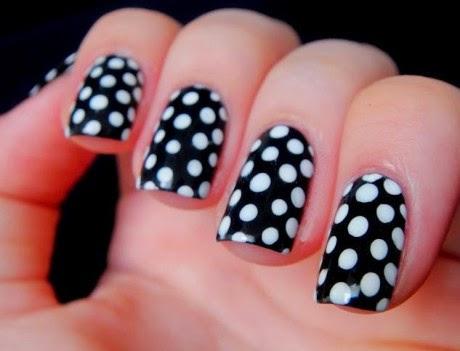 Okay, anyone can try this cool nail art. It's so simple, yet it looks so classy, right? I would say that it's just perfect and one who has never thought of trying something this should now flaunt it.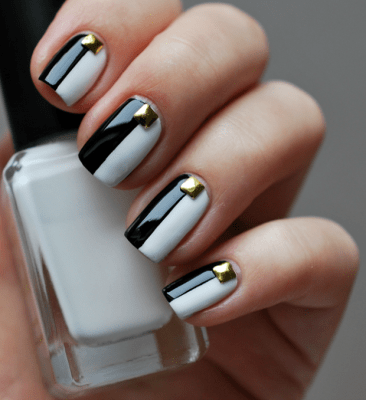 You have to be a little more attentive while trying this one. You know, there's a possibility that you can go wrong too. So while trying this one, pay full attention. Other than that, this idea of trying different designs on each nail is pretty cool.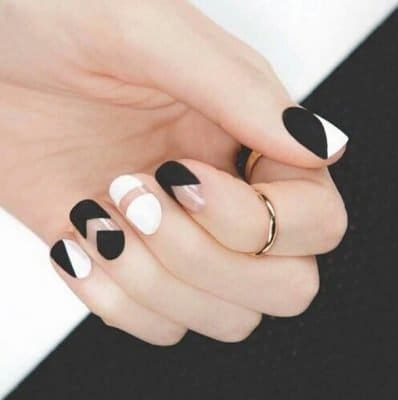 This is actually very cute and All eyes on people who are looking at your nails. Hehe! Cool idea, isn't it? It is also very simple to create. Just apply black one, and then white big dot and then a small black one in there.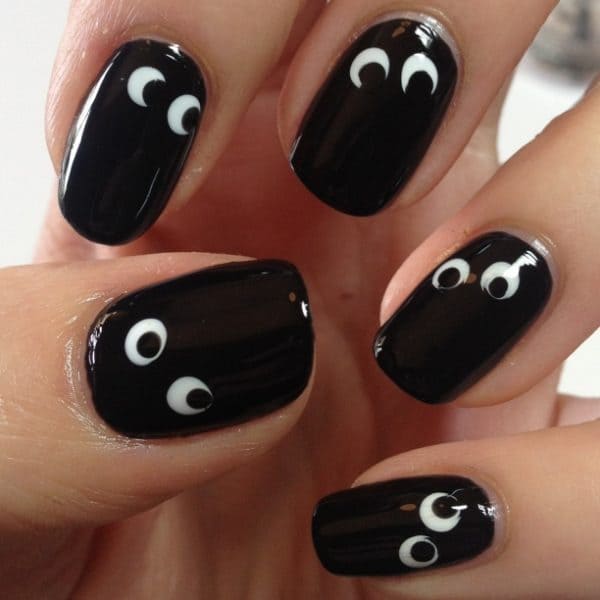 Simple – This one word describe this cute nail art. You don't have to try the same thing on every nail. You can criss-cross lines, a straight line and the work is done. It'll look something like this and that's pretty amazing.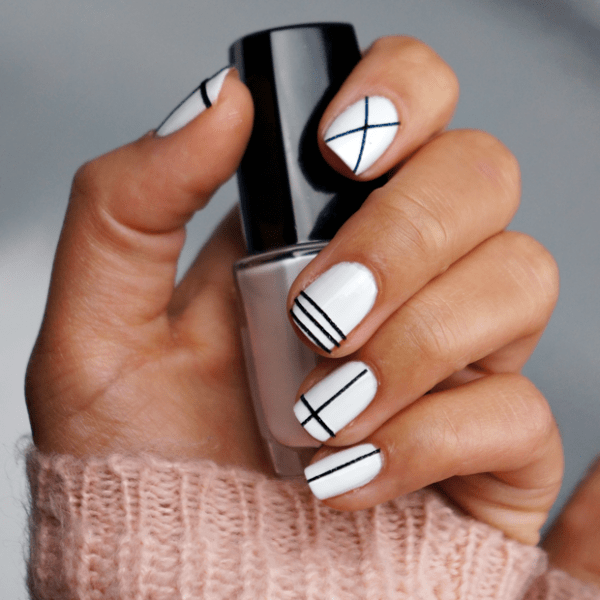 I loved this one. Take a look at that cute cat face. Isn't it just cute? You'll have to be very attentive while trying that cat face though. Other than that, it's really looks cute and simple too.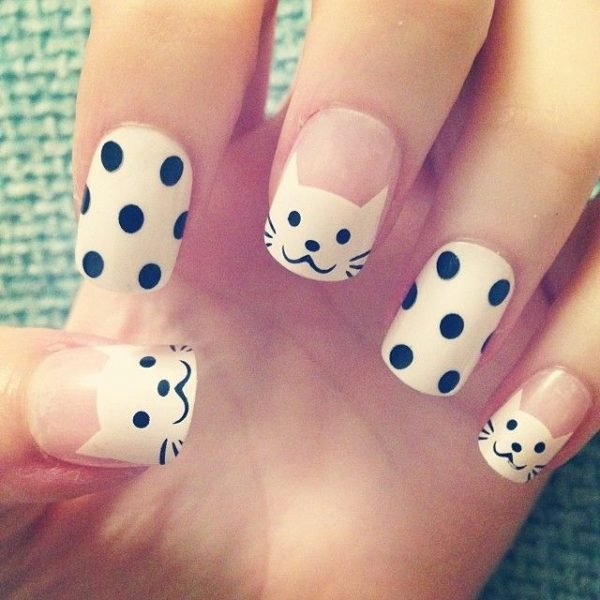 Girls are really trying this one and I think that it's a good one. You know, you only paint your one nail in white/black color. This one here is the example of it and it really looks very amazing and trendy.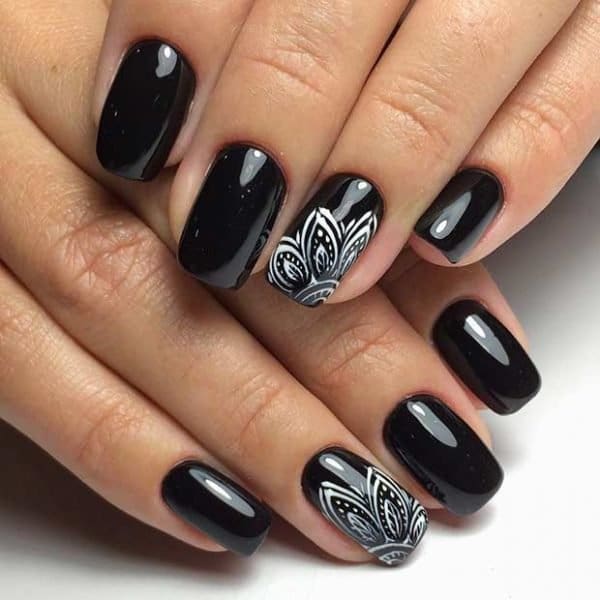 Yin Yang nail art is a must try and I'm going to do it. It is really classy and eye-catchy too. Plus, it'll look absolutely good.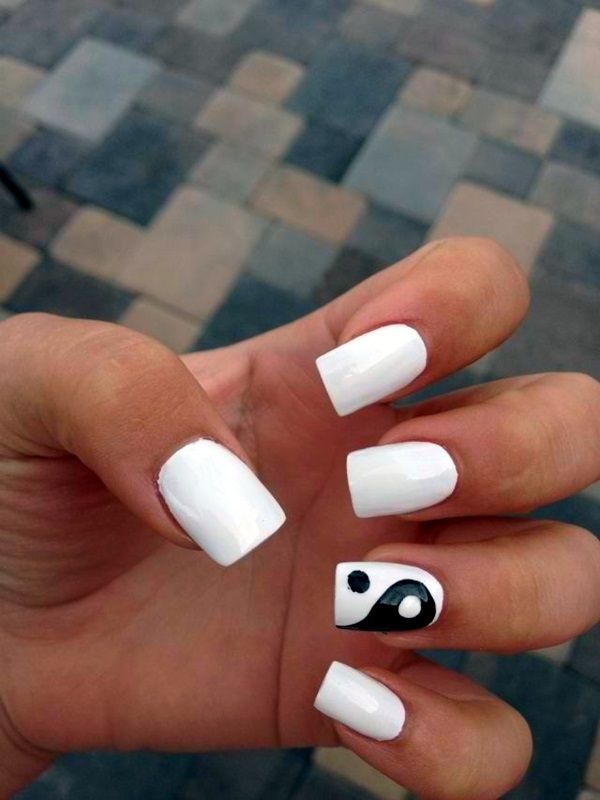 Black And White Nail Art Designs – Which one are you planning to try?