Shocking run outs – It really hurts when a batsman who is batting well gets run out, then there is a lot of bad form for the team and for himself because the runout is done by their mistake.
So many times the batsman gets out without playing the ball.
Today we are going to tell you about the five most famous run out of international cricket history, which you will be surprised to know.
The Five most shocking run outs of International Cricket history
Shocking run outs –
Virender Sehwag vs. Sri Lanka
The Former opener of Indian cricket team, Virender Sehwag had made the second double hundred in ODI cricket after Sachin Tendulkar, This happened in 2007 when the ODI match against Sri Lanka in Visakhapatnam was being played and Lasith Malinga was bowling during then. Sehwag played a magnificent shot, but the ball stopped, due to which they decided to take a run but Kumar Sangakkara cleverly hit the wicket and Sehwag had to go back to the pavilion.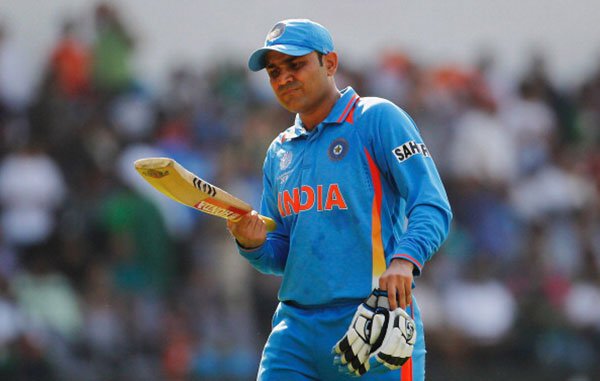 Mohammed Aamir vs. West Indies
The West Indies cricket team visited Pakistan in 2016. During this time Test match was being played in Sharjah in November and Mohammad Aamir was doing on batting. He played a good shot and expecting it to turn into a six but Roston Chase stopped the ball and after which Aamir got run out and went back to the pavilion.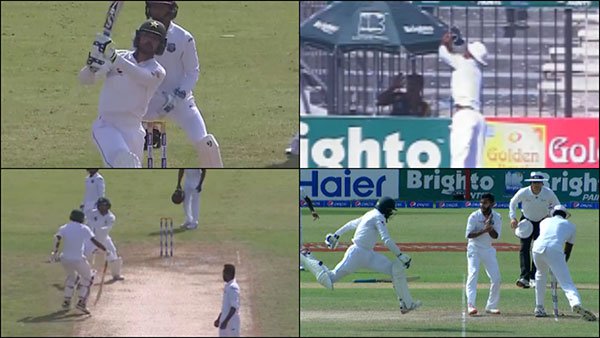 Misbah ul Haq vs. India
The Pakistan Cricket Team visited India in 2007. Meanwhile, the third Test match in Delhi was being played in which the superb batsman Misbah-ul-Haq was batting and Sourav Ganguly was bowling against him. But when he played a good shot and tried ran to grab a run, Dinesh Karthik threw the ball on the other side Haq jumped to save him but he failed to do so and he gets called out.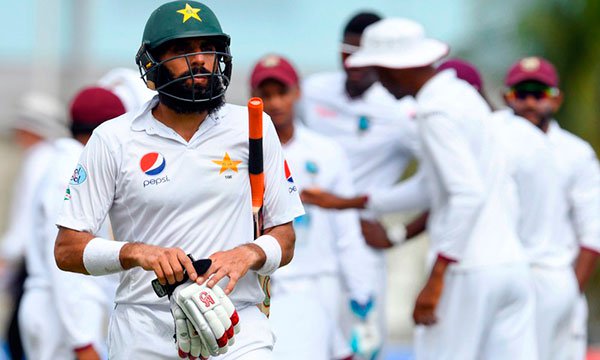 Alastair Cook vs. India
Alistair Cook is a former cricketer, who has been one of England's finest Test cricketers. He said goodbye to cricket this year. Let me tell you that Cook also has a run out like this that is encrypted in the history of International cricket.
This amazing run out was seen when India and England were competing in Kolkata in 2012. Then the batsman Kevin Pietersen played a shot but couldn't get a run and Cook comes back to the crease, but to defence the ball the wickets shattered.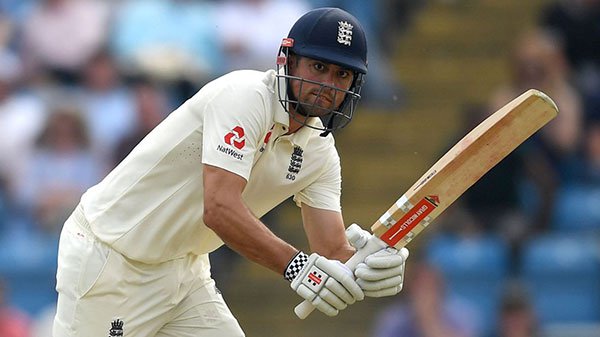 Azhar Ali vs. Australia
This run out took place during a match between Australia and Pakistan, in the first Test match against Australia, the finest right-handed batsman Azhar Ali, was run out in a surprisingly stunning manner, that no one could have thought off!
Actually, Azhar Ali crossed the boundary while playing this particular shot but it did not happen and it was used by the Australian players because both the batsmen were standing in the middle of the crease and the stump was dispersed, due to which the umpires declared him out.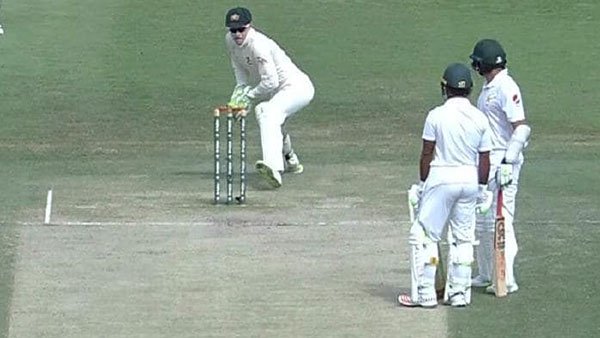 So these were the most painful and shocking run outs in the history of International cricket. It is the batsman who feels a run out the most because people often blame the batsman for getting run out.