Stars who dated foreigners – Love is an involuntary reflux and we can be emotionally drawn towards any person under any circumstances despite any differences.
Yes, love transcends the barrier of caste, creed, religion, language, and looks because soul finds its lost part in the other person. There is a saying by Khalil Gibran that 'Rest in reason, move in passion' and when we feel passionate about someone, reason can wait.
Firstly, we tend to fall for the person we don't understand then if things were meant to fall in order, they will as days go on. We discover virtues and shortcomings of each other and embrace them to rise above all odds, all differences. It's about being patient for the person who truly deserves it and investing in someone who invests in us, no matter how different we are as per the nationality, looks, language or religion.
Bollywood and Television industry seems to have acknowledged the importance of love in the same manner and  these stars who dated foreigners.
Here are some examples stars who dated foreigners :
1 – Priety Zinta-Gene Goodenough:
Our favourite bubbly girl Priety's husband, Gene Goodenough is a Management Graduate from Marshal School of Business Management and working with NLine Enery Inc. a famous Energy Development company in LA. He also worked as Assistant Vice President in the Bank of America. They were dating for quite some time before tying the knot in a Hindu ceremony in Los Angeles followed by a grand reception in Mumbai hosted by the couple.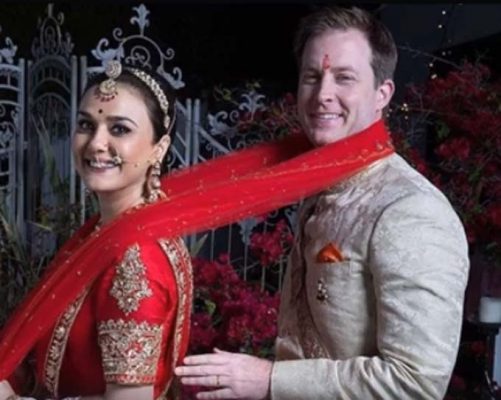 2 – Ashka Godadia – Brent Goble:
Recently, television hottie Ashka Godadia tied the knot with her American boyfriend Brent Goble in both Hindu and Christian ceremonies. They both were seen in happy tears in their special moments. Brent, who impressed Ashka and won her over for marriage just when she was suffering from her previous break-up woes, is a Range Safety Officer in Las Vegas. Seriously, Brent's #firangikibaraat in his Instagram handle was cute AF.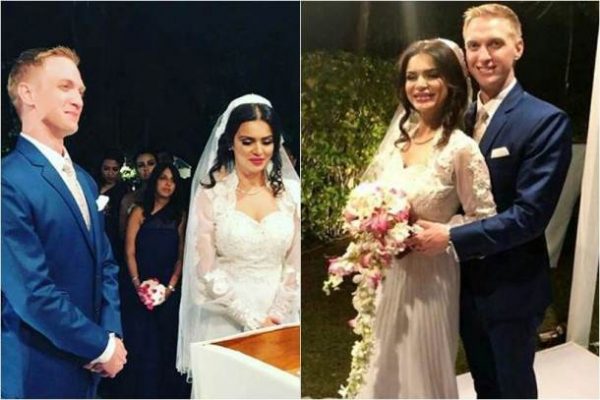 3 – Kangana Ranaut-Nicholas Lafferty:
Their love was knocked down by fate before reaching the threshold of marriage. However, Kangana, our powerhouse of talent, dated this English doctor for a short period, even though she never publicly announced it. They broke up in 2012.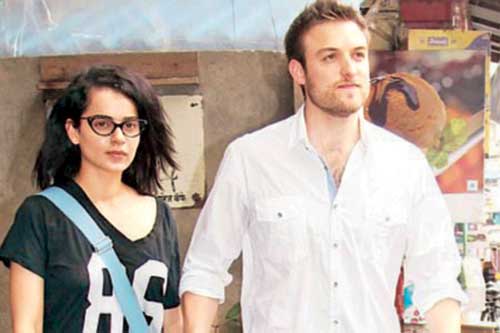 4 – Amrita Arora-Usman Afzal:
Amrita Rao, the actress, now is happily married to the businessman Shakeel Ladakh but she previously dated this Pakistan born English cricketer for four straight years before they broke up.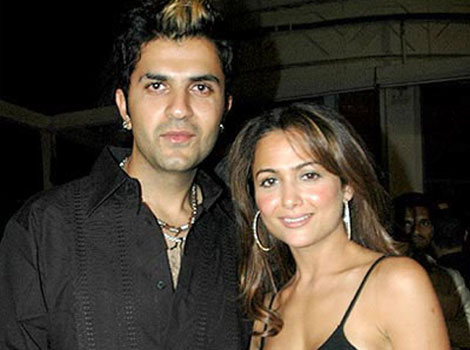 5 – Celina Jaitley-Peter Haag:
Actress Celina Jaitley who also has won the Miss India pageant, married her long time beau, an Australian businessman Peter Haag and now are proud parents to twin boys. Celina recently became mother to other twins also among which one perished, unfortunately.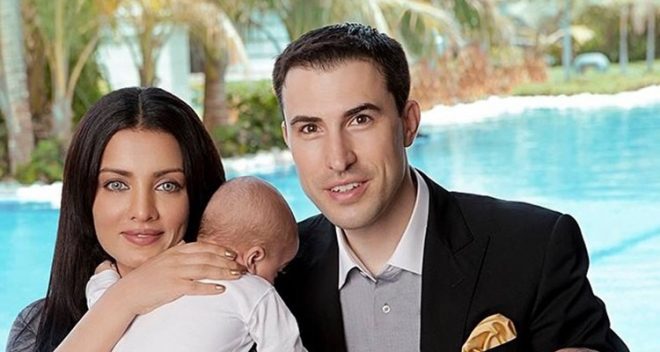 6 – Neena Gupta-Viv Richards:
The famous theatre actress, Neena Gupta dated renowned West Indies cricketer Vivian Richards and also have a daughter out of wedlock named Masaba Gupta who is a famous fashion designer now.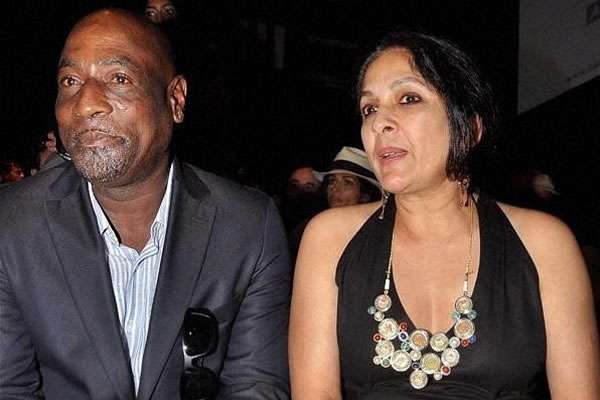 7 – Illeana D'Cruz-Andrew Kneebone:
Illeana is grabbing eyeballs with her romantic pictures with her Australian boyfriend Andrew Kneebone in Instagram. One can completely understand from those candid photographs that their love is pure and true.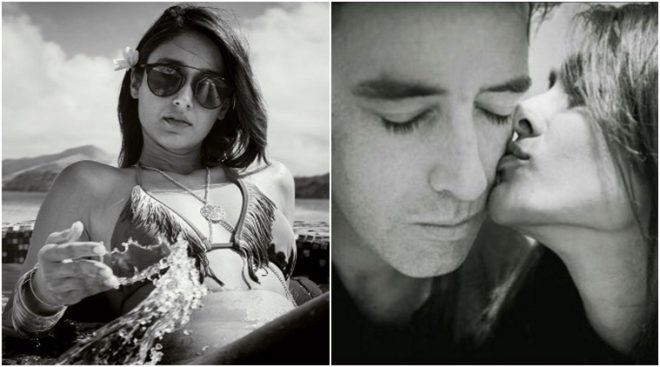 8 – Shama Sikander and Alexx O Neil:
The very hot Shama Sikander dated Alexx O Neil, who is a famous American television actor and a musician based in India after his divorce with another TV hottie Sweta Keswani. Shama and Alexx dated for four years before calling it quits in 2014.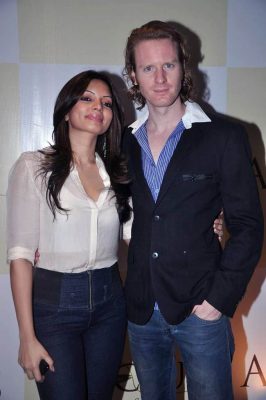 9 – Sweta Keswani-Ken Andino:
After her break-up with Alexx, this New York based lawyer entered Sweta's life who married and now is proud parents to a beautiful daughter.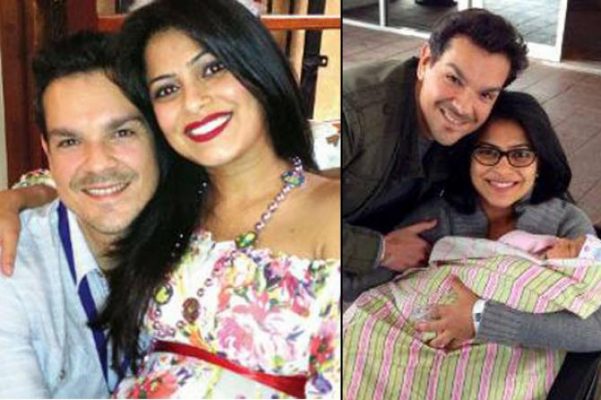 10 – Purbi Joshi-Valentino Fehlman:
Purbi met this American gentleman during her search for an apartment in Los Angeles. They were in a long distance relationship for more than three and a half years before getting married in December 2014. Valentino is a financial advisor by profession in the US.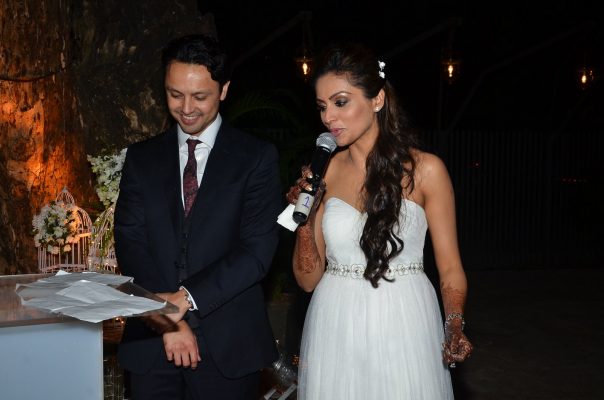 These are the Stars who dated foreigners – These television and Bollywood beauties have proven that love knows no national boundaries.