Sexually assaulted – Newspapers are swarmed with news of child-molestation and the new controversy that rose into prominence is the molestation case of a 4 year old school girl in a rather A-listed school of Kolkata, GD Birla.
In this case whatsoever, the child identified the culprits before the police and they are rounded up. But, the spike in hate crime against women and children is an alarming situation of contemporary India and we wonder how many of such cases go unnoticed because either the victim doesn't come in light or the media doesn't deem it to be sensational. But crime is nevertheless a crime and our approach against it should be uncompromising.
Here are some of such spine-chilling instances of sexually assaulted children in India which will fill you with disgust.
An 11 year baby girl complained stomach pain to her parents and rushed to hospital immediately only to be found that she was 30 weeks pregnant. Turned out, she was raped by her own uncle who was absconded. The Supreme Court of India turned down the plea of abortion and the girl delivered a baby-girl through C-section which she was not given an inkling of. She was told a stone from her stomach has been removed.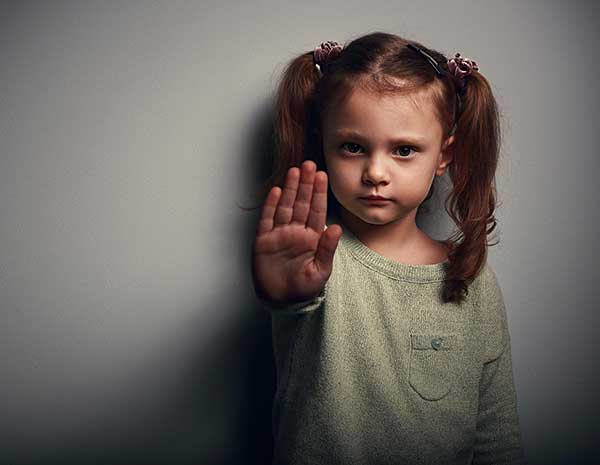 A girl named Priyanka from UP was being perennially raped by her neighbour. When she went vocal about it he started to threaten murder. The police refused to even register a case against them for 10 straight days because the culprit belonged to a rich family and to add to her woes, the villagers gossiped at her back that she ran away and did tabooed things with him.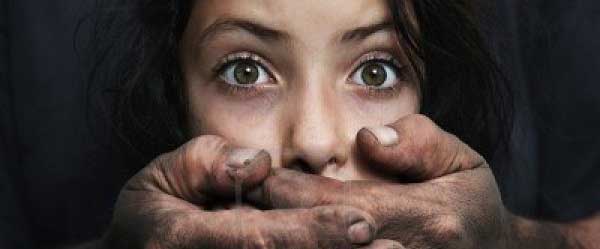 Sadaf, a 8 year old girl from UP was raped by a doctor in her village who was 50 years old. Being forcefully pulled into the clinic and raped she ended up on lying on the street bleeding profusely. The police refused to register a case in this instance also and her uncle kept fighting the case for her when they moved court.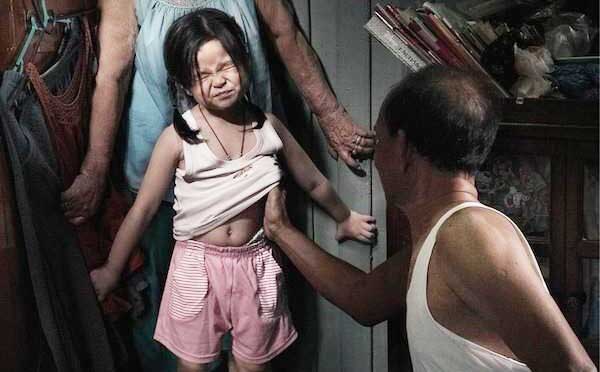 A child all of 5 called Nirmala who hails from Maharashtra was raped by a stranger while on her way to the corner store to buy food from the money given by her mother. After raping her, the man left her on the street stark naked and profusely bleeding with a pen inserted into her private part.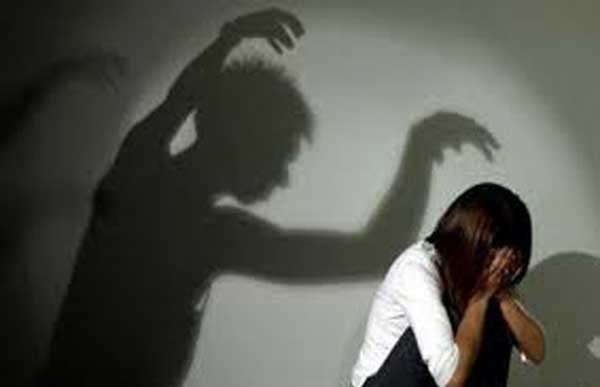 Dipti, the 7 year old girl from Uttar Pradesh, was raped by a neighbour when she was only 4 while the rapist was 22. She was playing alone in the roof and the rapist exploited the opportunity of her mother's absence in the house. While the case was being probed into, the police refused to conduct any medical treatment citing she is healthy. They only asked for her 'pants' instead to investigate. Ghastly!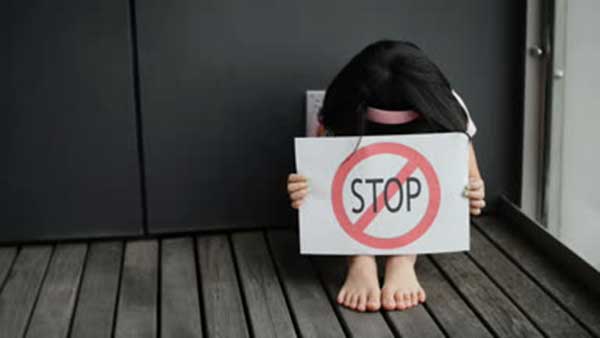 Gitanjali, a 9 year old baby girl from UP was being sexually harassed by her 30 years old father for years who eventually raped her. Her grandfather, however smelled a rat and informed the police but the whole village antagonized his decision saying he is his only son. Geetanjali's mother previously warned her against her father for she already sensed his intentions. But then her mother keeps calling her a prostitute and holds her responsible for her father having to serve jail term.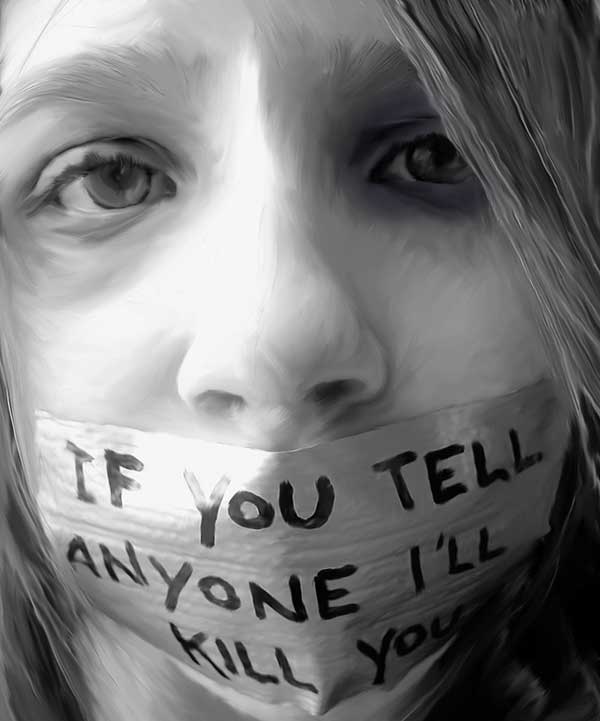 These are the Sexually assaulted people – Now that it's a pressing concern in the society, laying our stringent rules against child abusers is am imperative.