Dangerous adventure sports – Not everyone has stomach for adventure and travellers, who are sucker for it, will attempt them come hell or high water.
These sports are fun and piercingly intimate which, once tried, keeps you coming back for more. On the mention of the word sports, one image springs in our mind is a strong bonding, friendly enmity and lots of adrenaline pumping. Sports entail injuries, heartbreaks and in the popular sports, showing your acumen leads you to glory.
But if one attempts adventure sports, one has to risk their lives too in that bargain, which other sports will obviously won't demand of you. Here are some dangerous adventure sports that only fearsome people can attempt:
Dangerous adventure sports –
1. Lacrosse:
Two things are required to play lacrosse, one is lacrosse stick and another is lacrosse ball. The players of the game make use of the head of the lacrosse stick to carry, pass, catch and shoot the ball into the goal. There are many types of lacrosse such as field lacrosse, women's lacrosse, box lacrosse and many more.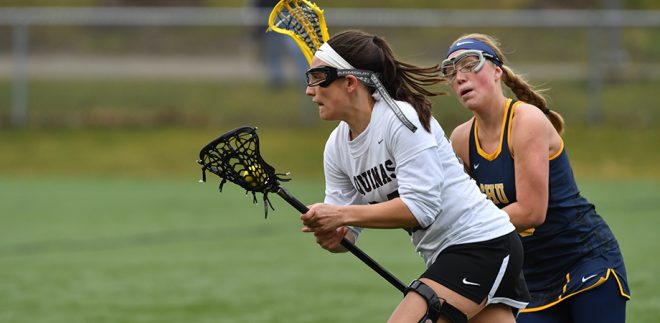 2. Skating:
One has to wear a specially designed shoes to glide through ice and perplex the contenders. This is adventurous but a great exercise in the same vein.  This sport is also very rejuvenating and some people spend leisure doing skating.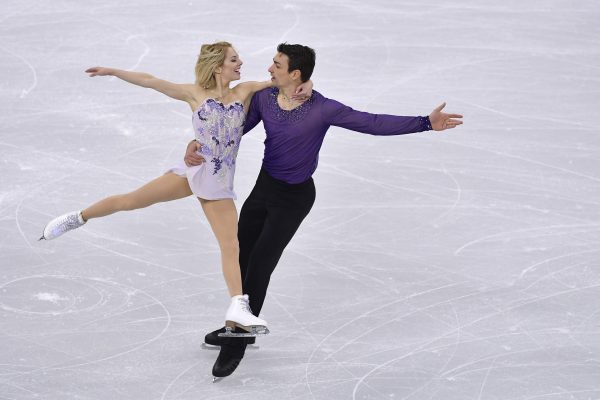 3. Snowboarding and Skiing:
This is also one of the recreational activities which are highly regarded as a Paraolympic sport also. The rider has to attach a snowboard on his feet and slither down from a snow-covered slope. Skiing on the other hand, is a competitive winter sport which requires wearing skis to glide on snow.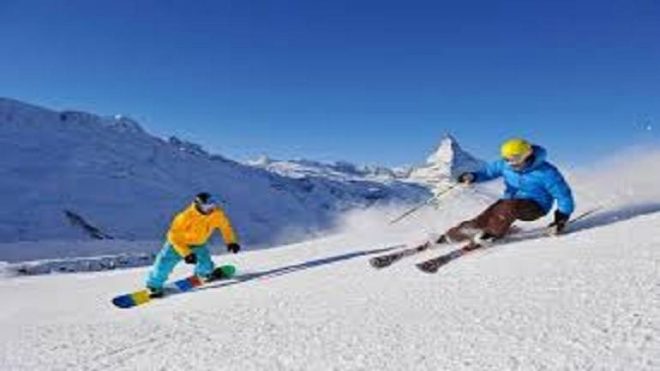 4. Skateboarding:
Skateboarding too is a competitive sport which has so far inflicted injuries but people are nevertheless besotted to it. It involves riding and performing tricks with the help of a skateboard. It is also, in many parts of the world, a recreational activity, an art form, or a means of transport.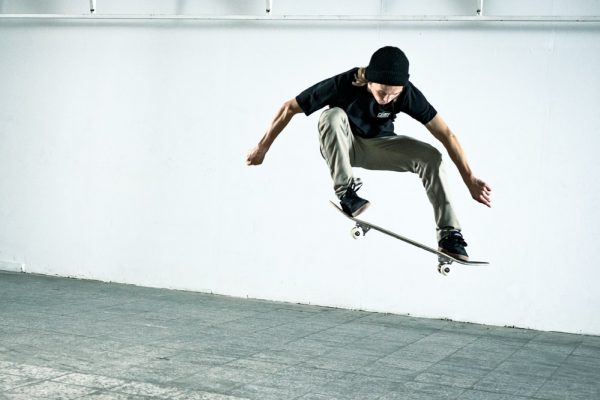 5. Swimming:
Swimming is a high risk adventure sports although our body is conditioned to breathe in water. There is always a chance of something unexpected to happen inside the water but that's definitely now drowning, here's talking about the accidental injuries. After all, it takes great consistency to do the repetitive moves for miles together.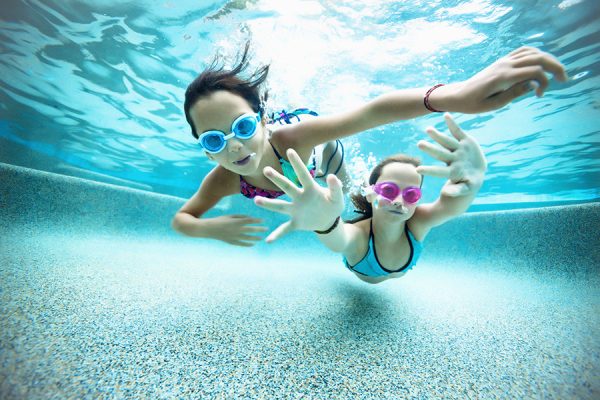 6. Soccer:
Football is otherwise called Soccer which is one of the most popular games in the world. Football stadiums are overwhelmed by crowd in important matches but most vicious injuries have been inflicted by Football to the amateur and the senior level players alike.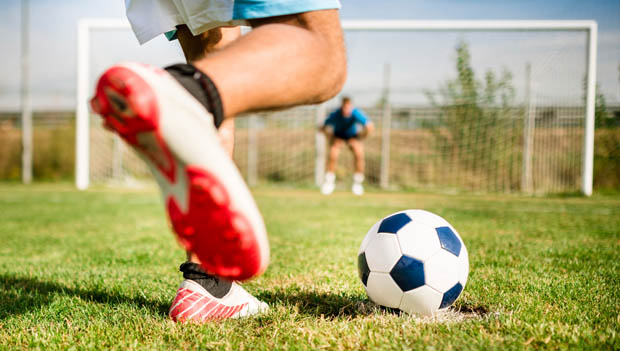 7. Baseball:
Baseball is a bat-and-ball game like Cricket which is played by a team consisting of 9 players. Each of the players take turns in batting and fielding. This game is pretty daunting and young players get themselves hurt very easily hence.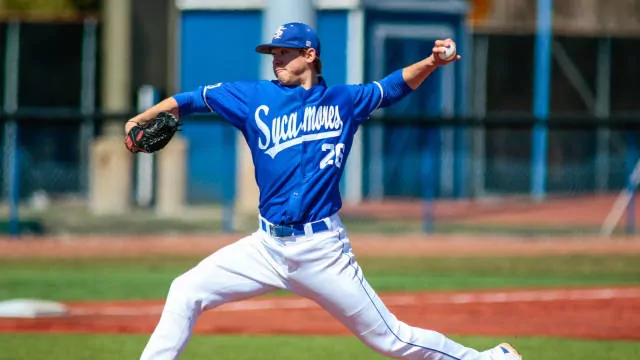 8. Basketball:
In terms of inflicting injuries, Football looks as small as a grasshopper before Basketball. There is a lot of jumping required to play this game. Basketball incorporates a team of five players on each side doing one-on-one or two-and-two competitions.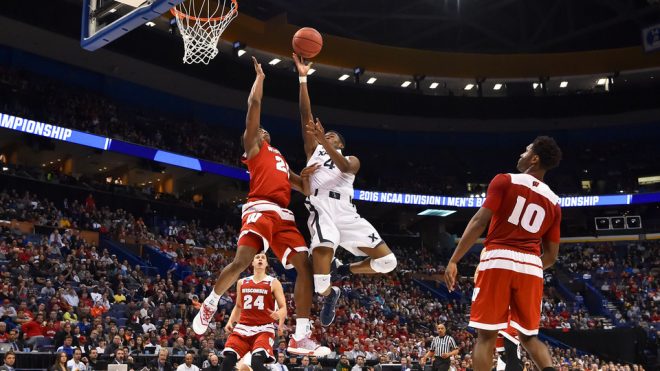 9. Cycling:
Cycling can be done as a transport as well as a sport. People belonging to 5-14 age group fall in the category of most cyclists who are also injured while participating in the game.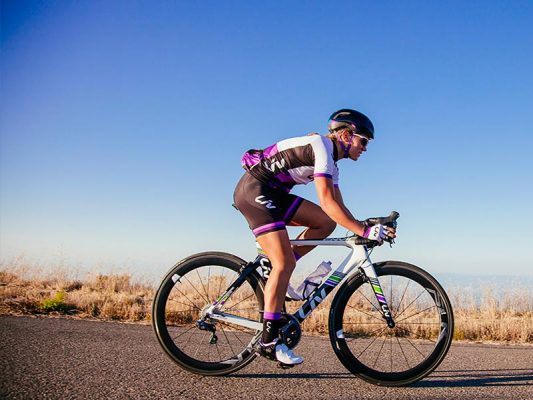 These are the most Dangerous adventure sports –  People still attempt to make a future out of these games and will continue to know. One theory well applies here, 'survival of the fittest'.