Moment of Indian cricket – Memorable Moments of Indian Cricket History!
There are always new records being made in the field of cricket, but some moments and records become history and always remain fresh in the hearts of the fans.
Yes, some memorable moments of cricket cannot be forgotten.
Let us now tell you about the most amazing and unforgettable historical Moment of Indian cricket history which all the fans fondly remember.
Moment of Indian cricket –
1 – In the captaincy of Dhoni, when Team India won the Champions Trophy in England, there was no room for the happiness of cricket fans. In this tournament, Ravindra Jadeja, Shikhar Dhawan and Rohit Sharma did a fantastic job.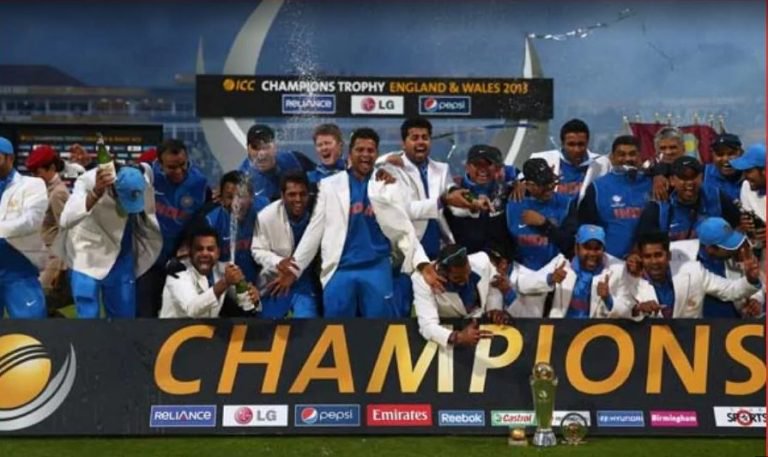 2 – In 2007 T-20 World Cup, during a match between India and England in the 2007 T-20 World Cup, Yuvraj Singh made history by putting six sixes in one over. Yuvraj's six sixes are carved on the hearts of his fans. After all, it is not easy to make continuous six sixer shots on the balls of England bowler Stuart Broad.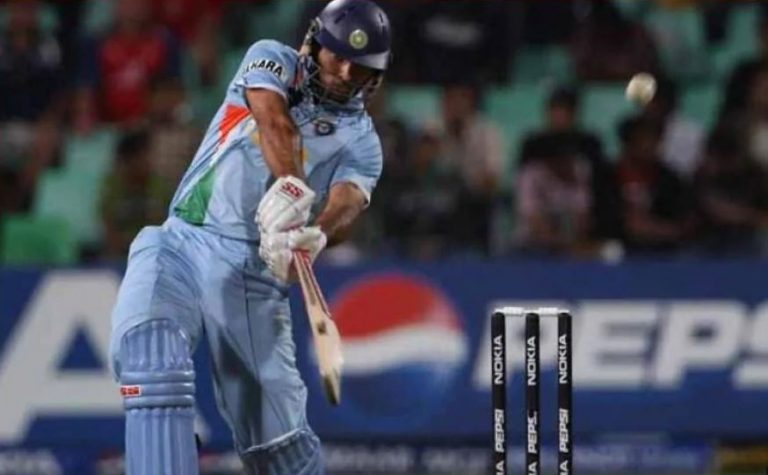 3 – It broke the heart of millions of Cricket fans when Team India came back empty hands in 2007, world cup, but then a few days later India won first T-20 World Cup which was not less than a gift for the fans. The year is remembered as it gave both teary and joyous feel to the fans.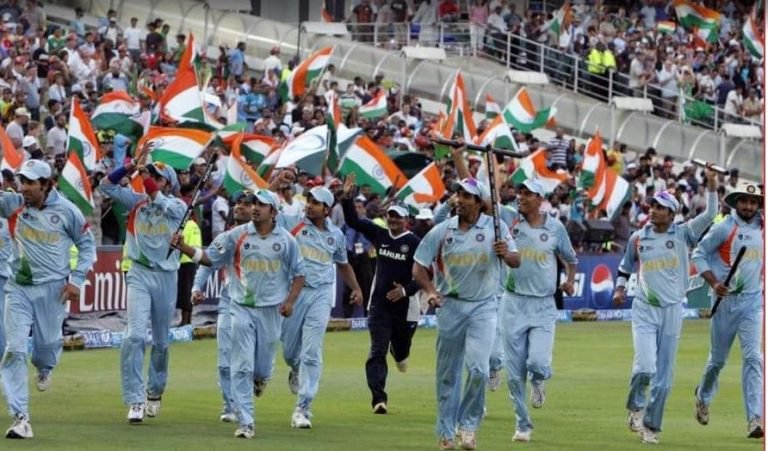 4 – During the Test series between India and Australia in 2001, VVS Laxman and Rahul Dravid had scored 376 runs in the Eden Gardens during the Test series. This mountain of runs will always be remembered by sports fans. Perhaps you remember, in spite of playing follow-on in this Test, Team India had won the match.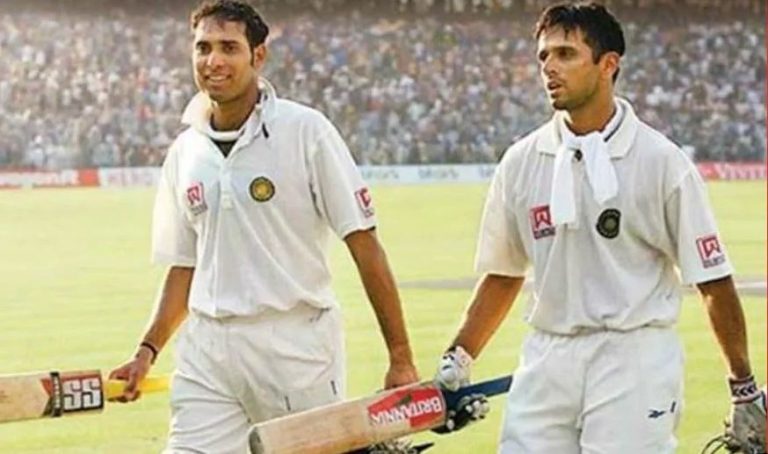 5- Can anyone forget the scene when Sourav Ganguly took off his t-shirt and flew it in the air? After defeating England in the 2002 NatWest Trophy, Captain Sourav Ganguly expressed his happiness in a completely different way.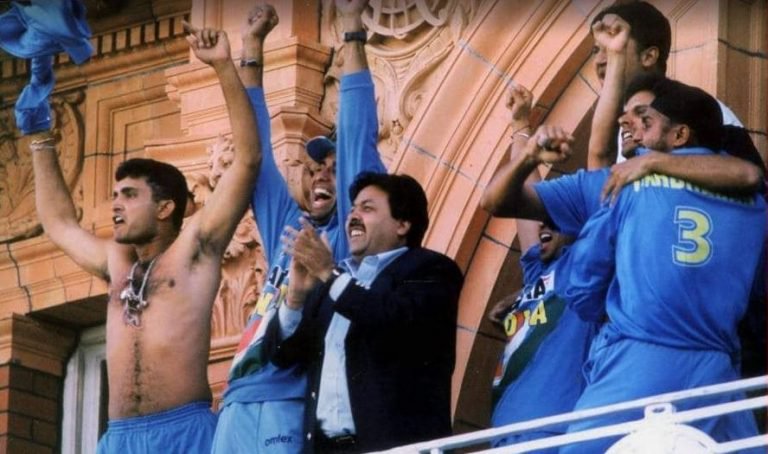 6 – Another unforgettable moment is winning the world cup in the captaincy of Dhoni. Actually, Team India won the World Cup after a long gap of 28 years, under Mahendra Singh Dhoni's captaincy, there was no room for players as well as fans.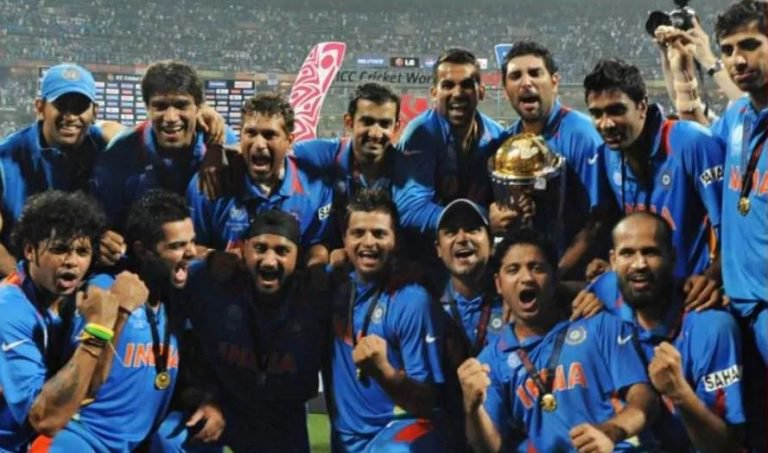 7 – Hitting the double century in a one-day match is a very difficult task, but Rohit Sharma has made history by hitting 3 double centuries. He has also made 264 runs in one match alone.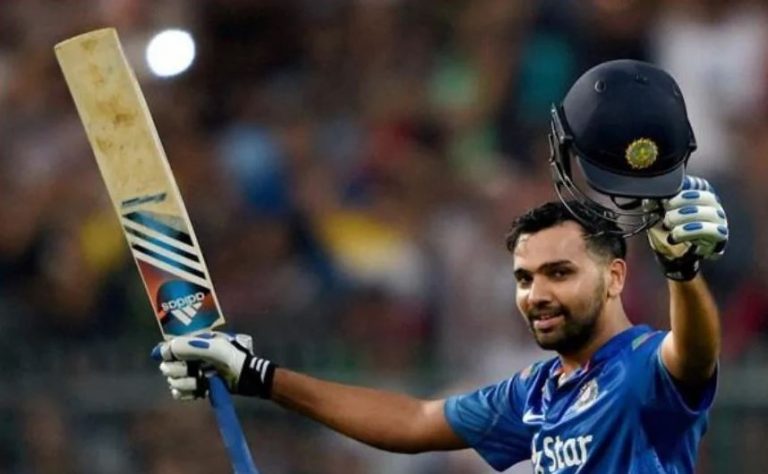 8 – In 1983, when India won the first World Cup in the captaincy of Kapil Dev, it was like a dream for the people, because India had captured the World Cup by defeating the strongest team of that period, the West Indies.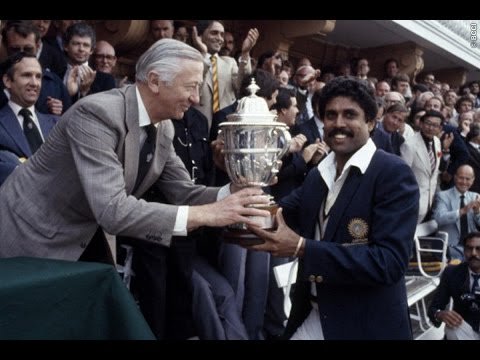 9 – Sharjah's tournament was very popular in the 90s. Sachin's spectacular performance in 1998 surprised the world. Shane Warne was so impressed with Sachin's playing skills that he said, Sachin came in his dream and hit amazing shots.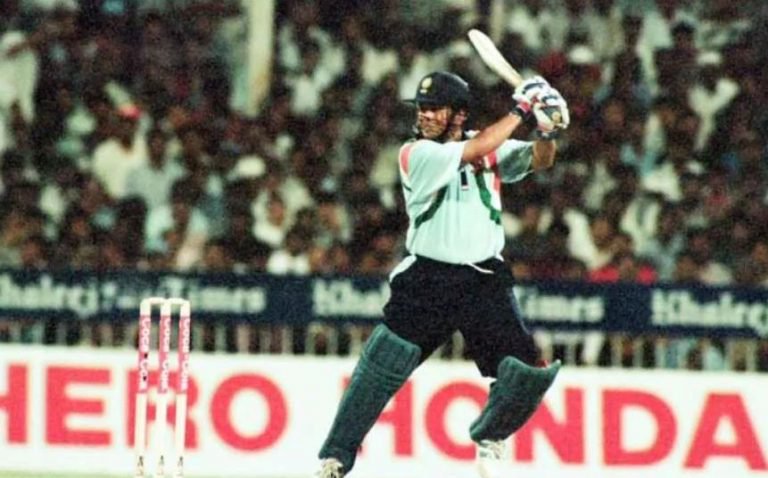 10 – In the Commonwealth Series 2008, under the captaincy of Dhoni, Team India beat Australia on their own land and made a record.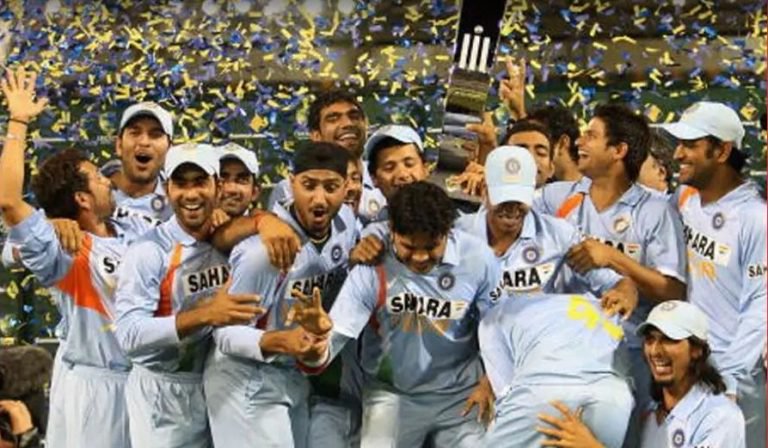 Moment of Indian cricket – There will be many records in cricket in future as well, but these historic moments for cricket fans will always remain special because these moments have given them true happiness.