Art Made Out Of Paper And A Camera – If I give you a pen + a camera, and tell you to create an art out of it, will you be able to do it?
I doubt about my creativity using only pen and a camera. And C'mon, let's think, even if I do something appreciable, I can 100% say that it won't be as great and eye-catchy as this travelling artist's art. This artist cuts out the paper and make it so wonderful and lively, that you'll think "Damn, can he teach me at-least one"?! Trust me; his art is that good and amazing. I'm so in-love with the pictures that I keep looking/staring at them continuously. You can't blame me, because that's what going to happen with you too.
Right from Mona Lisa, spider web, and Marilyn Monroe Iconic flying skirt moment, this artist has done it all.
Yep, aren't you surprised? I know that you are and once you see the stunning pictures you'll be totally stunned. So, enough said about his work, because now my friendssss, it's time to take a look at his stunning and mesmerizing "Paperboyo" art work.
Here's Rich McCor's creative art made out of paper and a camera –
What do you think about that eyelash?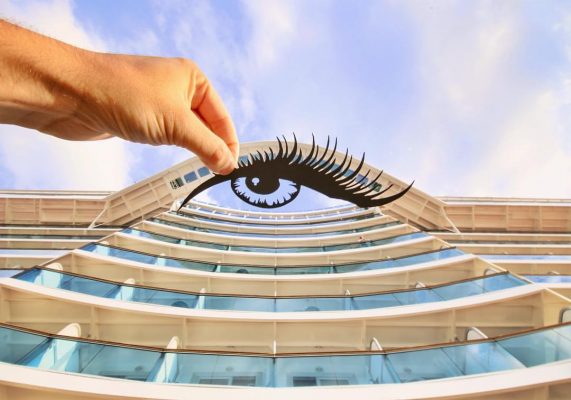 Tap water though!!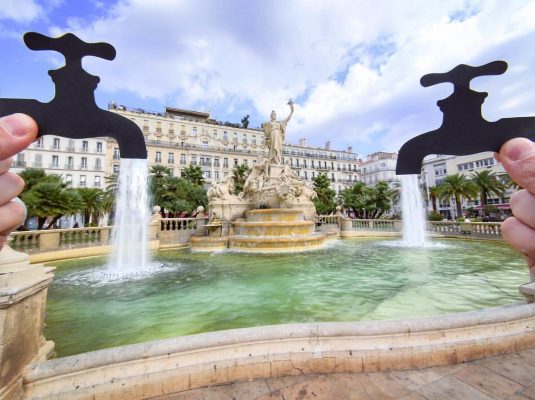 So creative.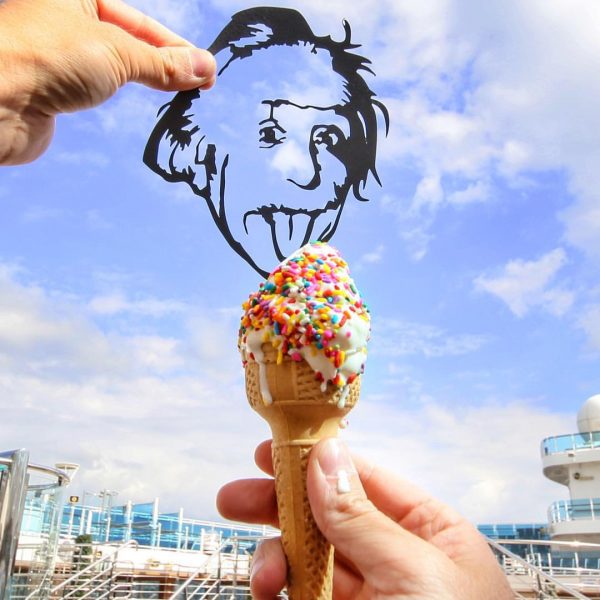 Seems like two robots are fighting.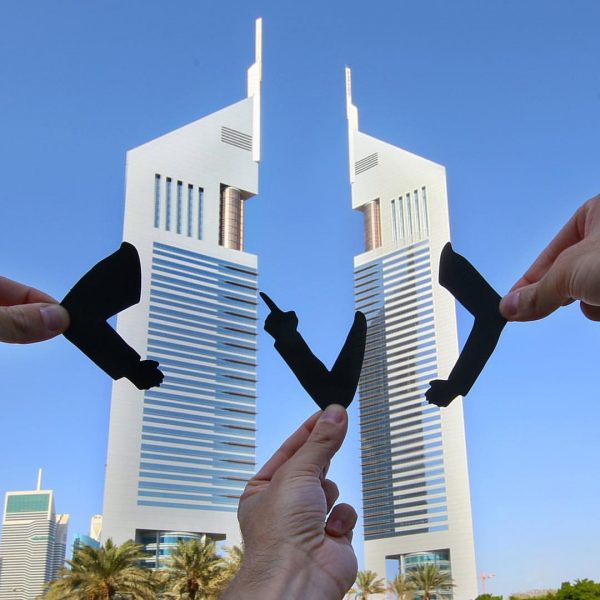 Who would have thought that the Eiffel Tower can turn out to look like this with the help of paper cut-outs? It's so amazing.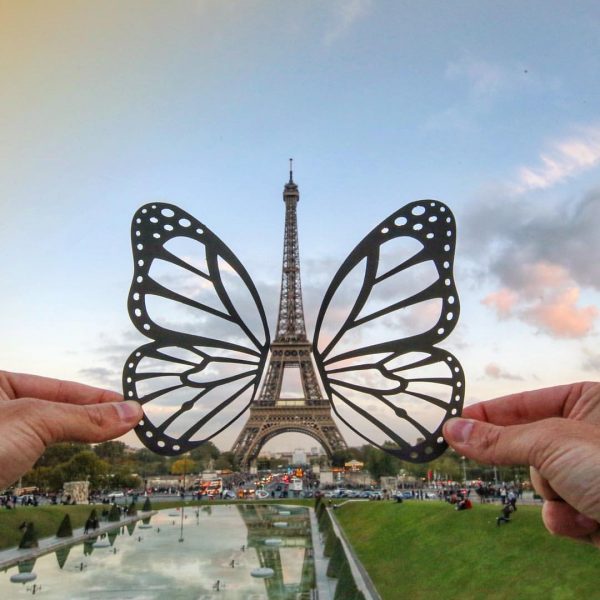 This one is my FAVOURITE.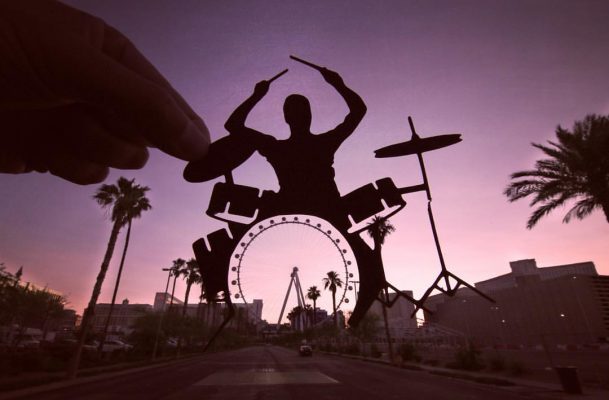 The spider web!!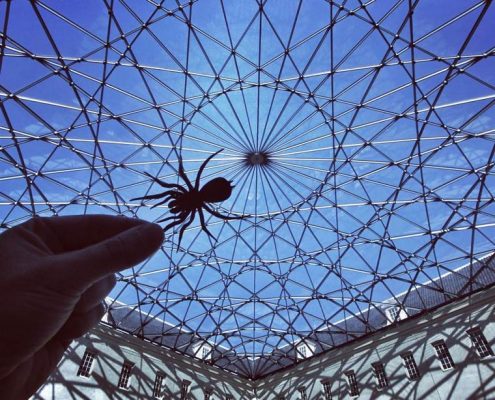 The film strip looks so real, isn't it?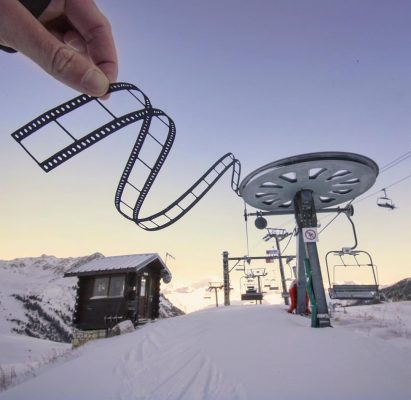 Damn! The tree swing never looked so peacefully attractive.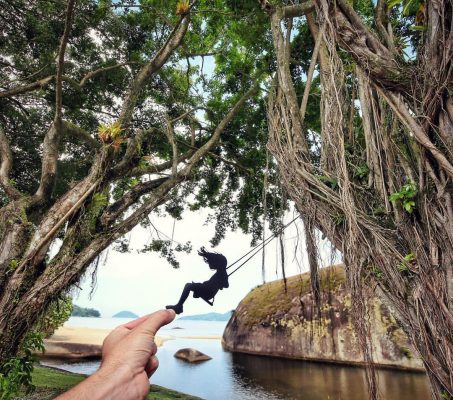 Relaxation time though!!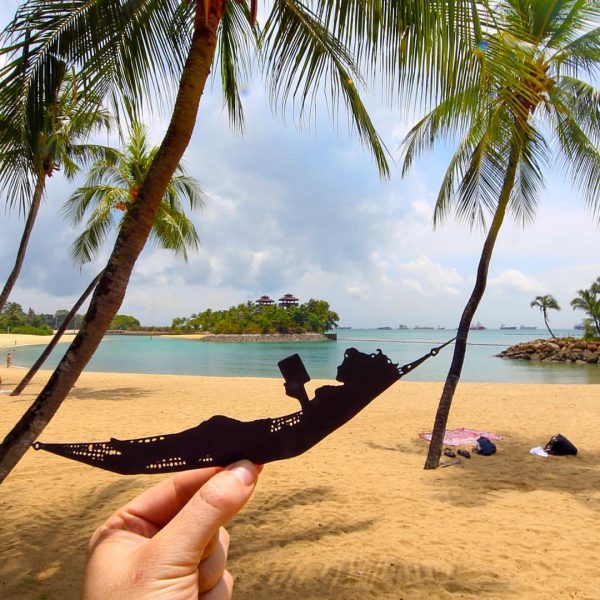 What if this art really becomes real? It'll be so damn remarkable.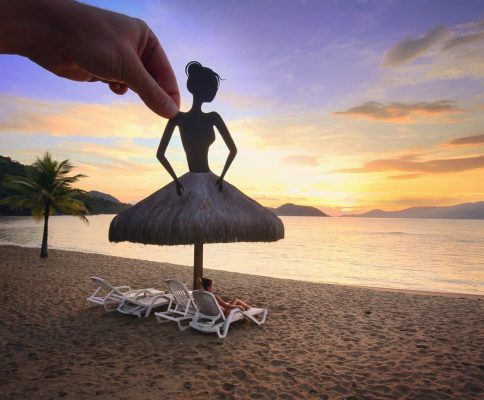 Mona Lisa is here.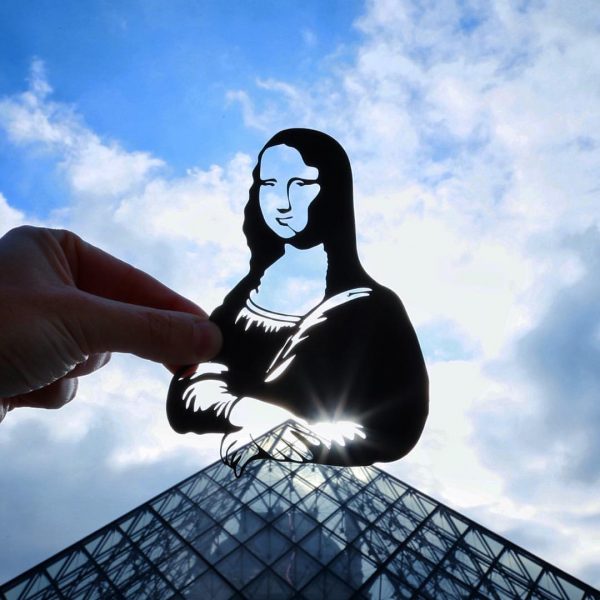 Here comes Marilyn Monroe's Iconic Flying Skirt.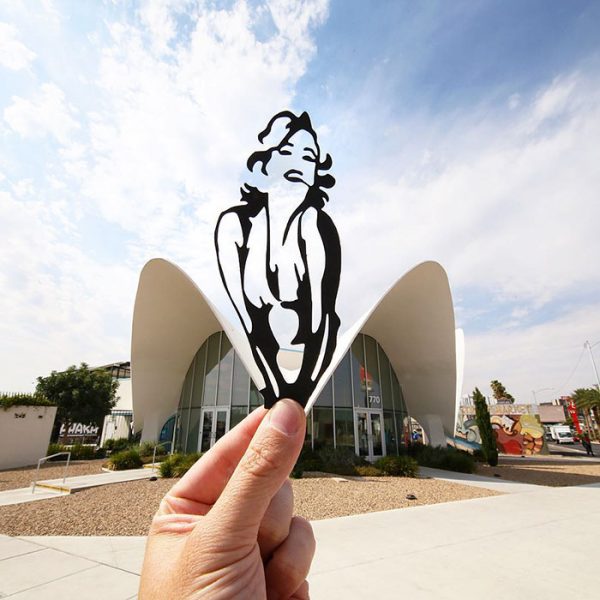 The cat is asking you – What do you think about these creativity works? Hehe!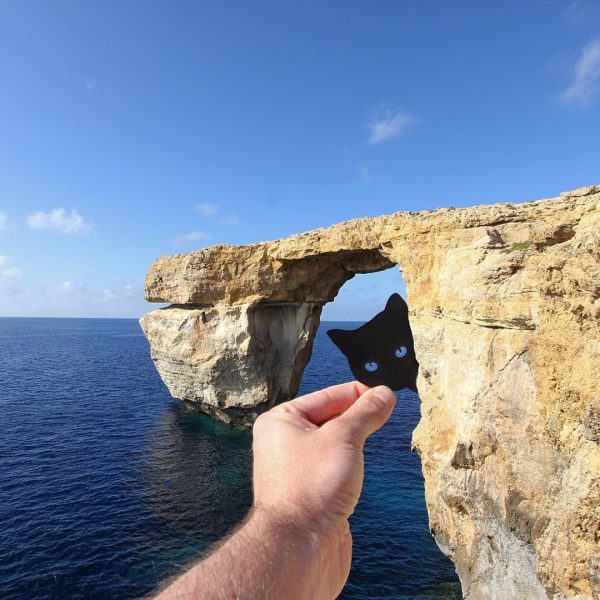 What do you think about Rich McCor's art made out of paper and a camera? Let us know in the comment section below and follow him here.