Cricket is one of the best sports that can elaborate on the best efforts and performances of left-handed players. Tennis players playing with their left are supposed to have better timing and react under pressure. Their moves and reactions are observed to be faster than the right-handed ones.
Brian Lara, Saurav Ganguly, and Allan Border are considered the top left-handed players in the world of cricket. Tennis players such as Rafael Nadal, John Mcenroe, and Bob Bryan are famous for their performances.
Specifically, the performances and contributions of left hands are observed in cricket. Both left and right-handed specialists in the team.
Left-handed Lead in Top sports worldwide
All the top games and sports have both left and right-handed players. But comparing both categories of players, the left-handed excels.
Less accustomed to left-handed players
One of the common felt benefits of using the left is that they are minimum in number. Out of 40 people, only one may be a person who uses the left hand for their activities. So the interaction with left-handed people is less. It is when in sports the players have a special feature that gives them the scope to excel.
So, there are fewer strategies that are planned and developed against them. There is less competition as the majorities are the right-hand users who have few tendencies and chances of facing the lefties.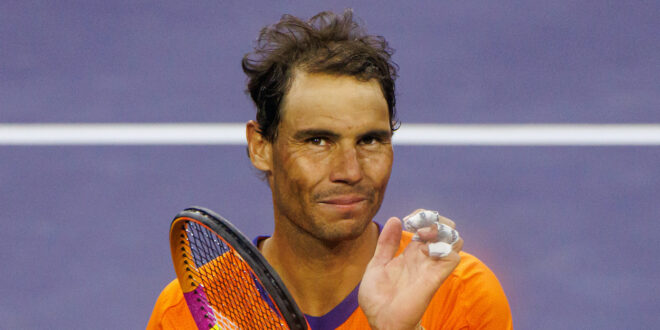 Better moves
Believe it or not, they have to use their left hands from their birth and they have better reflexes. It gives them the stronger ability to react instantly as per the requirement at any moment. Sports require high spirit, as well as immediate action ability.
Compared to the right-handed lefties can faster grab the opportunities to perform to their best level. It can be in the field of baseball or table tennis, in each sport their playing strategies are high.
Stronger Brainwork
As it is already known and believed that the left-hander is intelligent. Wherever they may be positioned they have a top position. It can be a job, business, or sports their contribution always provides benefits. The brain hemisphere that has the connectivity makes the left stronger, which lacks in right-handed people. Their smartness is incomparable which makes them the stronger players in sports. The processing of the information immediately after observance takes time for the righties.
Less pressure and good performances
Lefties are found to work instantly with the useful cognitive enhancing less pressure realization. They are found to do better even when under strong pressure. They can give their best to overcome any intense stress while playing.
Studies and research worldwide on the ability of the left-handed have found their presence in the top-ranked sports as high rankers.