Things that drive woman crazy – Call it 'judging a book by its cover' or 'morning shows the day', the first impression bears a lot of significance in warming up for the person.
The best way to express yourself or wearing your attitude in your sleeves is to dress well.
There is a saying that success comes to those who knows how to dress for it and we are not ruling out the fact completely. Women, for that matter would judge a guy by a handful of textbook things. On the flip side, guys wear a few things too that sweep women off their feet.
Here are the choicest of wardrobe staples men have that make women go bonkers – Things that drive woman crazy:
Things that drive woman crazy –
1 – Eyeglasses:
Although it completely depends upon her opinion as to whether she thinks it is a nerdy stuff or vouches for it. The right pair of glasses for that matter, enhance your cheekbones and make you appear sexier. The charismatic, smart and dedicated men too wear classy glasses if not only boring nerds. Not too long go, there was a trend of wearing geeky glasses that stayed for sometimes. But not every man had the conviction to pull them off as a pro and ended up looking silly. Men who choose glasses according to their face type score well with the women!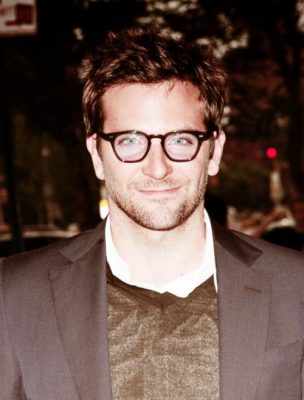 2 – Sharp suit:
Suits are beyond what meets the eye and are certainly not meant for only business gatherings and office parties. Men, who wear good suits create lasting impression on the minds of women but little did they know this. When you wear sharp custom made suit, it adds a few inches to your  personality and can easily drive women bonkers.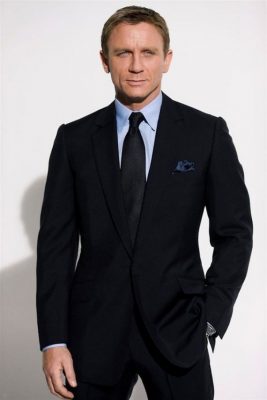 3 – Cashmere sweater:
A fitted Cashmere sweater can turn heads, especially when worn in bold colors. The high-quality Cashmere fabric only has its own appeal which radiates expensiveness and panache. Studies prove that women should choose more of this fabric than men as opposed to wool or silk to accentuate their appearance. It is a repository of the positive mood of wearer and of course when you are comfortable, your personality speaks volumes.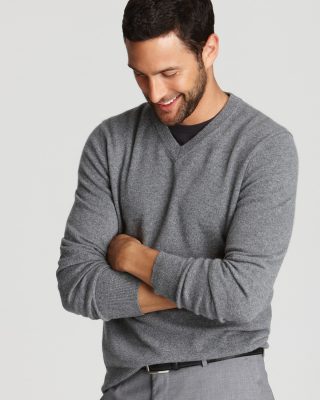 4 – Leather Jacket:
Leather jackets are next level sophisticated and this piece of clothing is a must-have in every man's wardrobe to trailblaze. If you throw in a cool biker jacket, it really enhances your visual appeal to manifolds. Because you are what you wear, your perfect go-to is a leather jacket to leave the women gushing.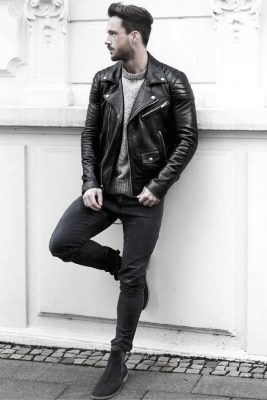 5 – A stylish watch:
It is the cherry on the cake and helps you win brownie points with women. Most of them, apart from your shoes will look at your watch to understand your keenness for sophistication and you will have to score well in this area. There are many elegant brands available even online. They are high brow collectibles so don't think twice before exhausting your money on them.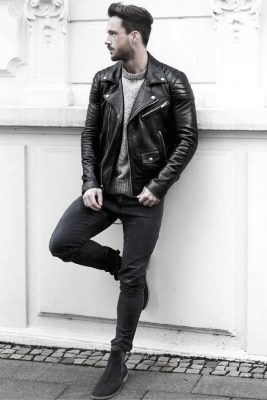 6 – Athleisure:
Women really have a thing for men walking in athleisure suits. Both men and women love fit people and the key to make a good first impression lies in the fact only. Athletic people are calm, confident and ooze sex appeal. They are both physically and mentally fit so have major draw on the opposite sex.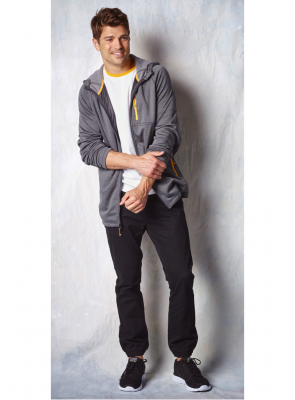 Things that drive woman crazy – Fashion is a state of mind. In your mundane, it is the only thing that keeps you motivated. One, who has a great sense of fashion means he knows how to maintain balance in life hence will leave a lingering impression on people.