Bored with the way your car looks?
Then do have a look at our collection of some bizarre cars which are bold attempts by car designers Some are funny, some are scary and for some we don't have any adjectives to describe.
Many of these unique beasts are bespoke Weirdest Cars by people who believe in unconventional.
Eight-wheeled Cadillac Eldorado Biarritz.
This car has eight wheels and that's not all it has a hot tub as well as a built in BBQ (to have some delicious treats on the go).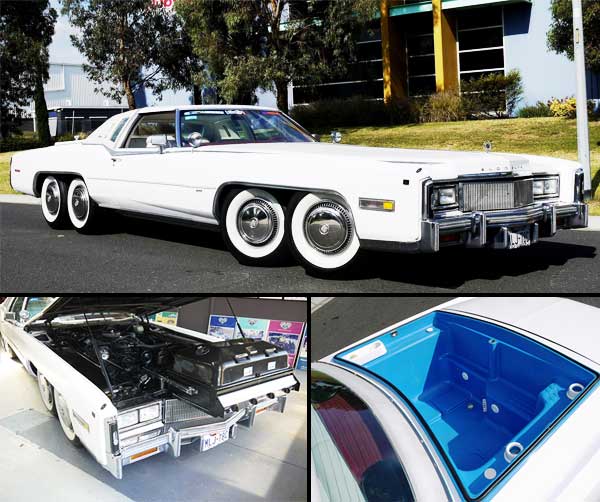 Robin Reliant
This is not an average commuter car. Looks like the car makers were inspired by our Indian Rickshaws.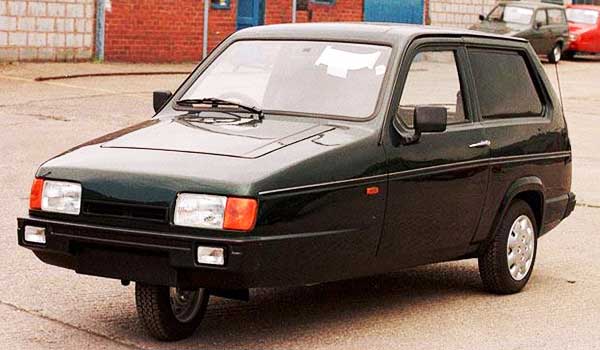 Detachable Caravan.
This science-fiction inspired hybrid car is a blend of caravans and car. The small ct can be detached from the main body of the van.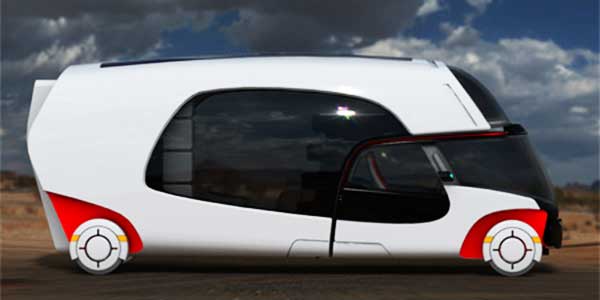 Cat Car
This adorable car is a head turner on roads!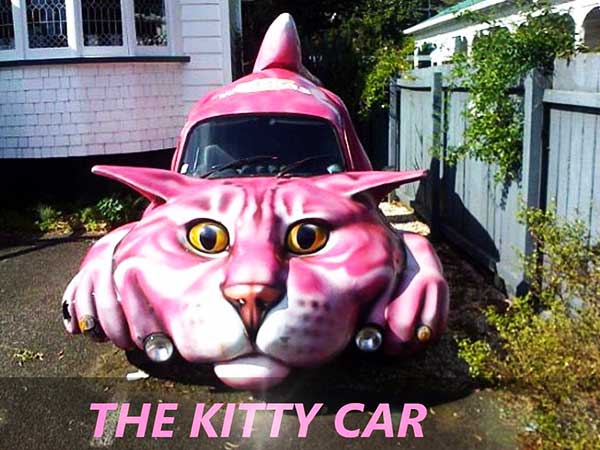 The Spider Car
No wheel Spider car is something we would have never thought of!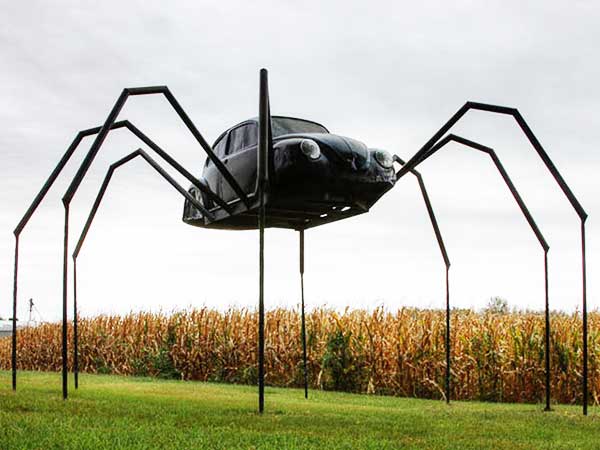 Pea Car
One seater pea shaped car is by a pea-lover.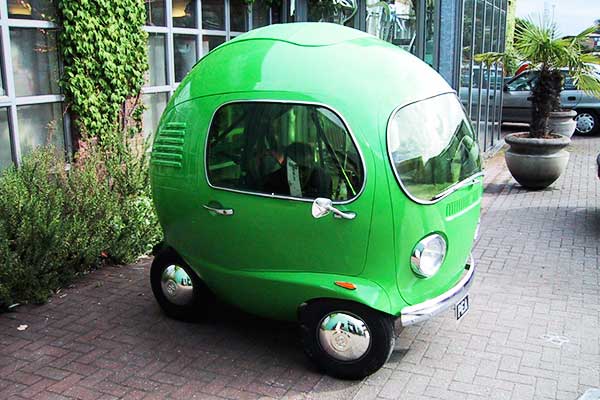 Phantom's Car
Too unusual to be driven on roads, must say.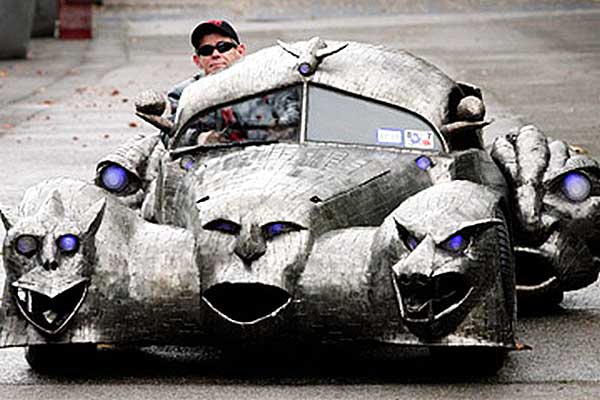 Dual-nosed Escalade Limousine
This car is beyond one's imagination.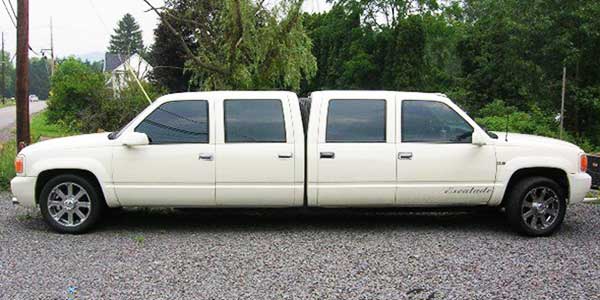 If you really want to stand out of the crowd and show off your unique side– then you know what to do next! (Winks)