Beauty secrets of Indian actresses – Want to look gorgeous? But, don't opt for the harsh chemical-based beauty products on your skin. As, these products leave long-term side effects such as skin cancer. Thus choosing for an organic and 100 percent natural beauty treatment is a big task.
So wait and take a look at how our Bollywood actresses keep their skin flawless and glowing.
In fact, most of the famous actress has a beauty secret that nourishes their skin deeply. Also, these beauty secrets are budget-friendly and are easily affordable.
The beauty secrets of Indian actresses you must follow:
1 – Aishwarya Rai Bachchan
The entire world is a die heart fan of this India beauty. This former Miss World believes in using the kitchen ingredients to get a golden glow. Thus she uses a face pack made from ingredients such as gram flour [besan], turmeric and milk. All these ingredients remove tanning and flush out the toxins from the body.
The Bachchan bahu uses cucumber pack to keep her skin hydrated.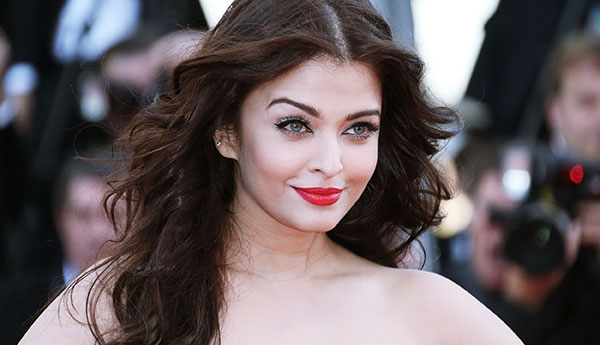 2 – Madhuri Dixit
The dhak dhak girl of Indian cinema is the queen of flawless skin even at the age of 50 years. Her glossy hair steals the limelight apart from her dance moves. Madhuri Dixit believes in oiling the hairs with a blend of two oils such as Olive oil and castor oil. In fact, she suggests applying the mix of these two oils every night to get shiny and strong hairs. Follow this beauty secret of Madhuri Dixit and have shiner hairs.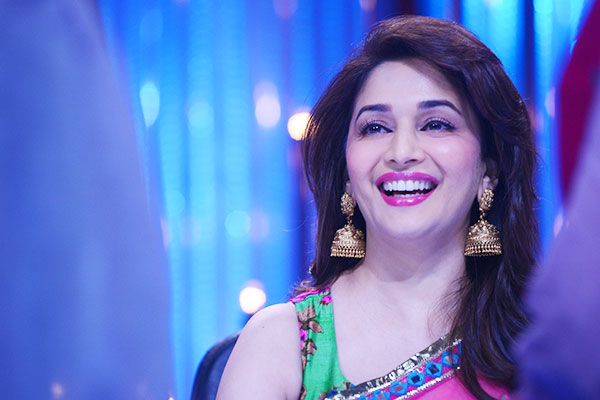 3 – Hema Malini
The dream girl of Bollywood looks stunning at the age of 69. In fact, her glowing skin and beautiful hairs give tough competition to the young actress. Hema Malini believes in staying grounded. Thus, her DIY formula to stay stress-free and beautiful is this: Give yourself a hot oil massage with the coconut oil which includes Amla – the Indian gooseberry, Tulsi – Indian Basil and Neem leaves. These leaves are also known as Azadirachta indica in various parts of the world. The inclusion of these ingredients in coconut oil helps in strengthening of oil. Also, these ingredients protect from fungus and other harmful bacteria.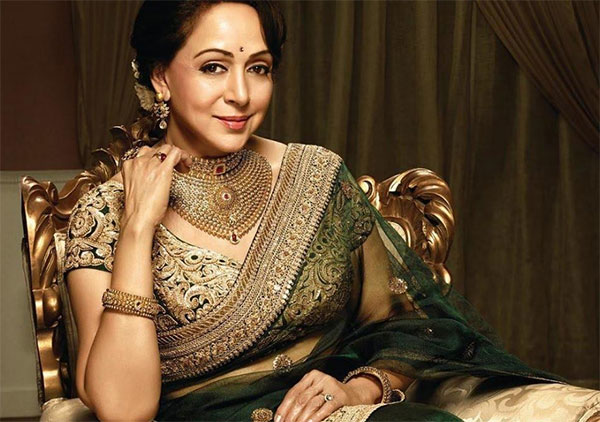 4 – Anushka Sharma
This actress-turned producer grabs a lot of attention by the shutterbugs. The secret behind her glowing skin is the application of homemade face pack. Actress Anushka reveals her secret face pack ingredients and they are: neem powder, yogurt, rose water and milk. Follow the beauty secret of this Bollywood actress and stay protected from acne and pimples.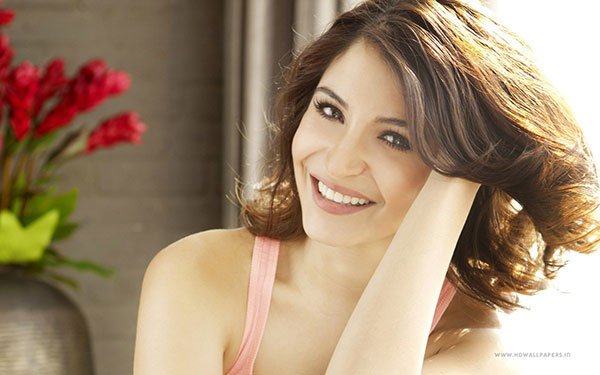 5 – Sonam Kapoor
The fashionista of Indian Bollywood takes care of her health and beauty by using the same beauty secret. The khoobsurat Sonam Kapoor drinks a glass of lukewarm water with a spoonful of honey and lime in it. This is the first thing she sips in the morning. This beauty secret of Bollywood actress makes her skin glow. Thus, you must follow the beauty secret of Sonam Kapoor to be beautiful.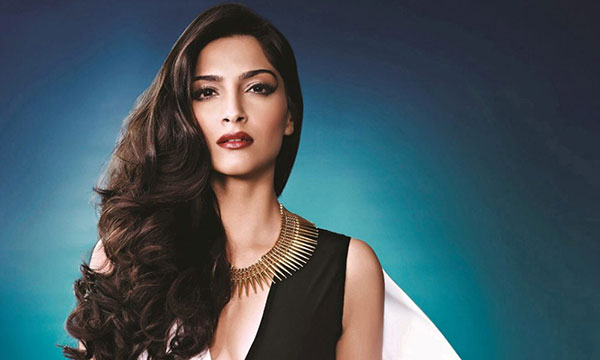 6 – Kareena Kapoor Khan
The Begum of Pataudi family is well known for her size zero. In fact, she is back in shape soon after delivering the baby boy Taimur. Kareena drinks eight to ten glasses of boiled water everyday. This helps to drain all the harmful toxins from the body. Her beauty secret to stay stress-free is to offer hot oil massage to the scalp. This helps to relax and keep the mind calm and composed.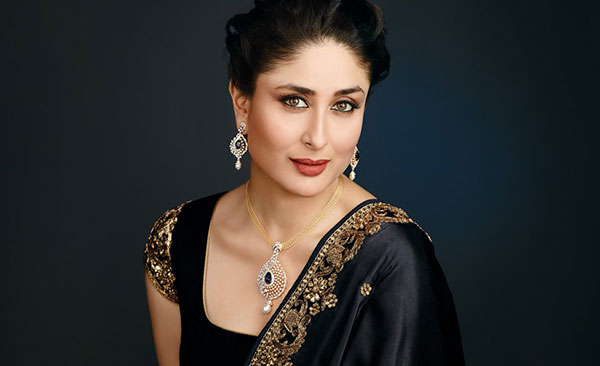 7 – Deepika Padukone
This supermodel turned actress has a flawless dusky skin. In fact, she looks stunning with and without makeup. The beauty secret of Deepika Padukone is to drinkat least ten glasses of water daily. This helps to drain out harmful toxins and bacteria from the skin. Also, this beauty secret keeps the skin hydrated by adding the required amount of nourishment to the skin naturally.
Follow the beauty secret of Deepika Padukone and look absolutely stunning like her.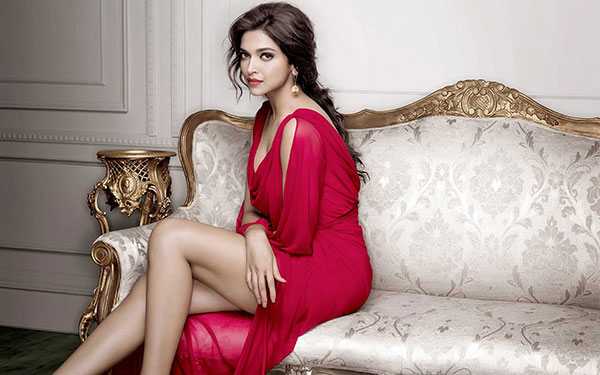 8 – Alia Bhatt
She is the queen of many hearts and one of the reasons behind this fan following is her beautiful appearance. Like many other actresses, Alia also has a beauty secret that makes her glow like a star. This student of the year girl applies face pack made from dry neem leaves and Tulsi leaves. The regular use of this face pack detoxifies the skin and removes impurities from the skin. So, follow this beauty secret of Alia Bhatt and be beautiful.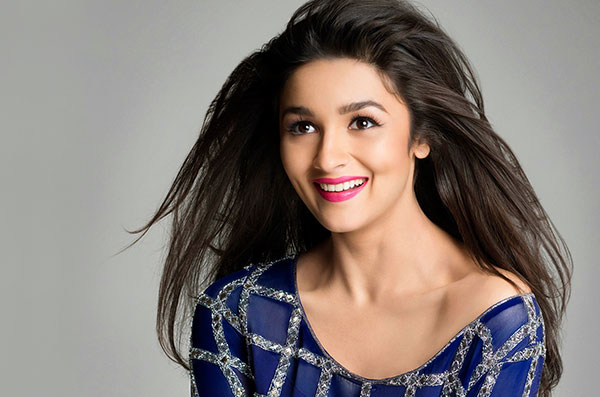 9 – Kriti Sanon
This Bollywood actress steals the limelight from many of the competitors due to her acting skills and beauty. Her height is, of course, the talk of the town. And she has a very easy to follow beauty secret. Kriti makes sure to remove makeup at the end of the day. Then she washes her face with cold water and applies moisturizer also.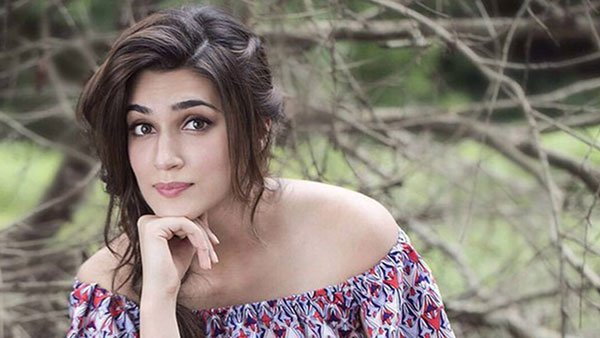 These are the Beauty secrets of Indian actresses  –  Follow the beauty secrets of these Indian actresses and get a gorgeous looking skin.