HDD is the acronym for the Hard Disc Drive which remains inside your PC and may be cheap but it will not be as functional and might just die down on you if you don't take proper care of it, that is to say maintain it in the regular basis.
You need to de-clutter on a regular basis to continue having seamless services.
HDD needs to be well maintained otherwise there is a fear of losing your data too. It needs regular maintenance so that everything is in order. HDDs are preferred over SSDs because they are the cheaper option available across the market whereas SSDs burn a hole in your pocket. If you have a tight budget, your perfect go-to is HDD and they are value for money too. The only fear that looms over the horizon is that HDDs fail too often so you need to keep an weather eye on their health and ensure there are no hidden technical glitch inside.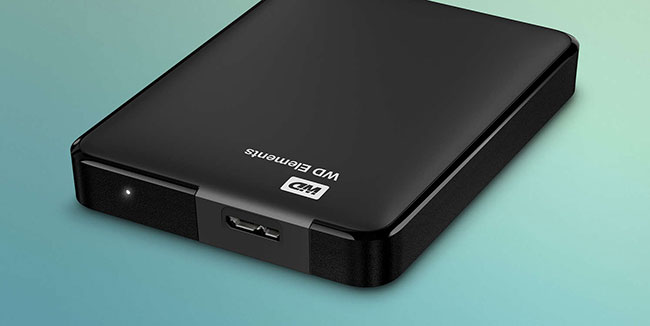 You can rest assured of HDDs reliable performance that way and for that you will need a proper operating system. There are many operating systems available too in the market that have a lot of technical promise and you are spoilt for choices. In view of the cut-throat market competiton, every developer is putting their best foot forward to provide you the best service thereby really leaving you baffled which one to choose because you have so many options to choose from.
However, we will enlighten you on the cheapest and easiest method available in the market that insure your HDD from the external harms thereby extending its lifespan. It also immunes your HDD against recurring failure for which you need to rush to the experts for seeking help and all your work is put on hold.
How to extend the life of your HDD?
To extend the life of your HDD, you need to check on its health on a regular basis. If you smell a rat, you can save your data earlier so that it is not completely lost. You should check whether you can claim a free service in case your HDD gets affected. If your laptop is still under the warranty period, you are likely to get complete replacement of your HDD for free.
However, there are HDD diagnosis tools are available across the market that not only defragment your HDD but also ensure a complete diagnosis of the same. These will monitor everything ranging from temperature to memory usage and alerts you through an e-mail if it finds any glitch in your Hard Disc Drive. These tools also free up the disc space and get rid of unwanted or duplicate files to reduce the risk of damage. What's more, it entitles you to benchmark your HDDs read and write speed to ensure that you are getting advertised performance.
These HDD control tools are the best and pocket-friendly method to add to the life expectancy of your Hard Disc Drive.