Owning a Royal Enfield have placed you in the different pedestal of respect by a long chalk.
The bike stands true to its name Royal both in terms of looks and performance. This beastly bike could rule the hilly terrain like a cakewalk which charmed hearts of many for years. In short this is splendiferous with huge performance promise. If you are too bogged down with your research as to which bike to buy into, think no more because the makers of Royal Enfield has a grand and irresistible surprise askew.
Wondering what? hey, hold your breath and brace for a new Royal Enfield series Jack, Queen and King that are to be launched real soon by the makers of Royal Enfield. According to the reports of The Economic Times on 30th August, Global superbike makers Harley Davidson and Triumph have announced new, low displacement bikes for prospecting markets that will directly aim at the portfolio of Royal Enfield. It will be hence a counter answer by the Indian company that made Bullet that will launch its new range of bikes codenamed as P,J,Q and K.
As per the reports, Royal Enfields has the market share of 90% in the 200-300 cc space which is pioneered by the classic 350 model. Comes as no surprise that the global players are targeting mid-size segment 250-700 cc.
This will be the hugest product launch of Royal Enfield under the ownership of Eicher Motors.
The plans that are in the pipeline:
They are planning to launch as many as 12 bikes in the coming three to five years which is commendable. They have pledged to offer a new range of bikes of 350 cc to 650 cc. The work has already commenced at the company's UK development centre but India is returning it with critical feedbacks.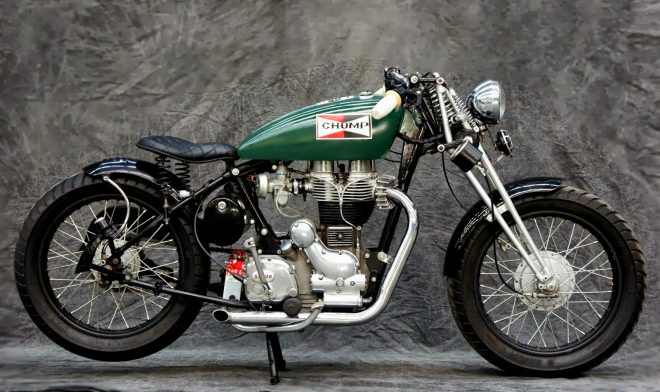 How they are going to materialize the plan?
They are vouching for improved production facilities and are looking to take new talents on board. Recently, Subhangshu Singh was hired as the head of global brands. He has a long trail of experience from consumer and entertainment industries. Enfield is also in talks with Vimal Sumbly, the Former Head of Triumph Brand in India for heading its Asia-Pacific business which the company deems as a potential big volume contributor. Enfield is paying the top dollar to hire the best professionals who lead the top businesses so far to make this project a grand success. It has its eyes mostly set on the executives from the Global motorbike maker Triumph who it thinks will be fit to develop these big motorbikes.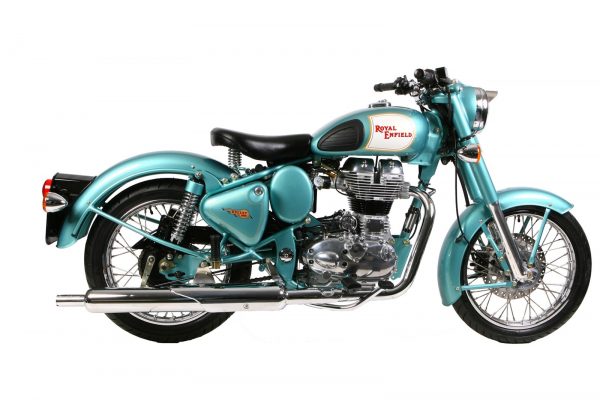 However, in the surge of global sales, they are not fearing a slash in the domestic sales of Royal Enfield because it holds most of the markets of Karnataka, Maharashtra and Kerala. But then, the rising popularity of Bullet, Classic, Thunderbird, and Himalayan is becoming a matter of concern for them as to whether they will be able to rule in those three states mentioned. They are holding their hopes high that the launch of J,P.Q and K will give a leg up to the business.