Laptop battery backup – So, a laptop for your work with the advanced settings and processors for a faster job is the main aim, apart from it the battery backup in most of the laptops are about 7 hours to 10 hours.
Till date no one expected to get a Laptop battery backup of more than 10 hours which is available in Lenovo laptops of previous editions.
Laptop battery backup –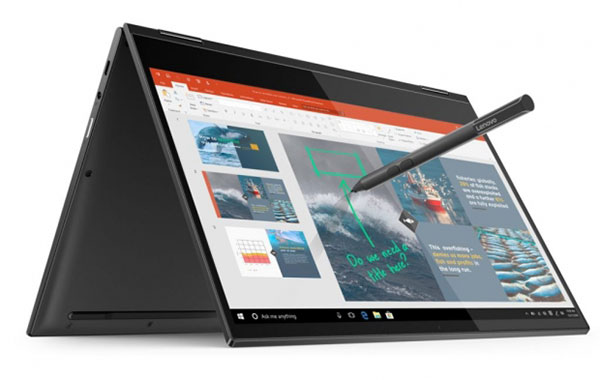 Few of the Lenovo laptop with highest battery backup till today are Lenovo Ideapad 330S Core i7 8th Gen, has the 7 hours of battery backup while Lenovo Ideapad 130 Core i5 8th Gen has the battery backup of only 5 hours.  Lenovo laptops carry a good reputation in the market for its durability due to the Intel processor, RAM, operating system and good Laptop battery backup.
Lenovo's new addition to the laptops apart from the earlier versions is the Lenovo Yoga C630 WOS with the ARM processor and the unbelievable 25 hours of battery backup.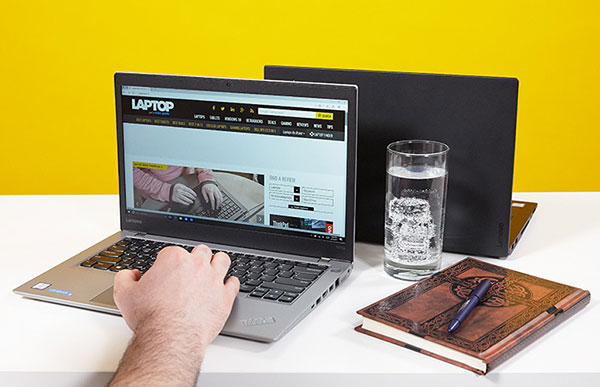 Possibility and Portability….
Laptop battery backup – Yes! Lenovo Yoga 910 14-inch Laptop has the battery capacity of 25 hours, that is once in a day you charge up your laptop and then forget to charge till three days or 8 hours per run your laptop without any interruption in your work.
Therefore stay less worried about draining down of battery, lacking your concentration on work. Stay free form all sort of distractive thoughts and simply work with the backup of 25 hours.
So, if you are thinking to sit for your whole day, the entire day you can work without charging your laptop while if you have charged once anytime. Something new and highly useful that can make computer-related jobs easier due to portability as well as less headache of searching of power switches to charge in your way when you are travelling.
25-hour battery backup! Apart from it what are the specifications lets check:
LTE modem that supports your system or laptop wherever you are present, it may be your home travelling in the bus or maybe you are sitting in the coffee shop it is the latest version of the Qualcomm's new ARM processor. Did you know? ARM processor is for the first time in windows seen with the Qualcomm's latest Snapdragon 850 processor.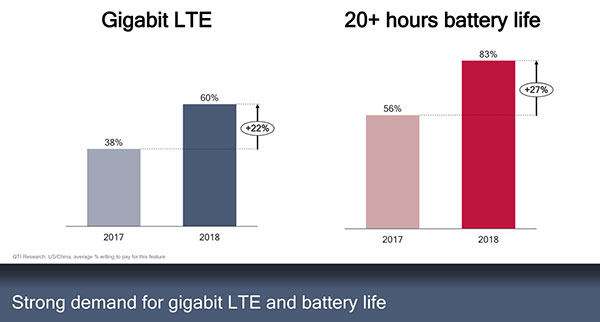 25 hours of battery backup doesn't mean that the laptop is thick and heavy. Amazing design of the laptop that you can recognize it at once, the sleek size with aluminium coverings with the flexibility of the screen to rotate at 360 degrees to the front and backwards. The aluminium covering gives a shiny appearance that shows that it is a strong and long lasting laptop.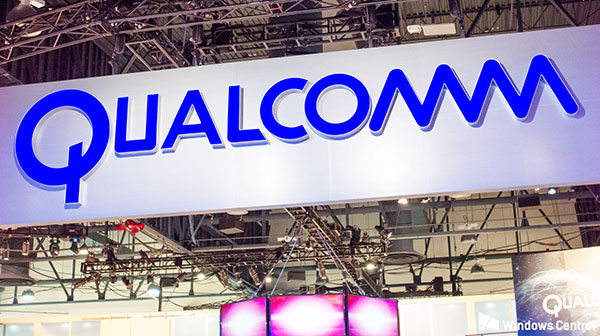 Detachable two in one laptop to tablet or vice versa function of the new Lenovo Yoga 910 14-inch Laptop. Best in portability travel anywhere with this 2 in 1 for your personal or official use. Flippy front or backward laptop is a touchscreen with the size of 14 inches while 7th Gen Intel Core i7-7500U mobile processor inserted along with the fingerprint reader for security and privacy.
Laptop battery backup – Almost all the features are present in the laptop along with the long-term battery life which makes this laptop the best Lenovo production 2018.