Low price laptops – Studies nowadays without Laptops are next to impossible due to the advanced mode of the way to study, specifically the portability of the laptops has made it more important, sometimes purchasing expensive laptops may not be possible but hereby few companies have brought best features at affordable prices.
Low price laptops –
1 – HP 15-ac120tu
Best laptop category among the lowest price laptops with vital and top features that very fewer laptops may provide in low prices. Display of 15.6″ diagonal HD along with bright view, Intel HD microprocessor HD  5500. SuperMulti DVD burner Multimedia drive with hard drive 1 TB. The integrated digital microphone that is front facing HP TrueVision HD Webcam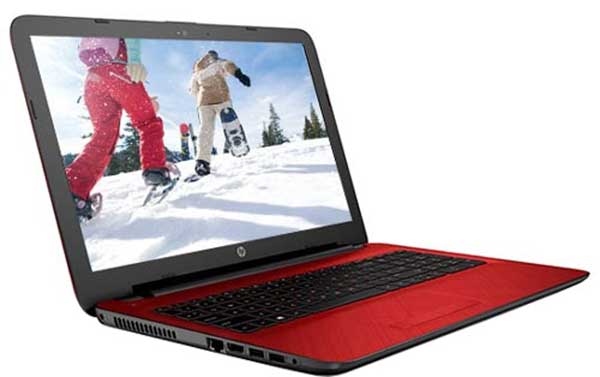 2 – SONY VAIO FIT 14E SVF14212SNB
Quality laptop with a fine display that will enable you to work with less eye stress and sleek appearance with good performance. A screen of 14 inches with TFT panel for display. HD audio sound, so you can listen to your favorite songs and watch youtube.
Windows 8 is applicable with other supreme features with core processor of Intel Core i3-3217U. RAM of 2GB and expandable up to 8 GB. Wireless connectivity, Bluetooth available with the front camera.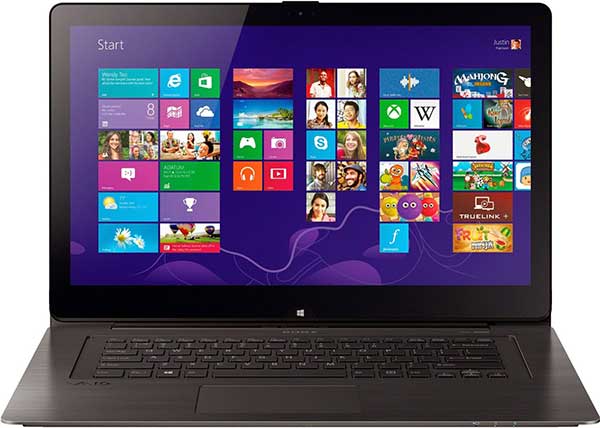 3 – Asus Vivobook S15
You can also own a laptop like Asus Vivobook S15, Asus is a one of the trusted company dealing with manufacturing of top graded laptops in low prices. Features of this laptop that is installed with Intel 8th generation Core i5-8250U processor  and hard drive of 1TB. Enough storage space for them with the expandable hard disk, also Bluetooth connectivity present, v4.2.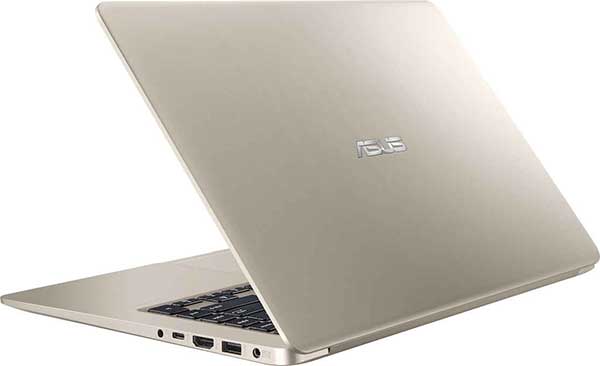 4 – HP Elitebook 1030G2
What else to say when you have any set of HP laptop one of the leading company products that are providing products of best quality, laptops that are affordable and contain features of high quality.
HP Elitebook 1030G2 that leads in style, compared to other laptops crucial features with wireless Bluetooth, expandable memory from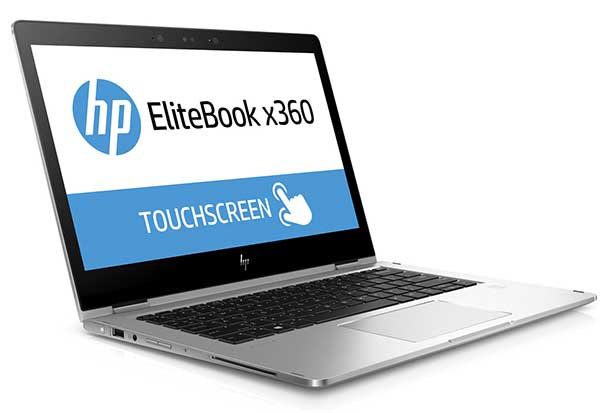 5 – Asus X-Series X553MA-BING-SX488B
Laptop with 15.6 inches of screen and hard drive of 500 GB and RAM 4 GB HDD. High performing laptop released in 2018 though limited editions are available. Watch your favorite series, listen to the high-quality audio and enough storage capacity.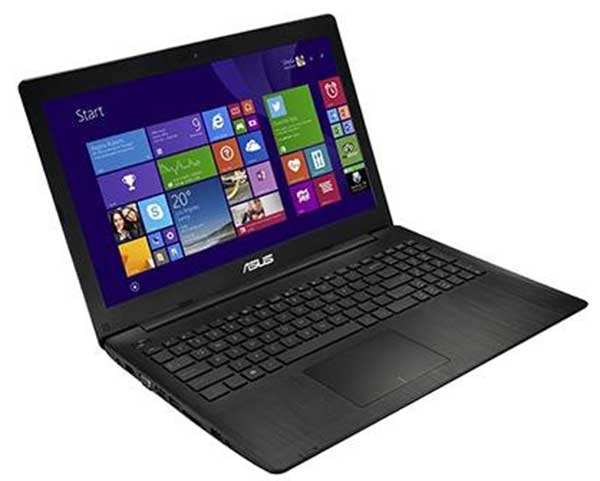 6 – Lenovo Ideapad 720 st
Low price laptops but which has strong performance years after years due to the trusted features in the laptop. Aluminium finishing with sleek and light appearance to carry easily wherever you want to with all your job done without any difficulty.
Long-term battery with touch screen 3.3 inch UHD IPS   processor Intel® Core™ i7 Processor. A hard drive of 256 GB, with expandable storage and an 8 DDR4 RAM.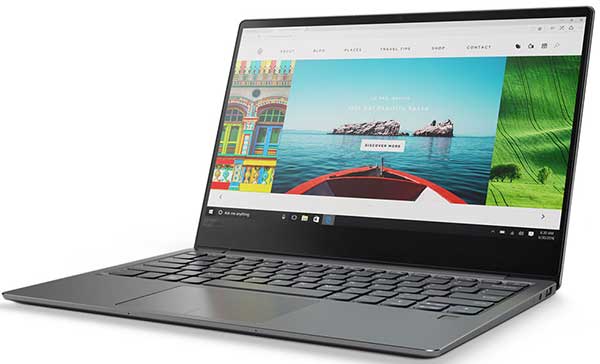 7 – Microsoft Surface Laptop
Indian company Microsoft dealing to produce the best electronic products and gadgets with best features almost impossible to get at the relevant prices compared to the Microsoft laptops.
Microsoft surface laptops reviews have shown a good sale of the products because of the outstanding performance which looks great while you carry around smartly with 8 GB Ram with graphics of Intel HD 620.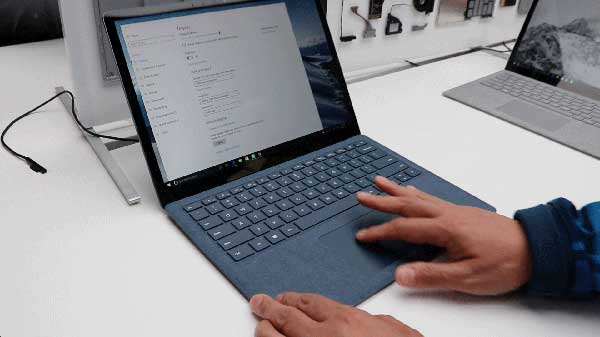 These are Low price laptops – So, buy any one of your choices which will satisfy your entire requirement related to studies, entertainment or games. Simply you can buy one and get high on the laptop.