Meanwhile, Steven Smith is doing phenomenal captaining the Australian squad in the tri-series against India and England. It will be interesting to see whether or not Clarke makes it to the Australia squad during the 2015 ICC World Cup.
The 2015 ICC Cricket World Cup might well be Michael Clarke's last major tournament, as he is 33 years old and not getting any younger.
To add salt to the wound, he is troubled by physical injuries, too.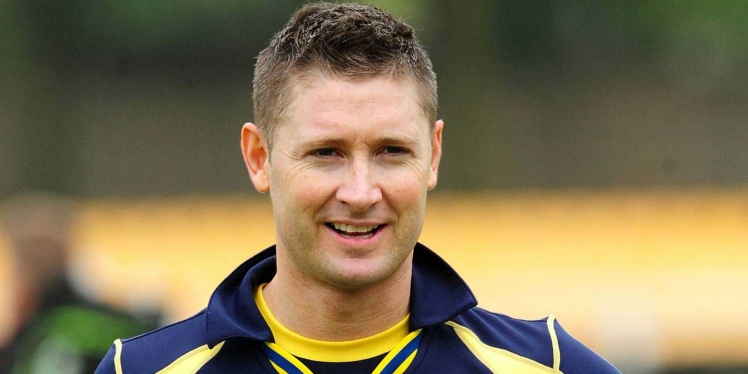 Though Cricket Australia has added Clarke to the national squad, the two parties are set to be on a collision course that might throw the board in a tizzy.
The board setting February 21 as the deadline for Clarke to prove his fitness after the hamstring injury has made him furious. The reason behind this is that initially, he had been given time till March 4 to recover.
Many former cricketers know the Australian captain personally and are optimistic about his return.
Some, however, believe that his age will play is against him, and when he does not prove his fitness and gets excluded from the side, that's when things will go for a toss.
Fans of Australian cricket believe that there has either been a miscommunication among the two parties or the board is intentionally trying to get rid of its experienced captain.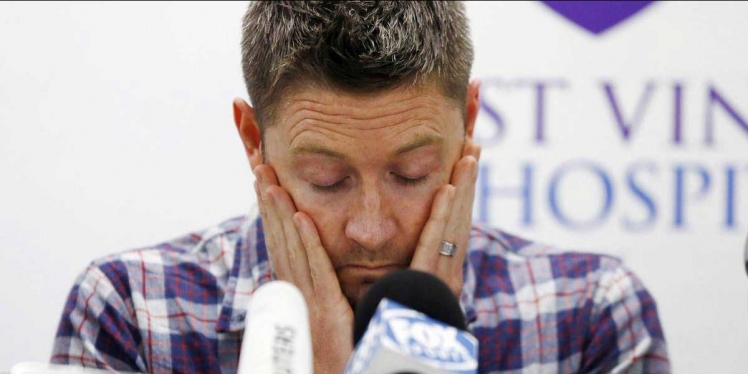 Smith, who is currently captaining the Australian squad in Clarke's absence, is a relaxed candidate and mingles with everyone in the team. Clarke has kept the team together through thick and thin and is renowned for being friends with experienced cricketers turned celebrities.
The 25-year-old Smith recently won his maiden Allan Border Medal. The team is doing extremely well and is getting comfortable under his leadership. It will be interesting to see as to how the team gels when Clarke comes back to take the reins.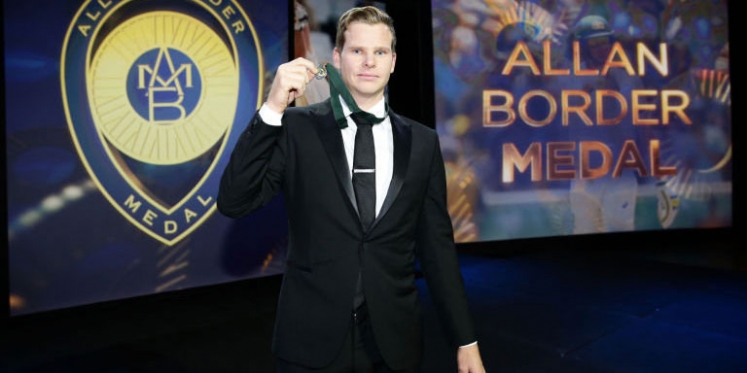 The Australian team appeared scattered on its 2013 tour to India. His relationship with team members and especially Shane Watson was the centre of attention. The pair had ugly fallout; even his teammates were displeased with Clarke's presence in the dressing room.
Clarke is not currently in the squad and Australia is performing at the best of its potential. You never know how Clarke's presence and captaincy of all might interfere with the team's success.
The 33-year-old cricketer has played over 100 Test matches for Australia scoring over 8000 runs. Nevertheless, the burden of controversies he carries will enter the dressing room with him, should Clarke make it to the squad during the ICC World Cup.