WhatsApp web – WhatsApp is the highly coveted messaging platform now and it is completely free.
There are many other messaging services that offer video calling feature but WhatsApp renders them less popular because the videocalling in it is completely seamless. People connect through WhatsApp cutting across the national barriers without burning a hole in their pockets for those pricey ISD calls. In plain speak, WhatsApp is revolutionary and hence held in high regard by the millennia.
The main draw among people about WhatsApp is that it can be used from your PC too apart from your mobile device. What's more, you can customize the privacy settings in your WhatsApp to safeguard your personal information from theft. If you have been using WhatsApp for long, you may not be alien to the term WhatsApp web and if you are still not using it, we urge you to star using it right now. This has been launched in high public demand and scoring well with the users.
Although it is already somewhat popular among the people of the world, it is still not perfect. One of the main problem areas of WhatsApp web is the notifications not working too well thereby leaving the users baffled how to fix the glitch.
How to enable sound?
Enabling sound is the best way to know whether someone is talking to you over WhatsApp. You need to click on the three dots and go to the settings where there is an option called sounds. When you turn it on, a little beep will notify you when someone calls.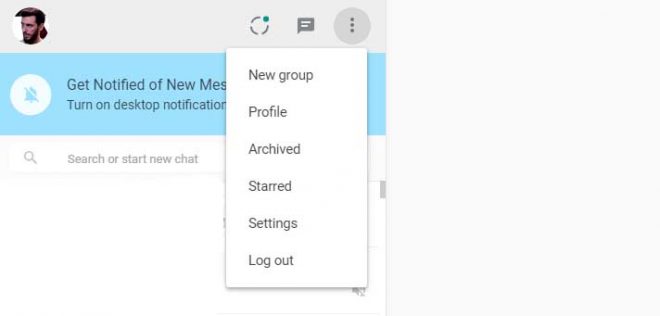 How to enable desktop alerts?
Again, in the settings drop down, you will see an option called 'desktop alerts' turning on which will show a small pop-up at the right side of your screen.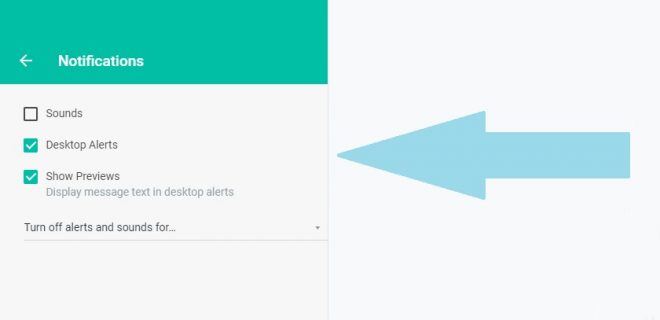 How to ensure high connectivity?
This one gets the others two work well. You will need a good connection WhatsApp web and WhatsApp mobile to exchange information seamlessly. It is an imperative to connect your both the media to a high-quality network so that there aren't many hindrances in your information exchange.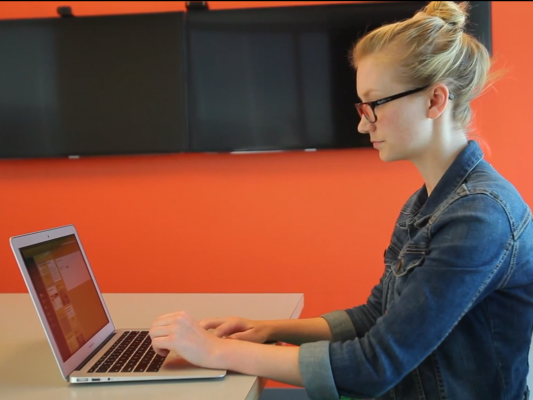 Generally, WhatsApp has two versions, a web client to use with a browser and another to install on windows. After a survey that was carried out for two years in which WhatsApp was under watch, the experts have come to the conclusion that the browser tool works better than the installable one. However, your personal experience matters a lot in this said area and there have not been much complaints reported by the users and they seem to be really happy with the uninterrupted service WhatsApp web is offering.
If you weren't privy of this revolutionary feature of WhatsApp that is called WhatsApp web, get your head around it soon and enjoy the best services offered, just remember the above pointers for turning on notifications in your WhatsApp web.