Historical photos – Things have changed drastically if we compare today with yesteryears but thankfully the time I am talking about had cameras which successfully captured some of the majestic moments from the past that makes it easier for us to compare that how rapidly we became advanced and lost track of the true essence of living in reference to what we had in the past.
These historical photos are very old and I am pretty sure that you guys have not seen these images ever in your lives, let's have a look at how basically-beautiful things were back then:
Historical photos –
1:  This picture might look really ordinary to you but the uniqueness about this picture is that this picture was taken in 1928 at the first tattoo parlor ever. This is the first time modern machine for tattoo art was brought into use.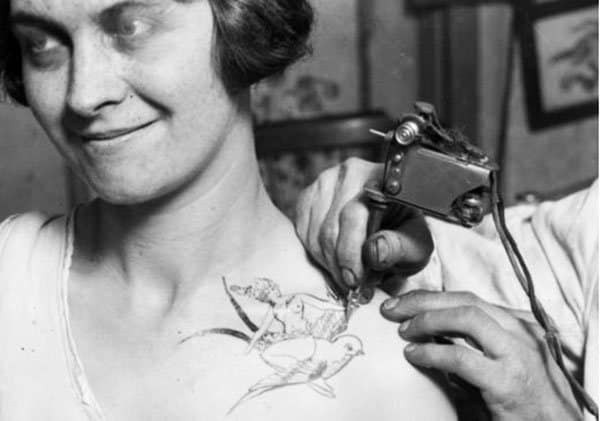 2:  This picture is one of the most unseen pictures from the White House where Princess Diana was seen dancing with John Travolta during a reception in 1985. This picture holds an entire event in itself. Isn't royalty and grace very visible in this picture?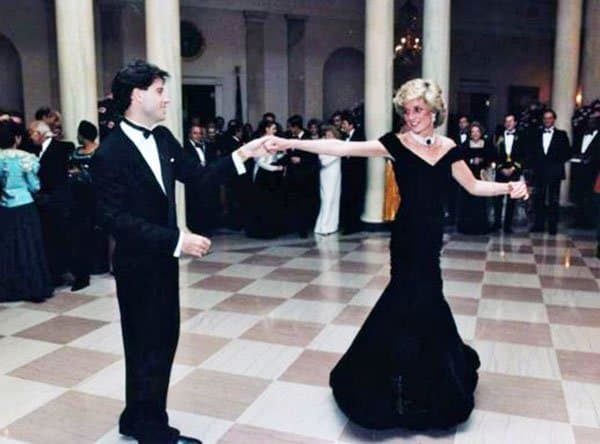 3:  This picture was taken in 1926, seen in this picture are two Cambridge University graduates. People were judged according to what they wore and a dress like this on boys was a clear indication of graduation.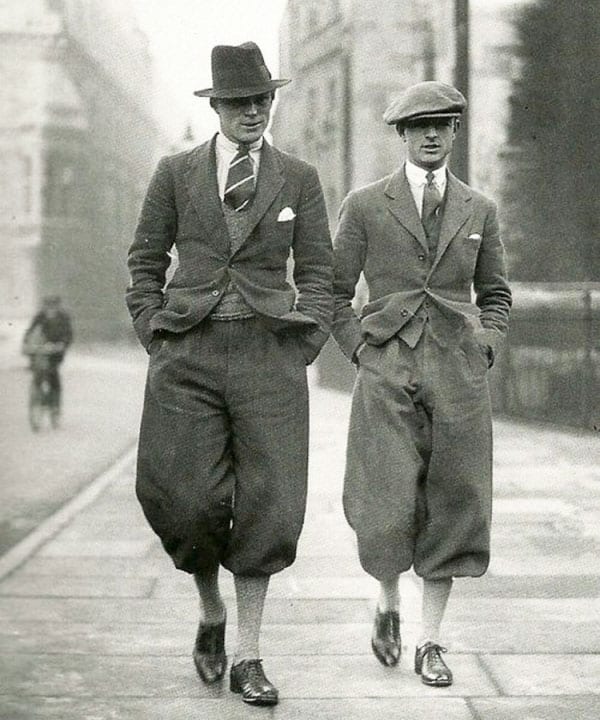 4:  This picture was taken in 1973 in New York where a model in a bikini presented a LADA at a Motor Show. Revealing dresses were not that popular and liked during that time; some of the rare models who flaunted their bodies made head turns just like the one in the picture.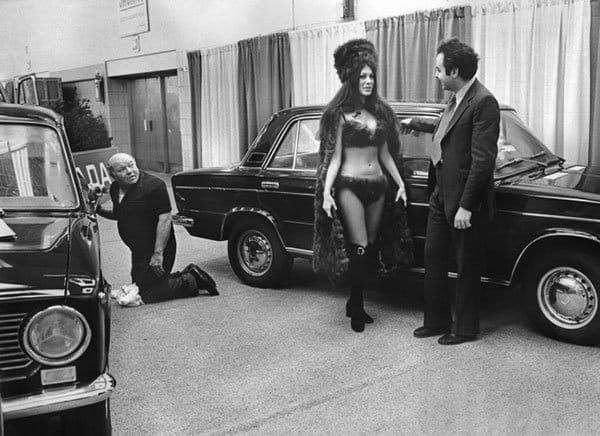 5:  No cafés especially for desserts were much popular during that time. This picture was taken in 1910 in London, where a man carrying muffins popularly called a 'Muffin-Man' was seen on a spree hunting for customers.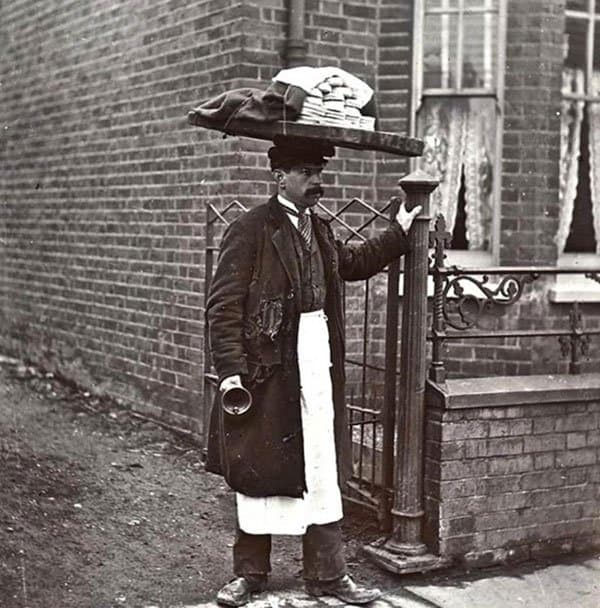 6: This picture looks unusually unreal but it's a real picture of the tallest man in the world history, Fyodor Makhnov. His height was 9.25 feet and weighted about 182 kilograms. The amazing part is that this picture was taken in the 1900s.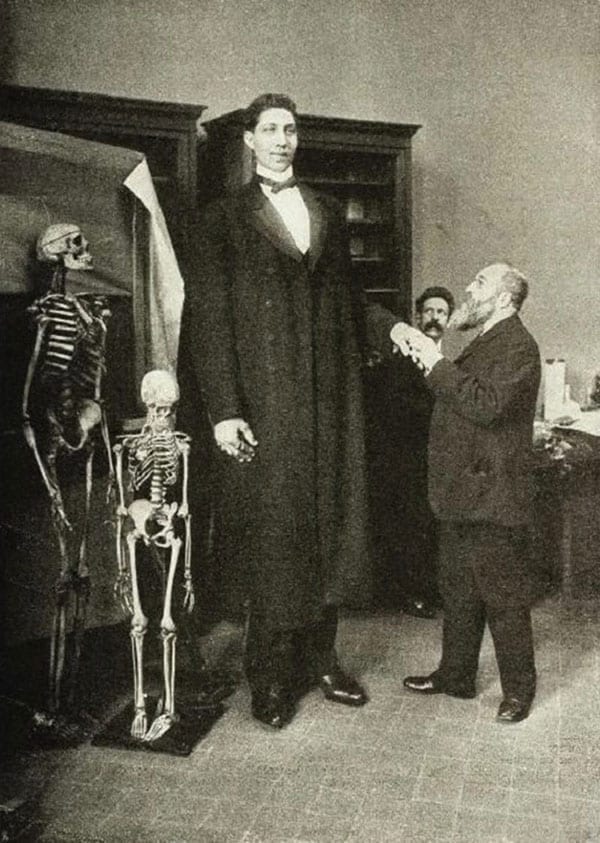 7:  This picture was taken in the November of 1967, where Arnold Schwarzenegger was seen walking in Munich wearing nothing but swim trunks, promoting bodybuilding and attracting people to the gym.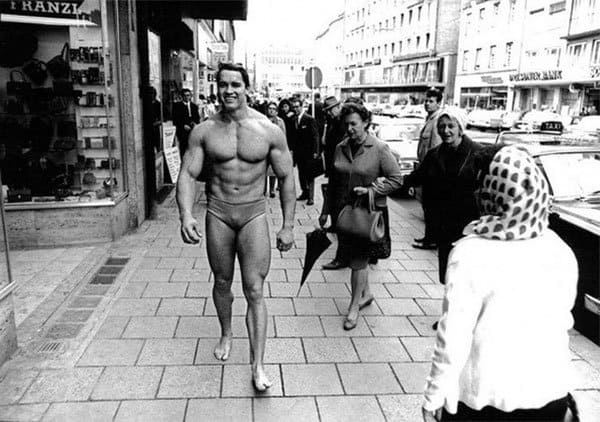 8:  This is one of the happiest pictures of all times where Albert Einstein and his wife Elsa among the Hopi tribe, Grand Canyon in the United States of America. This picture was taken in 1931. Isn't this great? Have you ever seen this picture on Google or anywhere else?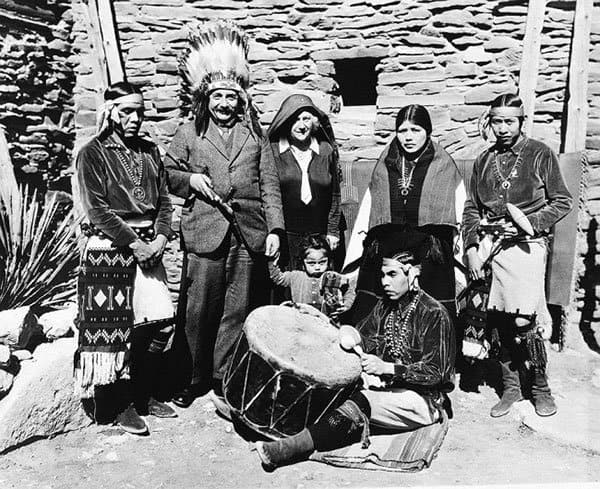 9:  Though Indians create an issue about the clothes that women wear this picture was taken in the 1900s. This is Mata Hari, one of the most influential women in the world.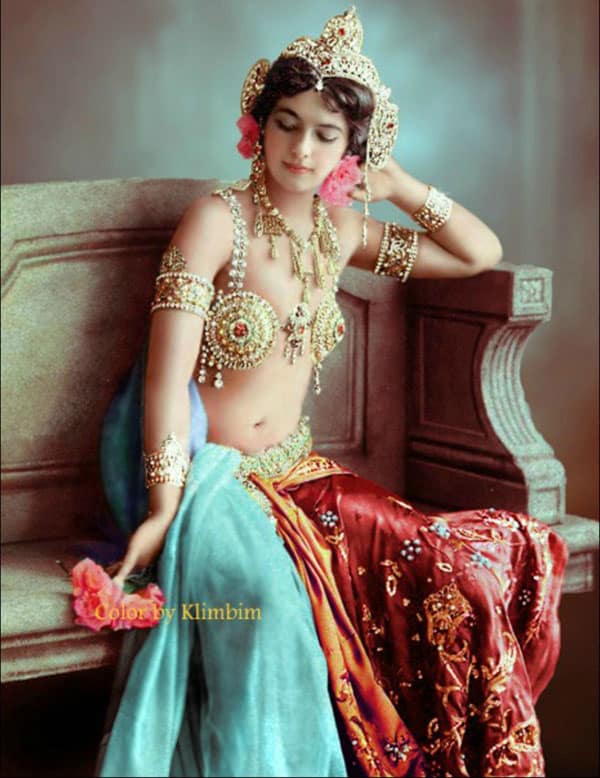 10:  You might not be able to recognize this great man in the picture but for your kind information, let me tell you that this is Charlie Chaplin and his wife Una. This picture was taken in 1944 in the United States of America while the couple attended an event together.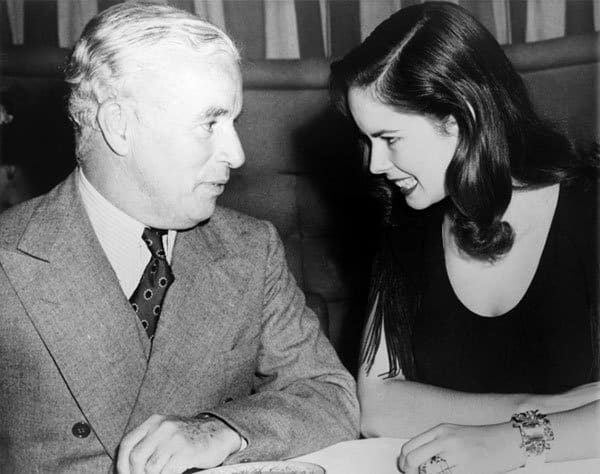 11:  This picture was taken in 1937 where a zoo-keeper was seen playing with little tiger cubs. This picture was indeed, one of the cutest one taken in the history of the world as it involved no poses craving for attention. It's simply candid and engulfed in the moment.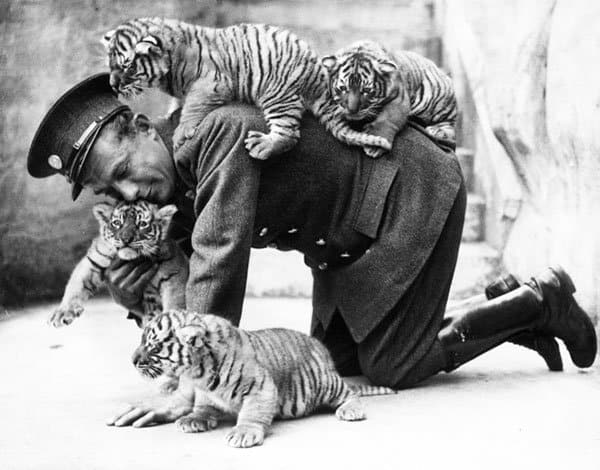 12:  This is how women used to change clothes on public beaches in 1929. This was considered as one of the most advanced ways of changing clothes on public beaches in a very sophisticated manner.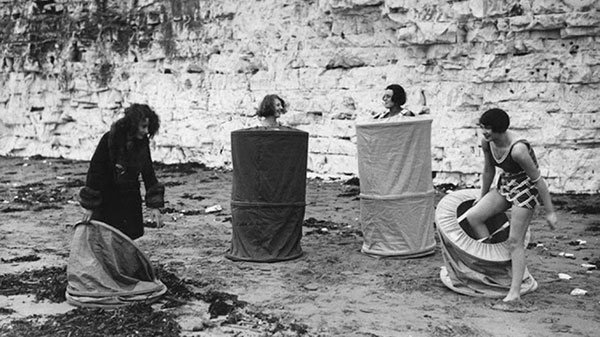 13:  Do you know which place is this? This is Dubai, the land of one of highest skyscrapers in the world. This picture was taken in 1965. Can you believe it?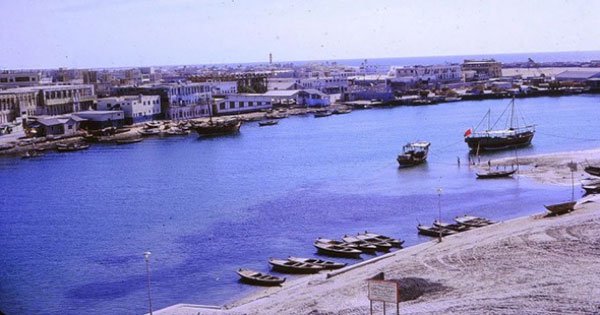 These historical photos might not be very important in the terms of history but they indeed, hold in them one of the integral memories from the 1900s and after-years. These images are not easy to find anywhere else but really important to be introduced with.