Facebook is scared – In India, there is a political assault on the incidents of violence growing through rumors of social media. Due to the false and misleading content that is broadcasting on Facebook in many countries of the world including India, it is facing the criticisms being made after the spread of violence.
Facebook has alleged that it has been helpful in provoking violence in Sri Lanka and Myanmar including India.
Facebook is scared –
Facebook is scared – Story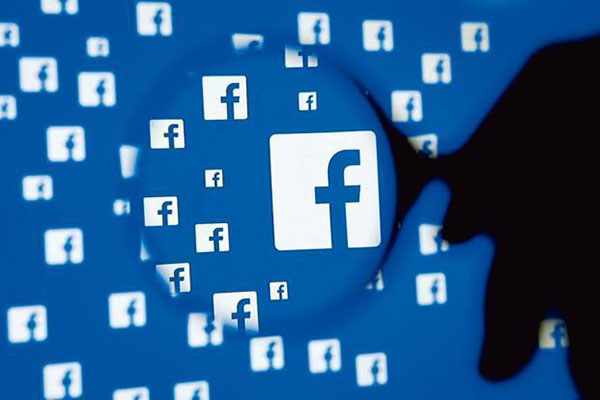 After this, Facebook is facing heavy criticism.
According to the US website Senate,
Meanwhile, the social media site Facebook has said that it will try to remove fake reports and false information.
Facebook has started work to stop the news and misleading posts. A Facebook spokesman said that rumors are responsible for violence in many ways. Now the inflammatory post has been banned. We work on the changes in our policies, so that Fake News users have not reached!
The spokesman said that the changes will be implemented immediately. In addition, assistance will be sought from local organizations for identifying Fake News.
In the past, Facebook CEO Mark Zuckerberg had said that he can not remove Fake News from his platform, but if a post looks like a Fake News, it will be dropped down into the news feed. Fake News does not violate the company's 'Community Standard'.
After this, Facebook said in cleansing that bypassing Fake News, it would be a crime. Many people have been beaten for rumors and fake news on Facebook's messaging service Whatsapp in India.
Facebook is scared – Conclusion
In the past, the Indian government had sought a reply from the company on this issue and now the government is going to make a strict rule on it to prevent violence.
The government also advocated strict regulation on this issue in the Rajya Sabha on Thursday. Also, in some incidents, social media sites have been sent to the notice, which includes Facebook and its messaging service, WhatsApp! If the social media sites will not take any strict action on fake news issue ,then govt can take big and bold stop against such sites who are posting and spreading fake content.Govt will answers on this in upcoming parliamentary session .
My views on Facebook is scared by Government
Killing Humans for fake news is a sin and dark spot on our humanity and maturity, it puts question marks on our thoughts, It all should be stopped ASAP and govt and technology companies should come together to solve this problem.