GPS is the main requirement for people who travel; find new places to explore, therefore, technical supports have made our life easier and comfortable. Find out the route for the new cinema hall or the nearest shopping mall that you will like to visit on weekends.
It was limited to find the direction in the rolling seas are now on our finger points, our phones, cars or vehicles to track out your movements and their movements that make us feel secure.
Advantages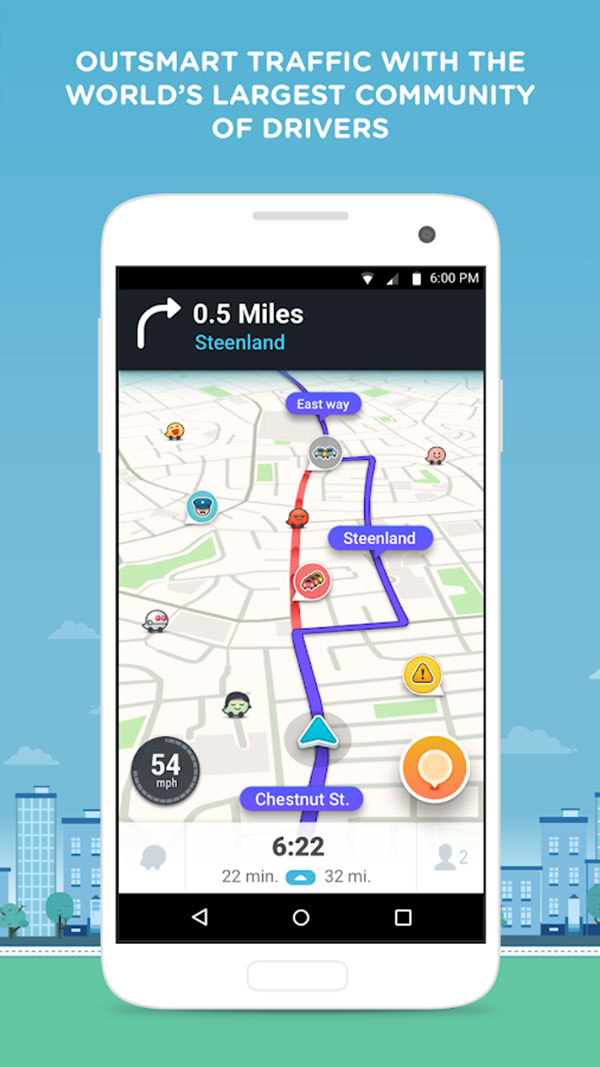 Easy locating of places
Do you remember the time? When going to a new unknown area was simply a hard work and sometimes a nightmare apart from it highly time-consuming. Every stop you had to get down and ask someone or the other to get the right direction. After several tiring strolls on the path finally you can reach your destination, it was one of the troublesome as well as exhausting while searching for the unknown place.
The invention of GPS and its introduction to the common peoples are making their life easier, this is because of the modern techniques of the GPS that has encouraged the use of this technology and make travelling to any location or place easier. Simply open the GPS in your phone the endpoint and the start point and GPS finally lead you to the place.
It saves time and hard work, reach the destination faster than earlier.
Function on Devices
GPS systems are free in all sorts of devices, it may be the phone or any vehicle that you are travelling, you will always get the technical GPS support anywhere anytime you are travelling throughout. GPS are now available in your cars and phones that have made your life easier to find out your nearer restaurants, Bus stops, hospitals or anything that you require.
While driving GPS can guide you to your destination, you can easily take a new route or divert to any new way whenever you find that your device is indicating traffic, so simply take the other route that it is showing a less traffic-prone way.
Weather
Sitting back looking into your mobile you can know the temperature of the room and at the same time, you can know the forecast, if it is going to rain or whether the sun is going to be harsh today.
Disadvantages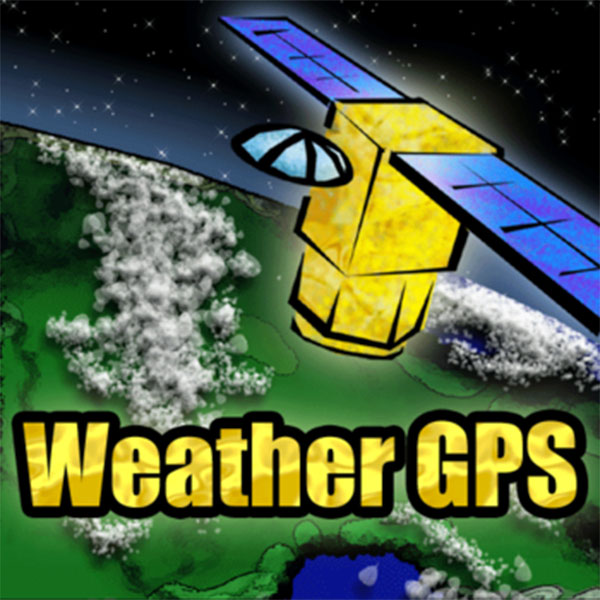 Misguide
Well! Don't trust GPS always as it might sometimes misguide you, as it sometime may forget the most motorable path and push you to the low marshy lands indicating the shortest way to reach your location. So, simply check for the most motor able path or you may be within the narrow roads making your shortest route the toughest.
Troubling systems
Satellites enable the GPS to work, for our requirement but in some places, it is often seen that lack of connectivity puts us into disguise. We are unable to find out our location or destination that most of us face if we travel through remote areas.