No other country is like India – India is a country that has many exclusive titles to its credit.
It is, arguably, the most diverse country in the world consisting of people belonging to different religions, castes, ethnicities and communities. All this diversity and inclusiveness makes India vibrant. The country is rich with cultural heritage and boasts of monuments made several centuries ago and modern facilities that are at par with the western world.
Here are 7 reasons why no other country is like India.
No other country is like India –
World's largest democracy
Less than half of the countries in the world are democratic in nature and India is one of them. We do not take pride in just the fact that it is a democracy but also in the fact that it is the world's largest democracy. With a population of 1.3 billion people, India has the largest number of people living in a democratic setup. The Government of the country is elected by its people and it is , rightfully, a government of the people, by the people and for the people.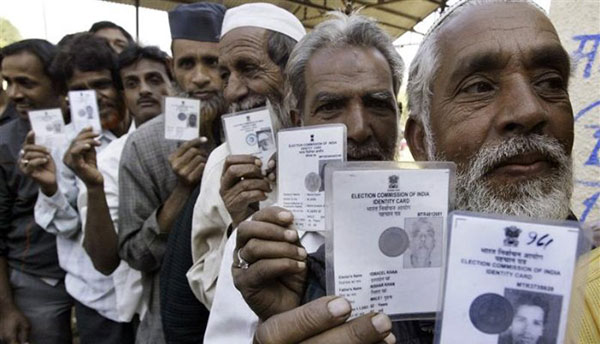 Ethnic diversity
India is home to the largest variety of ethnic groups. People from different regions, communities, caste, creed and culture live in harmony with each other. There is no othercountry in the world where you find such diversity. When there is so much diversity, it becomes important to respect everyone's sentiments and cultural beliefs.  It could be a little difficult toput different kinds of people in one place and expect them to respect each other's beliefs and customs but that is what Indians have managed to do successfully.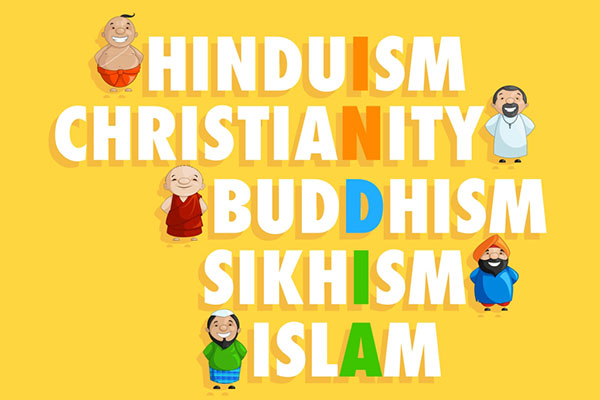 Yoga was invented here
In today's world, people all around the world have embraced Yoga and swear by its qualities to cure diseases and help one lead a healthy life. It has travelled all across the globe and has reached the remotest parts of the planet. What the entire world also recognises that it originated in India and is thankful to the country for the same.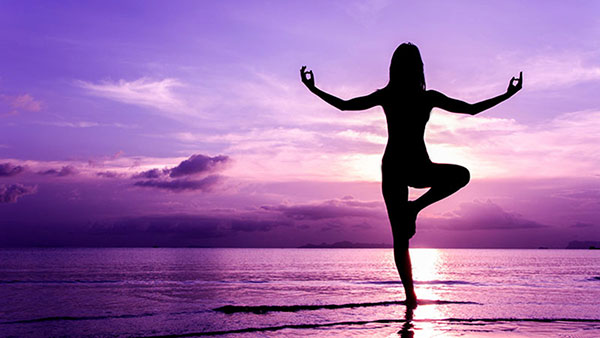 The song and dance of Bollywood
While Hollywood has a special genre called musicals under which they filmsfeaturing songs and dance, Bollywood, or the Hindi film industry has come to be known, is primarily known for the way music and dance is incorporated in it. In theirrecent films, one has seen some new-age film which do not have these elements but largely, Bollywood is known for its glamour and song-and-dance routine. That is what has given an unique identity around the world.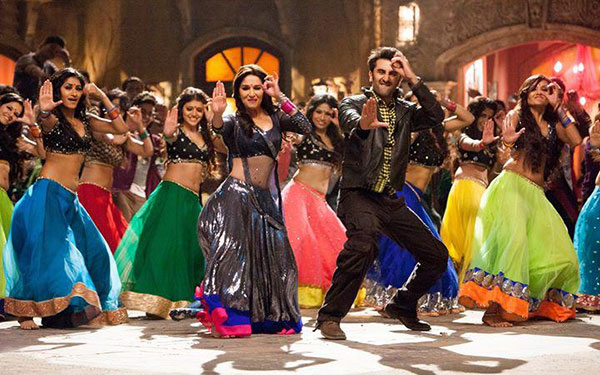 Festivals
In India Diwali is celebrated with as much gusto Eid and Christmas. Following a certain religion does notmean that you will be celebrating the festivals pertaining to that religion only. You can partake in all the festivals along with your family and friends. Splashing colours on Holi is as much fun as waiting for Santa Claus to arrive with gifts on Christmas. Every month there is atleast than one festival that brings people from different communities together.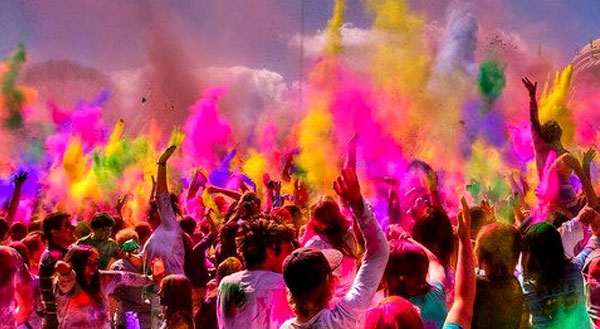 Monuments
Taj Mahal located in Agra in the state of Uttar Pradesh India has been recognized as one of the seven wonders in the world. The white marble mausoleum attracts lakhs of tourists from different parts of the world every year and is a source of wonder for many. There are several other monuments in the country that were built centuries ago and have stood the test of time to marvel us with their architectural glory and historical significance.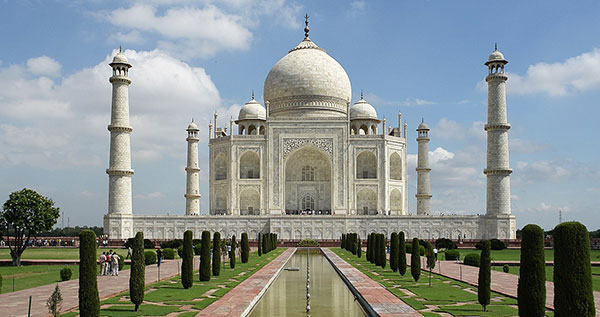 Culinary heaven
When a country has such diverse people residing in it, the food has got to be diverse too, right? From the tundey kabab in Lucknow to the dhokla in Gujarat, India has a wide variety of culinary items to offer. A lifetime will be less to sample all the dishes that are whipped up in different parts of the country. As you start travelling andexploring the different parts of the country, you will be surprised to come across different kind of dishes which you never knew existed.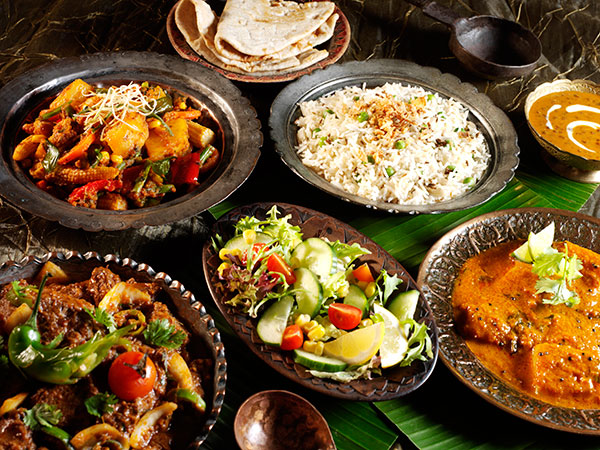 These are the reasons no other country is like India – Despite securing its independence just seventy years back and grappling with several issues since then, India has been on a steady road to development. While naysayers while always find some issues, the truth is that the country has got rid of several of its problems and is recognised as a developing country in the world.