5G Phone – In the technology industry, new technologies are being launched so rapidly that everyone is surprised to see them. Some time ago, 4G technology had come in, which made our lives even easier.
With the rapid technological development, smartphones have become too common among the people. Good phones are easily available at a very cheap price.
In order to leave each other behind, mobile companies are offering various features at a low cost. With their competitive spirit users are getting amazing offers at a good cost. Though the expensive phone is also available out there in the market then there are companies who offer similar features at low cost. A few days back, Oppo also launched a new smartphone with highly advanced features. The most special thing or you can say the USP of this phone is that it works on 5G networks. So far, only 4G handsets are available in the Indian market, people were only talking about 5G and then Oppo made it a reality and launched its 5G handset.
Now Let Us Tell You What Are The Strong Features Available In The 5G Phone.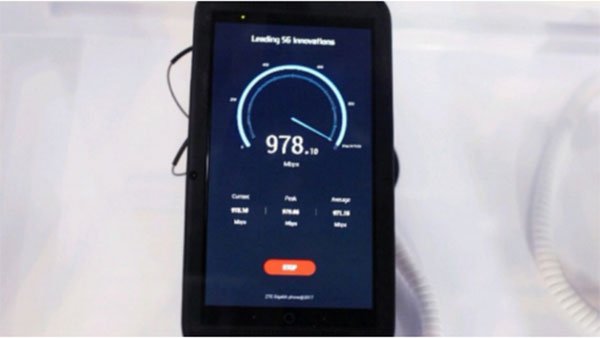 5G will be 100 times faster than the 4G technology that you are currently using. In this, spectrum bandwidth has been used. Most of the mobile antenna now work on 10-20 MHz. But in 5G, there will be mobile phones working on 2GHz bandwidth.
The speed of 5G is much higher than the 4G and that is why the customers are eagerly waiting for this technology. However, Oppo has launched 5G phones but as of now the price is very high and does not fit into everyone's budget, so customers will have to wait for some time to get it on affordable price.
5G Technology In Internet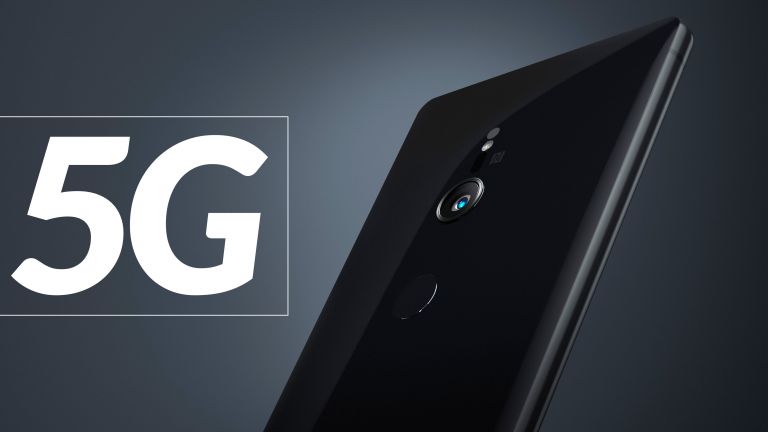 Scientists have to develop the antenna that uses one to two GHz channel bandwidth for 5G on the Internet. Currently, it is only 20MHz for 4G. There is a hope that many internet-based gadgets will be launched by the year 2020. Because of this, video traffic will increase by 22 times. Smartphones will become your mini TV which you can use for various purposes.
5G Phone By 2021
According to the reports, by the year 2021, the number of the 5G mobile phone will exceed more than 15 million. 5G phones will be sold more than 4G. The commercial use of 5G networks is being projected by the year 2020. In the year 2021, the highest number of 5G Phone users will be in South Korea, Japan, China and the United States.
Its fine that Oppo has launched this technology but seeing the practical scenario it will take time to reach 5G technology to everyone. Though users are eagerly waiting for the 5G technology and are getting crazy to know about its advantages they have to wait for some time.
So if you want a 5G phone in your budget, then you will have to wait till 2020. It is expected that by 2020 every person will have a 5G technology based smartphone.