Future gadgets – Gadget freaks never get bored because if there is no work at hand, they would rather pass time googling about the gadgets that are underway.
The key method to single out a gadget freak is that he will ask you the intricate hardware details of your newly-bought phone while others will only judge it by the merits of selfie capturing capacity. Hence, it's a herculean task for a gadget freak to select one for him before buying because they are too smart to buy the superficial promises.
So, our article is about the same lot who are waiting with bated breath for a fresh series or updated future gadgets that are in the pipeline.
Future gadgets
1. The next generation iPhone:
iPhone X has been already launched with many cutting-edge features and we are rooting for a cheaper version with the same characteristics. So, the good news is that a new version will be launched replacing the stainless steel body with the aluminium one. So, hold your horses before investing on iPhone X because you are going to get a cheaper version with the same features in 2018.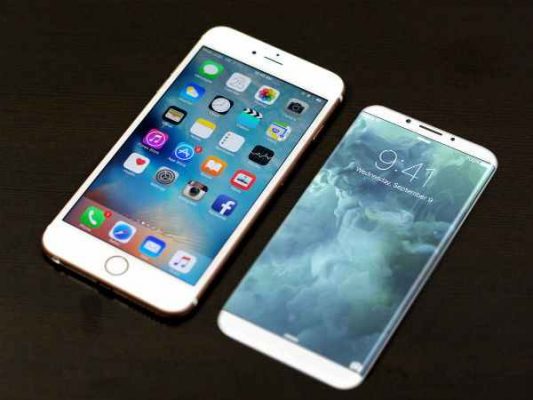 2. Samsung Galaxy S9 and S9 (+):
Samsung has mastered the art of producing the best Android phones and they are all set to launch their new Galaxy S9 and S9 (+) which are going to have better camera features than Galaxy S8. It is likely to integrate Note 8's dual rear cameras and the phones are slated to be released on April next.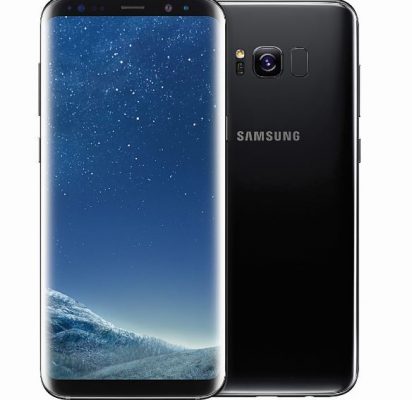 3. Samsung Galaxy Note 9:
This company which is a South Korean giant incurred quite a loss after the market failure of Samsung Galaxy S8 but they have decided to spell some new features in it and come back with a bang with Note 9. Rumours have it, it will bring along S Pen and the launch is scheduled in August.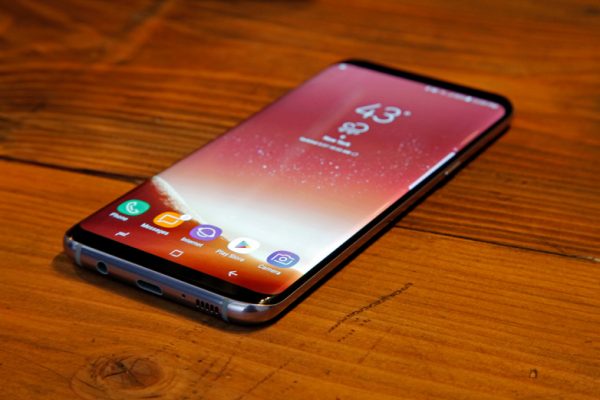 4. 5G:
A new wave is going to come in the history of internet browsing and 4G is likely to be outwitted by 5G very soon. But common people won't have much access to this technology as soon as the release and it might lacerate at your pocket too. The organization named 3GPP which overlooks cellular standards, has signed for the first specification of 5G in Lisbon.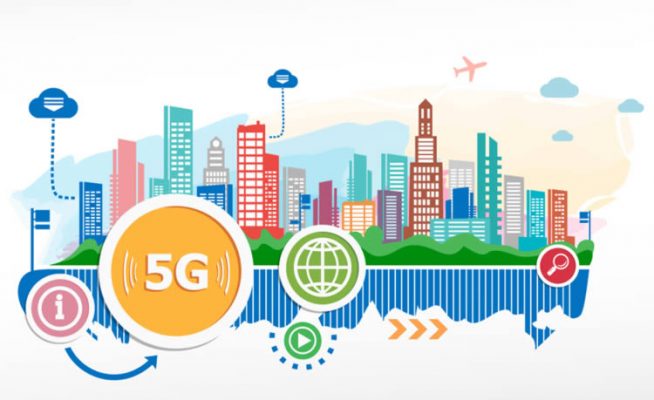 5. Tesla Model 3:
Electric cars are for keeps and because they are eco-friendly in nature. Musk has already declared the launch of Tesla model 3 incorporating an improved battery which will provide 200 miles per charge. It will be a mass-centric car which will cost around 18 lacs.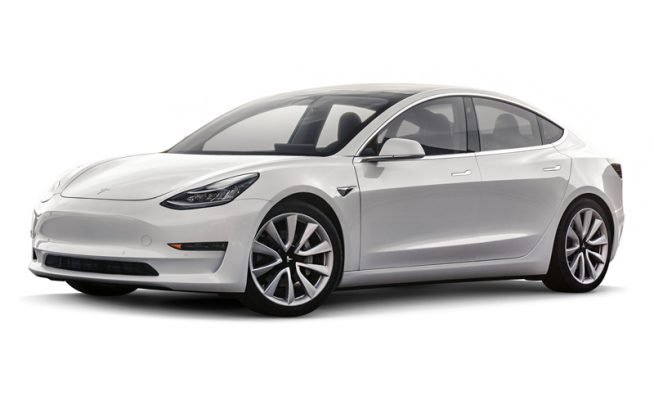 6. 8K TV:
The recently available TV series is limited to 4K but in 2018, 8K technology will be available with 7680×4320 picture resolution so that you can see things bigger in your television. There is also a chance of 150 inch TV to be launched, which adds life to the 8K video.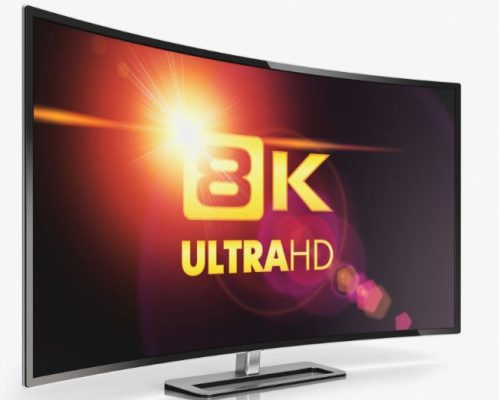 7. Virtual reality:
Multi-player gaming mode is not available in virtual reality headsets until now but the day is not far when you can enjoy using it. You will rise above playing with virtual intelligence that is your phone and computer and now will be able to rope in your real friends in the game. Facebook is all set to launch its own VR headset, Oculus Go, which Zucker claims will be the 'most accessible VR headset'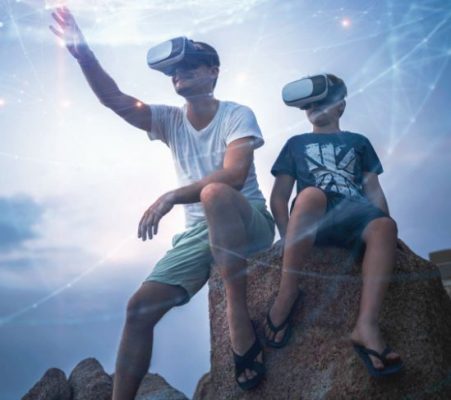 .
8. Artificial intelligence:
iPhone loyalists are wary of Siri, which is an artificial intelligence in iPhones. Now artificial intelligence is going to take a bigger leap in the coming year where your life will be made way easier with automated e-mails, industrial manufacturing and content generation etc.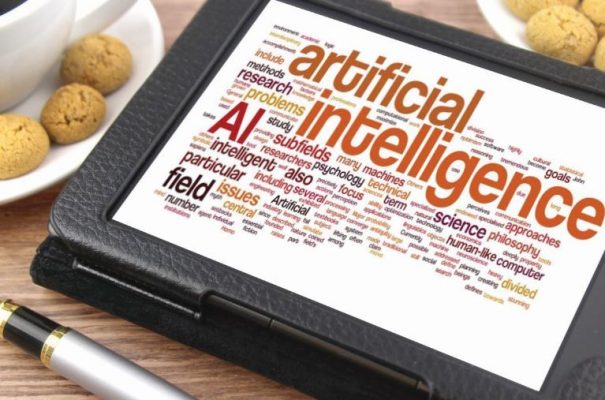 9. Halberd:
Deemed as world's smartest Bluetooth key and lock, Halberd is something we are going to see for the first time in 2018. It will automatically lock your PC on your absence which if the answer to all your safety and security concerns. GateKeeper is working on it and it will be launched soon.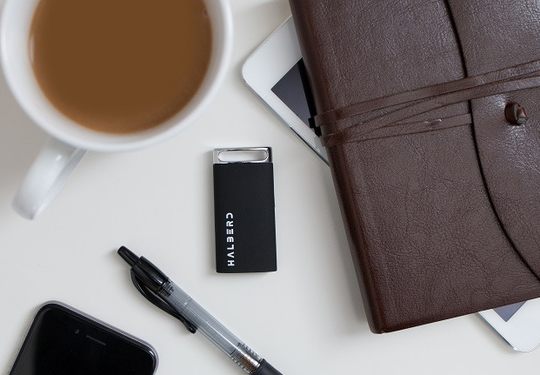 10. Apple HomePod:
This speaker will have Apple's A8 processor which happens to be the "the biggest brain inside of a speaker". It will measure around 7 inches in length and sit alongside a 4in Apple-built subwoofer. It will come with a directional control.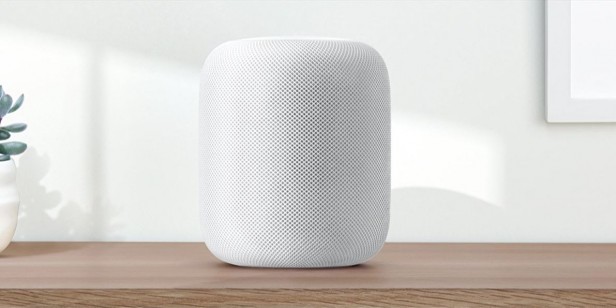 So, gear up for these Future gadgets because these will be completely worth your while. Looks like 2018 is really going to be special for gadget junkies.