Cheapest 4G phones – Come 4G,  the technology junkies are combing through the affordable options to grab their meat and here we are, endowed with a series of 4G enabled smartphones that has enveloped the market.
Reliance Jio has made sure that 4G service reaches to every person of the reason and the digital-India dream crystalizes. On a global outlook, Reliance Jio has laid out the cheapest services available so far and there have been a sharp price drop in the 4G enabled handsets in the past two years too. So, if you have been meaning to buy a 4G handset, get your head around the fact that not only high-end phones have 4G but the cheaper ones too have fairy considerable 4G services.
Here under mentioned are such Cheapest 4G phones that will not burn a hole in your pocket. Take a look:
Cheapest 4G phones – 
1 – Karbonn Quattro L45:
It is another low-end smartphone to offer you 4G VOLTE facilities. It is powered by 1GHz quad core processor coupled with 1GB RAM, 8GB ROM, expandable 32 GB micro SD card. It runs 5.0 android lollipop and has a 4.5 inch display. There are 5MP rear camera and 2MP front camera. The battery backup is 1800 mAh. Price:  4,499.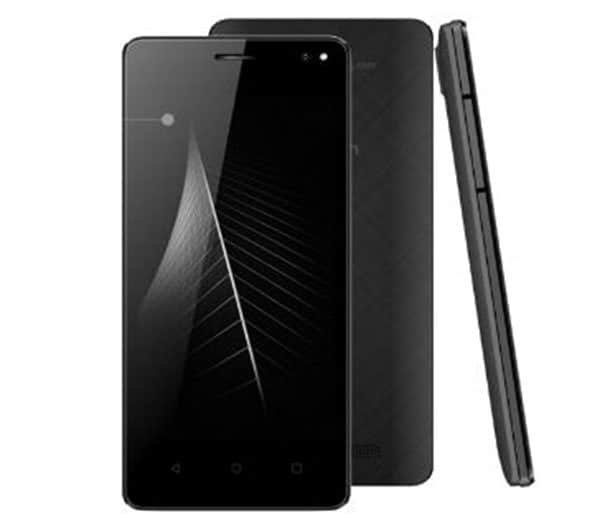 2 – Samsung Z2:
The South Korean model runs on Tizen OS and supports Reliance Jio 4G data services. It has 4 inch display, 1.5 GHz quad core processor, micro SD support is 128 GB, 5MP rear camera and a VGA front camera with 1,500 mAh battery.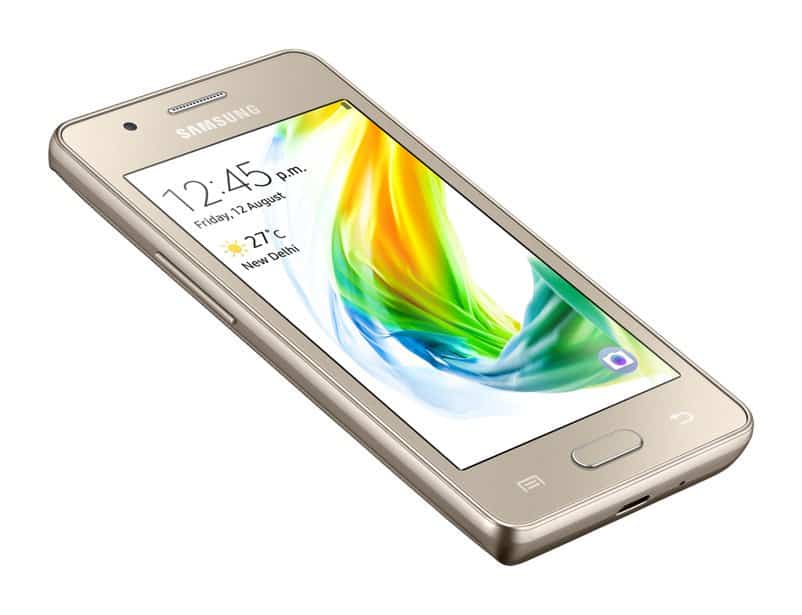 3 – Karbonn Aura:
It runs on Android 5.1 lollipop OS, 1.2 GHz quad core processor, 5 inch display, 5 MP rear camera and 2 MP front camera. It also has 2,000 mAh battery. Price: 3,777.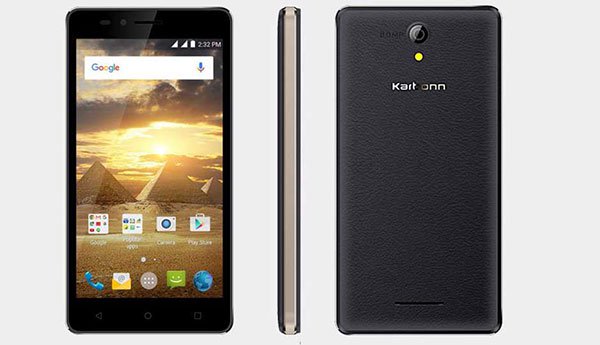 4 – Panasonic P55:
It supports 1 GB RAM, 8GB internal storage, and runs on 4.4 Android Kitkat. It has 13 MP rear camera, 5 MP front camera and 2,500 mAh battery. Price: 5,699.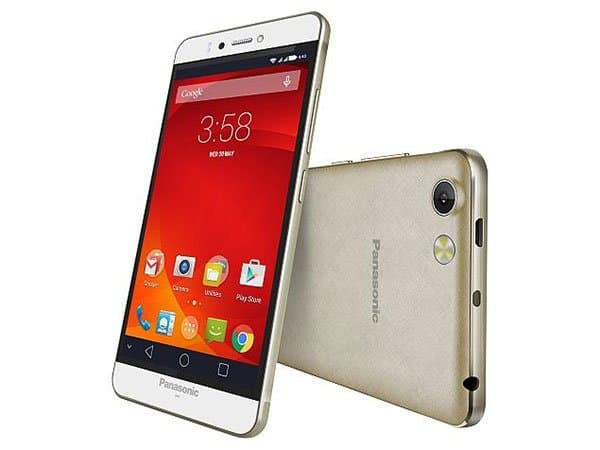 5 – Videocon Graphite 1 V45ED:
It has 4.5 inch display, runs on Android Marshmallow, has 1GB Ram, 8GB internal storage, 5MP rear camera, 3.2 MP front camera and 2,000 Mah battery. Price: 5,999.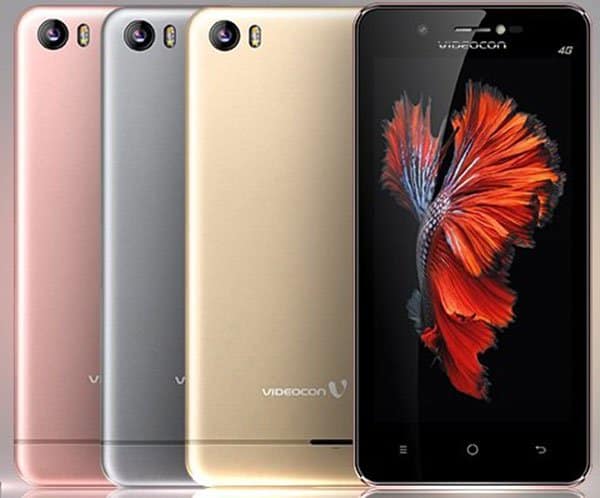 These are Cheapest 4G phones – These are so far the most sought after options available in the market. So, grab your 4G phone already!