No zodiac sign can be as stylish and fashionable as Leo. Their enormous interest in fashion and trend news with the latest designs on dresses or attires. Maybe they are one of the zodiac signs who look for fashion. But apart from fashion zodiac signs should also look for classic outfits.
Even if they have less interest in style and fashion like Leo. The classic outfits as per the zodiac signs enable to bring prosperity and good luck in a person's life.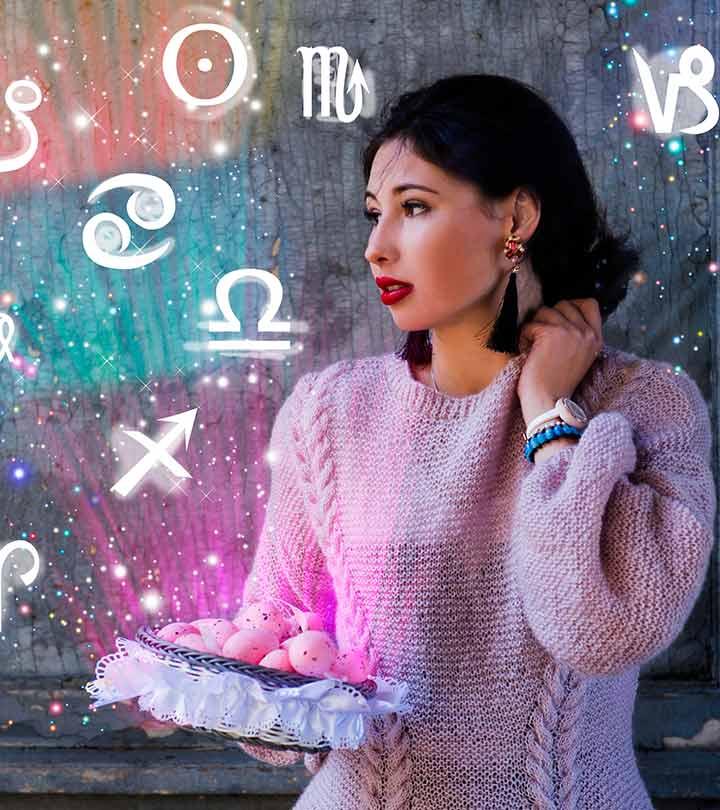 Classic outfits give a happy feeling
When the classy outfits are chosen as per the science it is possible that it will develop a happy feeling in a person. Color is the main feature that helps in improving inner thoughts. And sharing a fit mental health which is responsible for happiness. Choosing the outfits as per the influence of the houses and planets that are related to the zodiac signs acts as a miracle.
Taurus
Mentioning classic outfits Taurus is fond of expensive attires that are easy to wear and can be carried out for the entire day at home and outside. It can be e classy leather jacket with t-shirts, skirts, and sneakers. They look for style and convenience at the same time.
Gemini
They have a colorful personality cook and enjoy the bright colors in the designs of the fabric with new and eye-catchy styles and accessories. It can be e glossy Neon short dress with stylish accessories it can be a casual outfit with heavy earrings.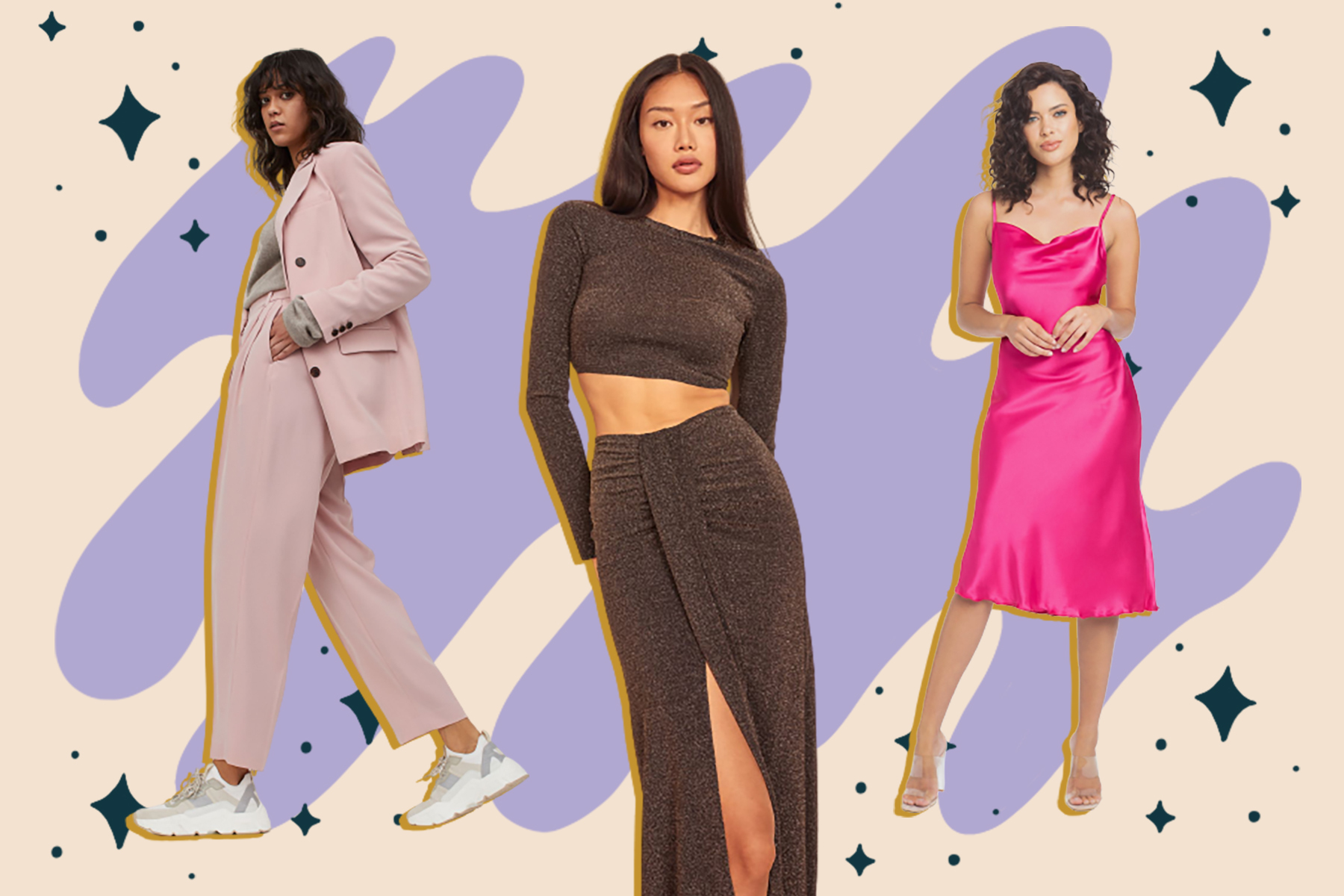 Cancer
The personality trait of this zodiac sign points to wearing off printed colorful textured dresses. Less inclined towards bright colors as they prefer to wear soft color dresses it can be a cotton short dress for t-shirt trousers.
Leo
Zodiac sign that does not need any suggestions on fashion and trends. They like to experiment with all kinds of fashion as well as trending dresses. Leo's appearances due to the choices of classy outfits are outstanding.
Virgo
They are mostly inclined to customize their dresses. Including their personal influence over the fabric and textures, they look different from other Zodiac signs. But they are mostly in brown shade colors that are close to nature.
Libra
It can be a pearly white caller of a T-shirt or a short pink dress but they look for new stylish in their dresses. With time they are inquisitive about design and fashion.
Scorpio
Black is the color of scorpions. They always like to wear attire that is not only classy but ageless. Other than black there can also look for dark colors that give the soul to their planets.
Sagittarius
The entire day may be filled with surprises and unexpected workloads. Outfits for Sagittarius are based on the comfort to move freely. It can be short loose fitted tees with trousers.
Capricorn
When looking into intense classic fits the Capricorn has the most elegant look for them. It can be a traditional time or for a new colorful printed tress in both styles they cope up with elegance.
Aquarius
Whenever there is an extraordinary look, that is casual and Merry Go Round it is a style of an Aquarius. If they are looking for Classic outfits they will choose a style of casual appearance.
Pisces
They can go for chiffon or cotton types that are lightweight as well as comfortable in summer. Paste with the kind of season they may change their fabric and designs. Muslin in summer and woolen in winter.
The classic outfits are different from the zodiac signs. It provides a distinctive identity as well as provides them with the warmth of their planets.