Hinduism is the only religion that believes in one God but different forms. Different states of India worship the different incarnation of God. Hereby, Lord Brahma is one who has various faces. Being the supreme of God as a creator of the universe has three main forms they are Brahma, Vishnu, and Maheshwara.
With the power of these three, the entire earth is sustaining life as per the Hindu ideologies. The religion itself has given the freedom to believe in God as per their realization. The different forms of Lord that people worship are in one form or other apart from the supreme Gods is Goddess Durga.
Different Forms of One God
Durga one God survives in various forms. She lives within the prayers of her disciples or devotees. The god is divided into nine forms they are:
Shailaputri

Brahmacharini

Chandraghanta

Kushmanda

Skandamata

Katyayani

Kaalratri

Mahagauri

Siddhidhatri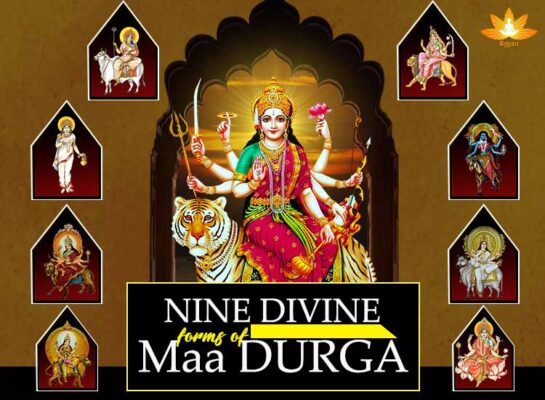 These are the different forms that are worshipped by her devotees apart from it she has 108 names.
Similarly, Lord Shiva is divided into five forms. His five faces are popular as well as worshipped to gain his showers of blessings.
Lord who dominates with the power of Panchabhuta, Known as Bhuteshwara

Lord Shiva has conquered time and it survives as a universal creator, known as Kaileshwara.

Surviving during the hardest time was all about Shiva Shambho

The form of Yogi through years of meditation is known as Bholenath

The God of dance is known as Nataraja.
All the different forms of all Gods are worshipped in a form or another. They are popular as per the beliefs of the devotees. Every form has a reason for which the devotee worships a particular form of idol. They believe in one kind of force as they feel or as per their beliefs.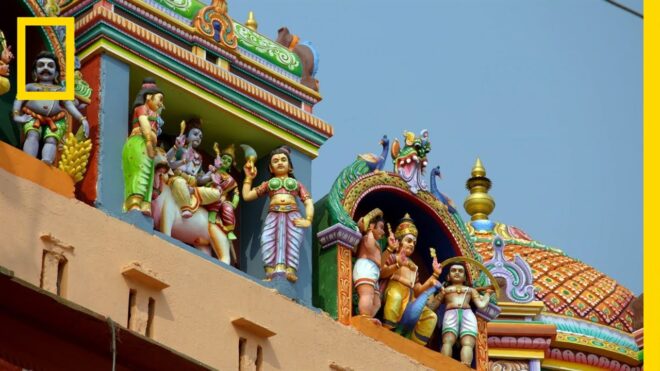 India secularism different traditions
Along with the tradition of India, the beliefs in God and their forms varies. Each culture and tradition varies from a state to another. When the eastern part of India celebrates Durga Puja at the same time the western and northern part of India celebrates Navratri.
Worshiping Narayana, or Vishnu who lives on celestial water is the supreme God of the Vaishnav. While this form as Vishnu is known to have nine avatars or forms. Worshipping each form of Vishnu or Narayan is throughout the year. One of his famous forms is of "Lord Krishna", his birth is in Kalyug to protect the world from disaster.
Holi the celebration that is celebrated with equal beliefs in Hinduism of One God. Janmashthami is another famous festival celebrated around the country, which is a form of Lord Vishnu.
The three supreme gods and Devi Durga have given different forms to worship so that devotees can offer prayers with freedom. Hinduism provides the freedom to worship God according to their state of mind, their trust, and their belief in God.