The onset of 25th December each year, demands fun and celebrations which swifts with its own flow across the globe. Christmas is celebrated in different parts of the world but the traditions observed in the Christmas villages are still a great means of attraction to the travelers as well as the countrymen. Beautiful details with the miniatures, ornamenting the houses with different decorations.
While one part of the globe faces winter and another part experiences autumn. But that does not bring in any massive differences to the birthday of Christ.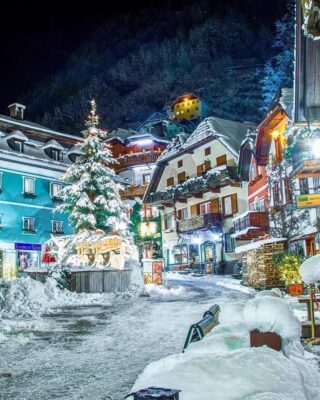 Hallstatt Austria:
The village is adorned with the wonderful imaginations and detailing of fairytales, Santa Claus. Amazing lights placed around the house with the fireplace, and food that is not just enough to describe the place. Hallstatt, itself is filled with white covers of snow, trees, and mountains edges. Winter storms with fog's early morning freezes but no one can force themselves to stay back indoor after afternoon. When the huge X-mas trees are decorated, a happy crowd surrounds to welcome the festival.
No doubt it is fun sitting back inside the restaurants and peeping outside the windows watching the wonderful houses and sometimes the snowfalls.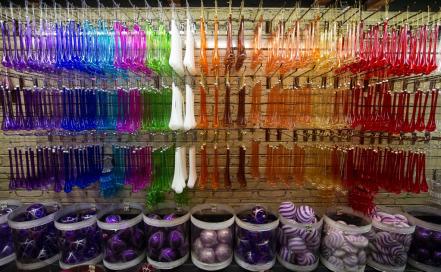 Tlalpujahua, Michoacan, Mexico:
Believe it or not but it has been creating magic for the visitors who celebrate the have been in the streets of Tlalpujahua, Michoacan in Mexico. Ancient heritage lays where craftsmanship is at its excellence. Beautiful inspiration is in its houses and streets in honor of Christmas bubble makers that have about 400 workshops in the village.
Christmas bubble decoration is the prime production that is from the unique skills of glass blowing. Worldwide, it is popular for their skills apart from it, are the ambiance that is in pleasant weather. It makes it the best time for the eve.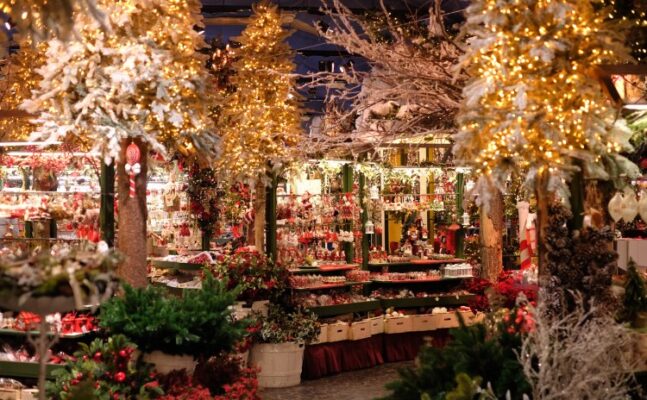 Bussolengo, Italy:
If it is Italy then, Bussolengo has been one of the popular places to have the top Christmas villages across the globe. Dining, glasses of wines within an appropriate atmosphere is here in the parts of the villages. The eve on 24th can begin with warm nativity scenes, as this the first part which attracts a traveler. The hanging lights, stars and the different arrangements of cuisines apart from the hot burgers and wine is another reason.
Children can enjoy their dinners with Santa Claus, it is fun for them!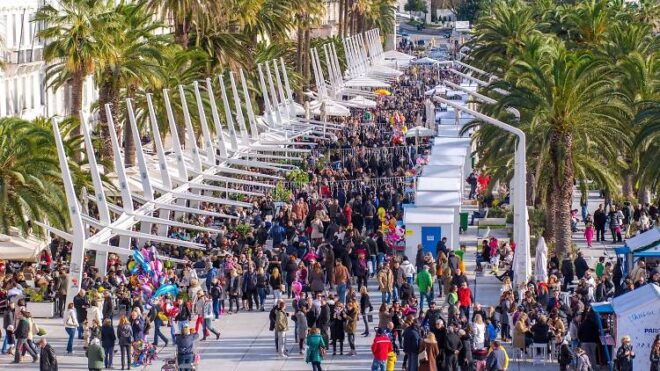 Celebrate in the split Croatia
Streets with the warmness of colorful lights, and crowds that are irresistible during the end of the year. When New year and Christmas both are nearby, the decorations at the advent in split Croatia have their distinctiveness affability.  Mesmerizing tales of Old towns, that builds an atmosphere of December. Seasonal concerts, music along with the glasses of wine together makes it one of the best place.
Christmas villages are the most appropriate places that make each day of the Christmas week till the New year special and unforgettable