People have ironclad loyalty and unflinching devotion to the person when true love happens. When we explore the beautiful heart beyond the transitory visual appeal, we fall in love and that feeling is going to stay, no matter if the external beauty fades out.
Love is like the juxtaposition between the day and the twilight, while day symbolizes the youthful years when love is vivacious and twilight symbolises the advanced years when it is peaceful and calm. In the stern strife of being, love blossoms to the fuller and we become each other's mainstay.
However, people who pride on being each other's forever, these are the pictures that prove how it grows manifold with the passing years.
1 – Nothing changed in the passage of 20 years:
This couple got wedded 20 years back when there were simply teenagers, now nothing has changed between them even after having two handsome sons. They look as radiant even after 20 years.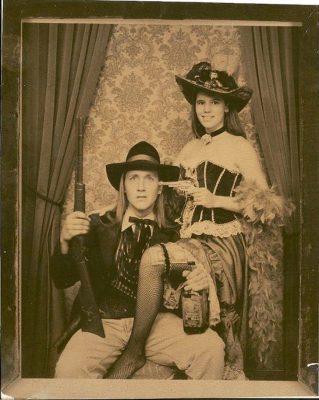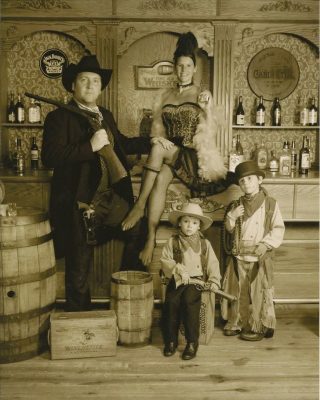 2 – Their love is evergreen so is their fondness for cake:
It was in their wedding day the bride shoved an enormous piece of cake in her groom's mouth and after years have passed, her antics are all the same.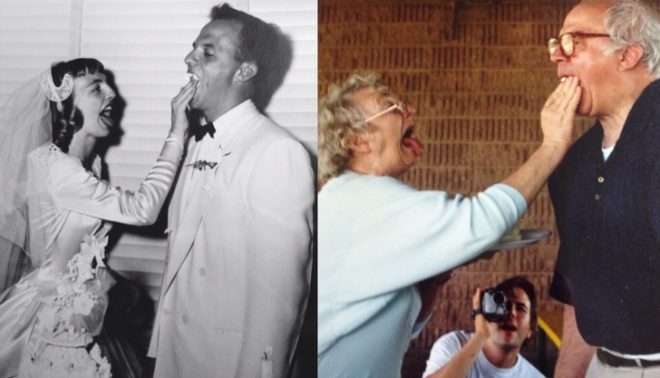 3 – These childhood sweethearts:
They make our heart melt in droplets. They loved merry-go-round as babies and so chose it as a prop ditching the stereotyped ones for their wedding day as well.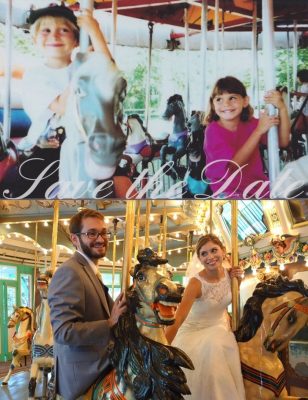 4 – Nothing comes between a father and a daughter:
A father and a daughter share eternal bond and this picture is worth a thousand words which justifies the statement loud and clear.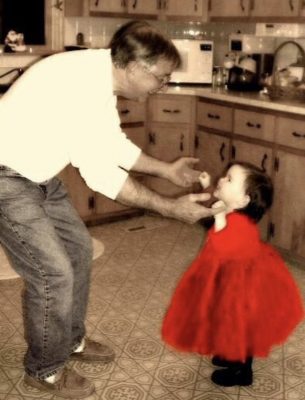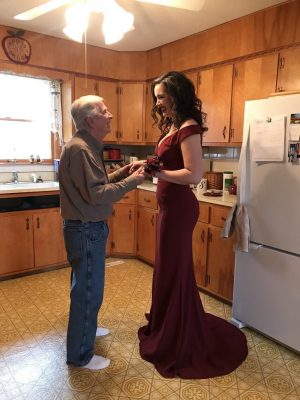 5 – Boys will be boys no matter what:
The boys were bonding with their dad way back in time in his bicycle and they care hoot even if they have grown out of the bicycle by size, they strike the same pose for a photo and have a gala time together.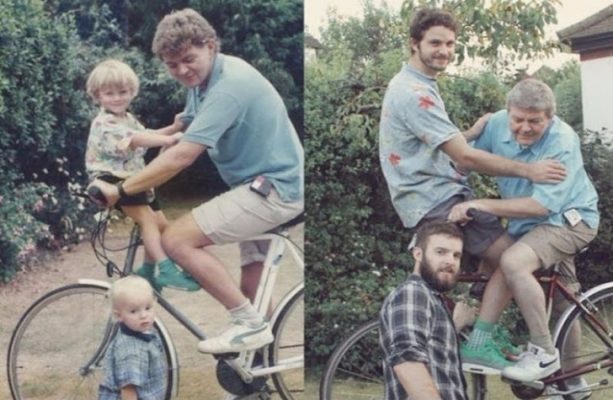 6 – The twinsy-weensy love:
These twins posed upside down as infants and they are posing the same as grown-up young men. Time has taken a huge leap but they clowning all the same. That's quite cute man!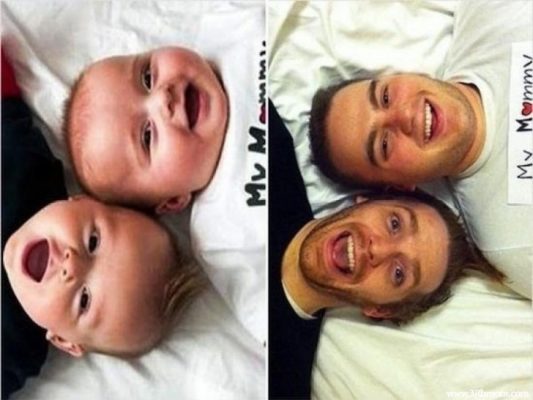 7 – Brothers in arms:
The big brother was watching when he was an infant and he still is as watchful. Big brother is the cocoon and baby brother is the pearl cared for.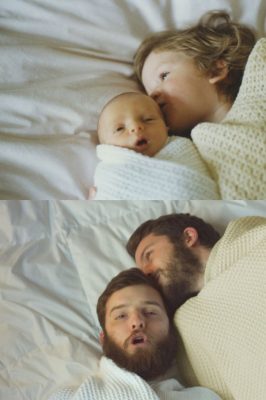 8 – Superhero costumes ftw!
Superhero costumes make great show-stealers for Halloween and are timeless, so are the cousins wearing them in their childhood and as grown-ups.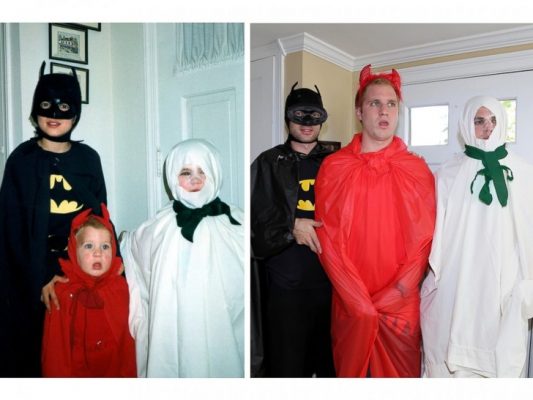 These pictures prove love is not hostage to time, it is involuntary, we don't choose whom we love but when we understand we love them, it can never wear thin with time.