Relationship with politics – We all somehow interested in taking part in what is Modi going to say next in "Mann Ki Baat".
Though some of us criticize it or some of us appreciate it. The fact is Bollywood and politics are two different trees with interconnected roots. People who want to know more how many cars their favourite actor has, the same way they want to know how many times Kejriwal get a slap or how Rahul Gandhi speech has incorrect spellings.
This is the curiosity media has hyped so much. When movies should be just an entertainment thing and politics a serious issue, both have become just gossip topic.
We are talking about politics here and Relationship with politics – let's get to some points-
Relationship with politics –
1 – Sleeping on job
Imagine a situation when you are sleeping at your job and is captured and seen by the whole world, and no action being taken. You are being paid your salary on time. I won't forget to mention that this is the situation when your job is to make strategies for country's development, take actions, resolve common man's issues and do all they say during elections. This is something very serious and hilarious on the other hand. Nothing so shocking when these politicians act like Don's because we give them that space. Space of doing anything and still get paid, position and power. Try doing that in your job and next thing you will be joining politics after being fired from your job.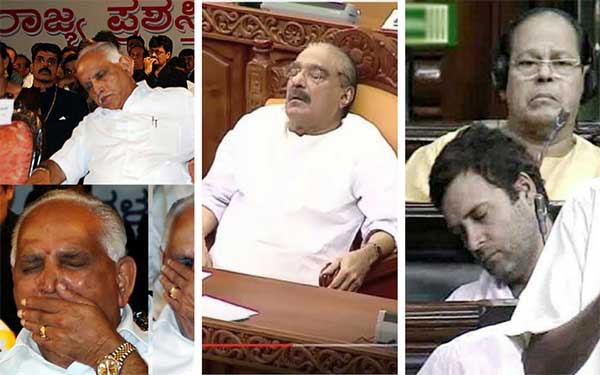 2 – One Night Study Before Exam
Politicians come into the picture when there are elections and then, as we say – promises are made to be broken. Have fun until next elections come. What will happen if our job would be like that? Don't work until next appraisals come. And, at the time of feedback, set new targets and make everyone fool. I wish!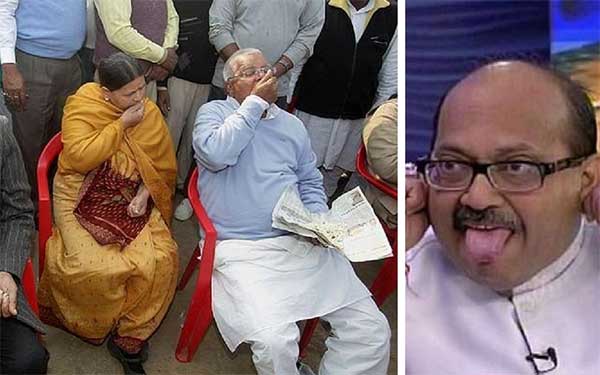 3 – No age for retirement
Nobody can snatch your power and till you get older and older, it is easier for you to stay in your position. Because our kind of mentality lies in the thinking that young leaders are not mature enough and they can't handle the responsibilities. As if, they are handling it very well from the last so many years. There are these air hostesses in the airlines who landed up in cabin crew job once they give birth to their child or sometimes get married. On the other hand, we have politicians who even get a serious mental issue and still be ready to lead our nation and we are completely fine with it. Hats off!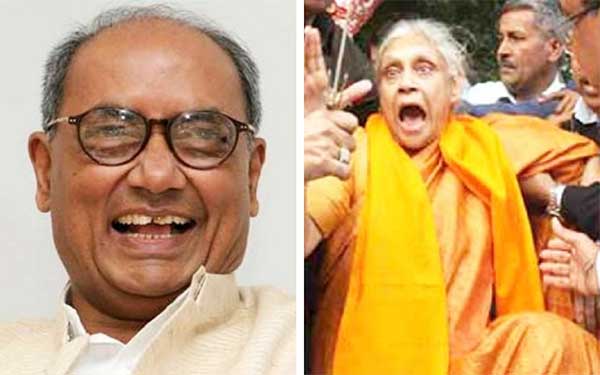 4 – Sometimes faking the hard work
You don't even peak into the lives of poverty-stricken people and when it comes to voting time, everyone can be seen running towards their places. As if every politician has set their every day's target. Also, it is a possibility that they have this arrangement done by their respective managers so nobody clashes with the other one. Okay, one day you go this poor man's hut and the next day I will go. I have a plan of eating with them. Ok! I will help them clean their floors. Like really!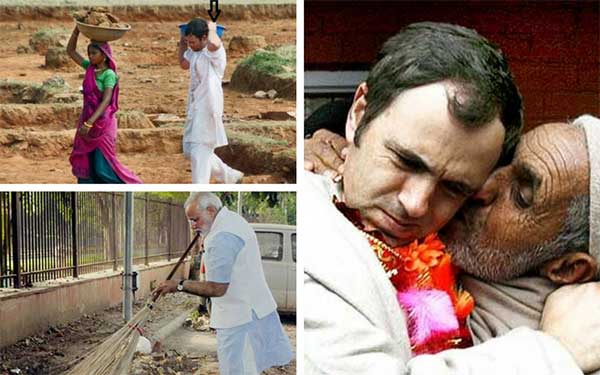 5 – Perks
Medical facilities, travel expenses, government quarter – more than half of my salary vanishes due to these expenses. Don't forget the taxes included everywhere. What life for doing what? Having a good sense of humour shown by tweeting. What to say? Keep it up!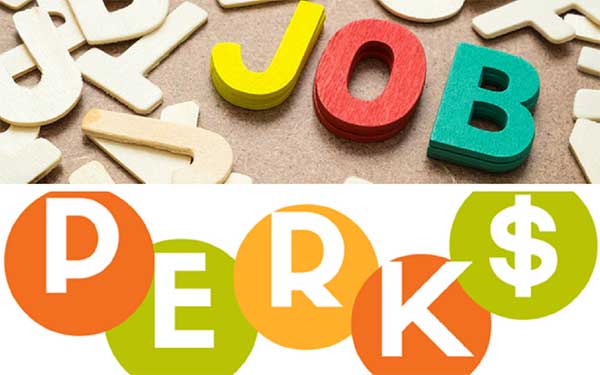 Relationship with politics – All the above points surely made my point valid.
I have this hate emotion when I saw something wrong is happening and hear some news. I love them when some strange dumb man keep people wrapped around in his pinky finger. That needs loads of guts and patience and good acting and many more things that I am not aware of.