China's parliament led by the National People's Congress (NPC) has done something again to irk India's complacent attitude towards the burgeoning arms race.
The NPC has sanctioned a new defence budget for the FY 2015-16 by hiking their annual expenditure on warfare armaments and logistics by 10.10% to a whopping US$ 145.68 billion (888.69 billion Yuan).
Why This Is A Resounding Alarm For India?
To keep it short, India's defence budget is merely one-fourth of that of China. It comes down to INR 2,46,727crore for the FY 2015-16 (US$ 39.80 billion).
Despite increasing incursions in the North East of India, India seems to be promoting more of industrial growth and is paying no heed to the surmounting pressure of being attacked by China in a possible collaboration with Pakistan which is getting support aids from the US.
The People's Liberation Army (PLA), the China navy (PLAN) and the Chinese air force (PLAAF) now have all the more reasons to attack India with full force.
Why Is India Not Doing Anything About This Incumbent Issue?
Simply put, India is battling overpopulation and inflation. Prices are being hiked for basic amenities whereas the rich go scot-free when scams are unearthed.
Not only is the value of the Indian Rupee declining drastically on the global platform, India's defense budget always lacks the power to challenge its neighboring countries in terms of fire-power.
Having a few AGNI's and the world's third largest military won't cut it, India needs more fighter planes and warships, deals for which we all know are stuck in unsurmountable red-tape and cross-country mumbo-jumbo.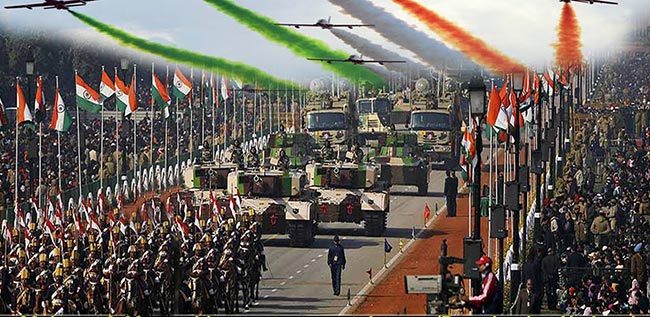 A Few Facts And Figures
China's first stealth-fighter warplane was introduced this January way before the assumptions of the Western superpowers.
China's defence has 2,285,000 personnel whereas India has only 1,325,000.
China has 6550 battle tanks whereas India has only 4047.
China has 1907 super-striking combat aircrafts whereas India has only 655.
China has 65 submarines and India has only 16!
China has 80 surface to surface attack warships whereas India has only 45.
China's older defence budgets were around $70-80 billion and now they have crossed the three-figure mark at $131 billion, India still languishes at $45 billion. Saudi Arabia has a stronger budget than India at $80 billion!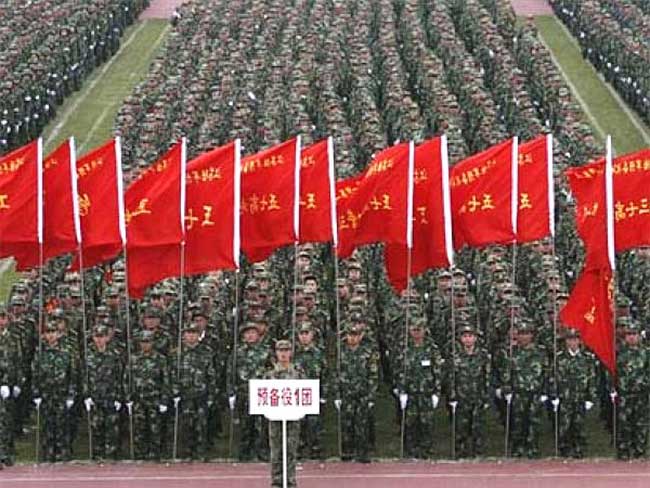 If these facts and figures are not enough to wake up India, maybe Mr. Modi should remain tight-lipped and not challenge the Chinese army when it traverses into the Sino-Indian border or tries to take over Tibet for good.
Remember the pre-LokSabha election period when Modi went berserk at the Chinese government's defense of its troops entering India? Maybe he should keep quiet for now and amass a worthy enough budget for arms and armaments before challenging India's biggest threat – China!
Yes! Pakistan is nowhere near the firepower China holds in its realms! Wake up India, before you lose Ladakh and end up inside an uninvited war!