Wedding Pictures Of Mohit Saggar – Maybe this is a wedding season.
There are many celebrities who are tying the knot this month and we are extremely happy for them. The recent couple to tie the knot is ex-Roadies contestants "Mohit Saggar" and "Roop Bhinder", remember them? Of course, you do.
Reality shows are great, isn't it? There are many co-stars who fell in love with each other on sets. Seriously, there's nothing wrong to say that Reality TV shows can help you find the love of your life. 😉 In Mohit and Roop's love-story, they surely not participated on the show together, but it seems they were both destined to fall in-love with each other. Mohit Saggar, who was a participant in Roadies 8 and Roop Bhinder, who was a participant in Roadies 6, recently tied the knot in Ludhiana.
Mohit captioned "And so he slipped the ring onto her finger, she knew she was the happiest girl alive!!"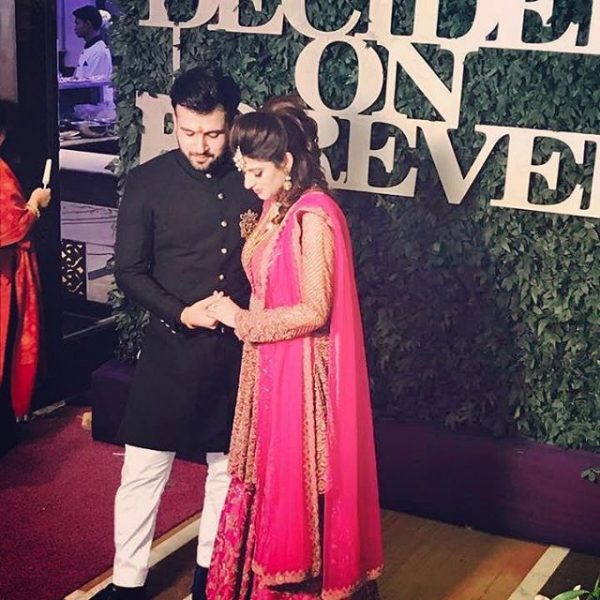 The couple looked head over heels in love with each other and their wedding pictures too are totally filled with LOVE…Well, it was a lavish Punjabi wedding and everyone seemed to enjoy it a lot, including Raghu and Suchi (ex-contestant of Roadies 8) The pictures proved that Raghu has a great time in the wedding and he even shared a lot of pictures from the wedding on his Instagram account. They brought in all the nostalgia back when Mohit, Raghu and Suchit posed together for a perfect picture.
Talking about Mohit, he looked entirely attractive in his wedding avatar. And oh, his lovely soulmate "Roop Binder" too looked very gorgeous.
Here are the wedding pictures that you shouldn't miss at-all.
The Roadies Squad!!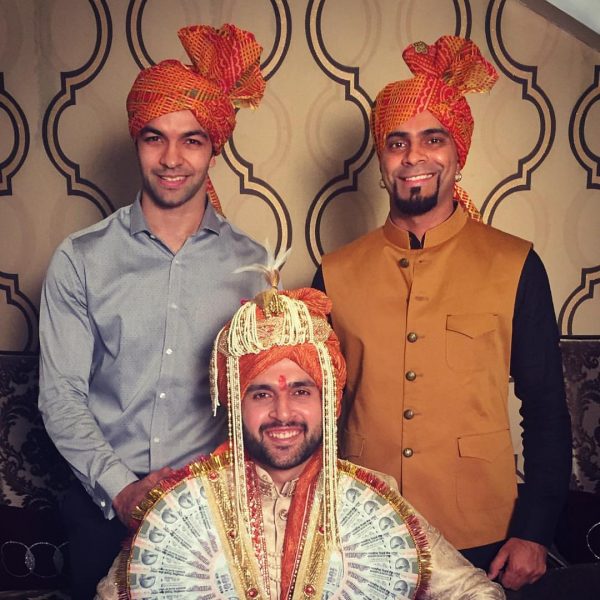 Here's another one.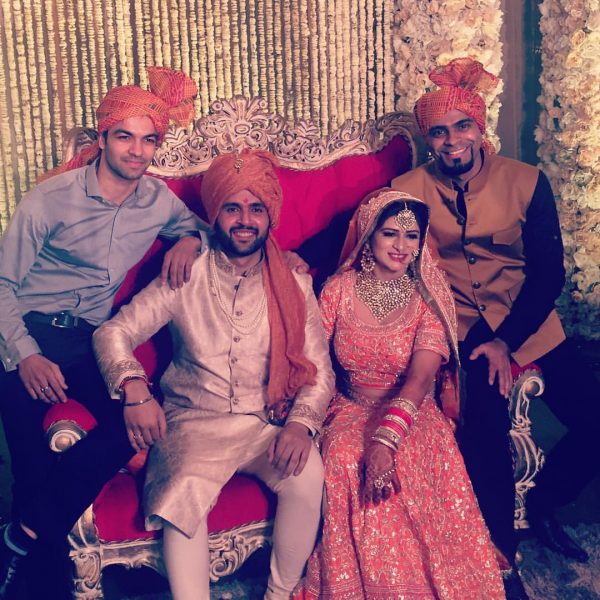 Raghu knows "Selfie Toh Banti Hai". Hehe!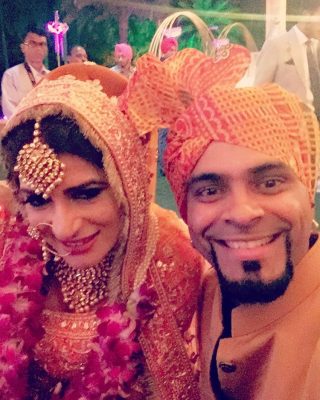 Awwww! This picture is so cute.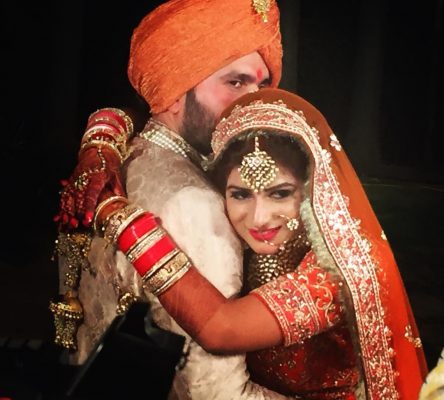 Made for each other.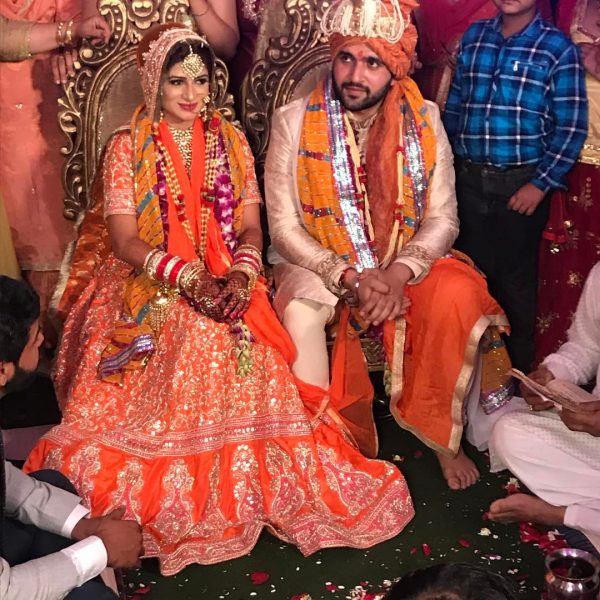 All smiles!!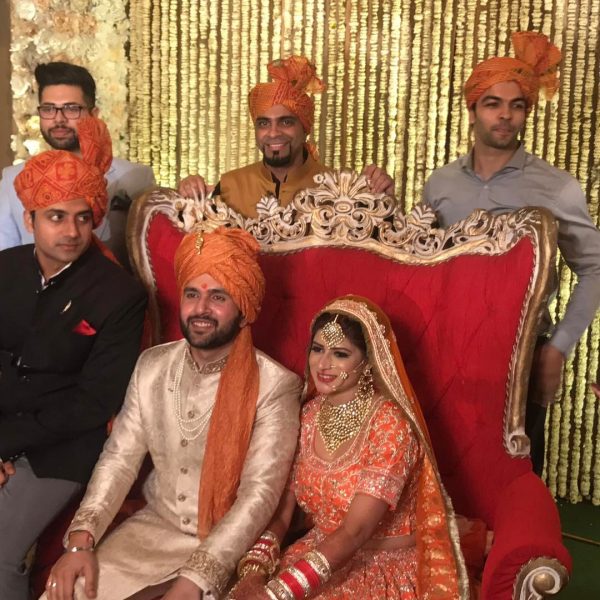 Wedding Pictures Of Mohit Saggar – A big CONGRATULATIONS from our side to this newlywed couple "Mohit Saggar and Roop Bhinder". Now I'm pretty sure that the fans are waiting to see Suchit's wedding too. Hehe!