Mahindra riders scored mixed results as the Moto3 championship got back into action at the mighty Indianapolis Motor Speedway Monday. Portuguese teenager Miguel Oliveira rode to a fighting eighth place, matching his qualifying position as he fended off a fierce two-bike attack in the closing corners.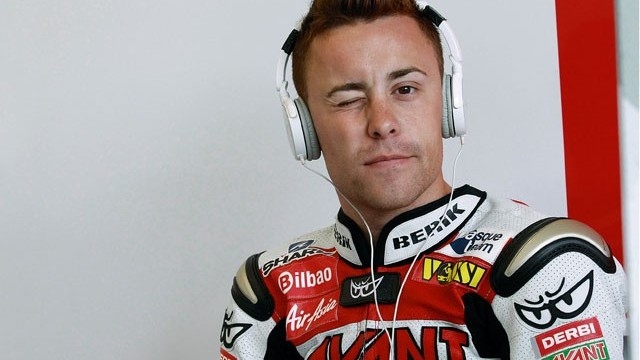 Team-mate (from Spain) had qualified fourth and was running strongly in the group disputing that position until a minor oil-control issue struck his Mahindra MGP3O machine, and he was wisely retired to the pits. Mahindra Racing CEO Mufaddal Choonia was pleased with Oliveira's effort, but naturally disappointed with the new-this-year Mahindra machine's first race retirement in its strong debut season.
The only Indian factory machine in the championship has claimed pole and front-row starts, and challenged strongly for the top-three podium in the first eight races of the 17-round season. "The good news is that it was not a mechanical failure: the engine is quite undamaged," said Choonia.
The problem was caused by rising oil pressure that caused an overflow: the bike trailed smoke because of oil on the hot exhaust pipe. "It was a very minor issue, but unfortunately in a race a minor issue can cause a major problem," he continued. "Efrén decided to stop for safety reasons, which was a good decision.
"Now we go to the Czech Republic in one week, confident of continuing the strong performance that has us third and close to second in the Constructors Championship," he said.
– IANS