Mobile photography – Photographs have become really important, it may be a selfie for your Instagram account or any posture photographs for you blogs or hanging out with your friends, just a memory clip.
If you like photography, it's your hobby then Mobile photography is the best to satisfy yourself with top clarity pictures and here are the mobiles for it.
Mobile photography –
1 – Apple iPhoneX
Smartest of smartphones, a unique feature of this phone designed is your face is your password, so stay tension free no one can peep into your phone. Advanced functions developed on cameras and sensors that have made the use sensor of the face as the password of Apple iPhoneX.
Best designed with camera resolution of 1125 pixels by 2436 pixels, which is available in Apple iPhoneX.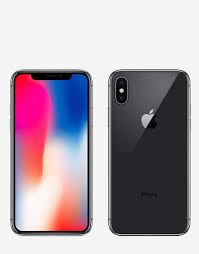 2 – Samsung Galaxy S9
Camera with top features including a front camera 8 megapixel and the rear camera 12 megapixels with rear flash. Uniquely designed with upgraded features in this phone. When you talk about taking photographs you get an extremely best resolution with 1440×2960 with PPI of 568. One of the best phone that can be used in any sort of photography to produce an accurate image.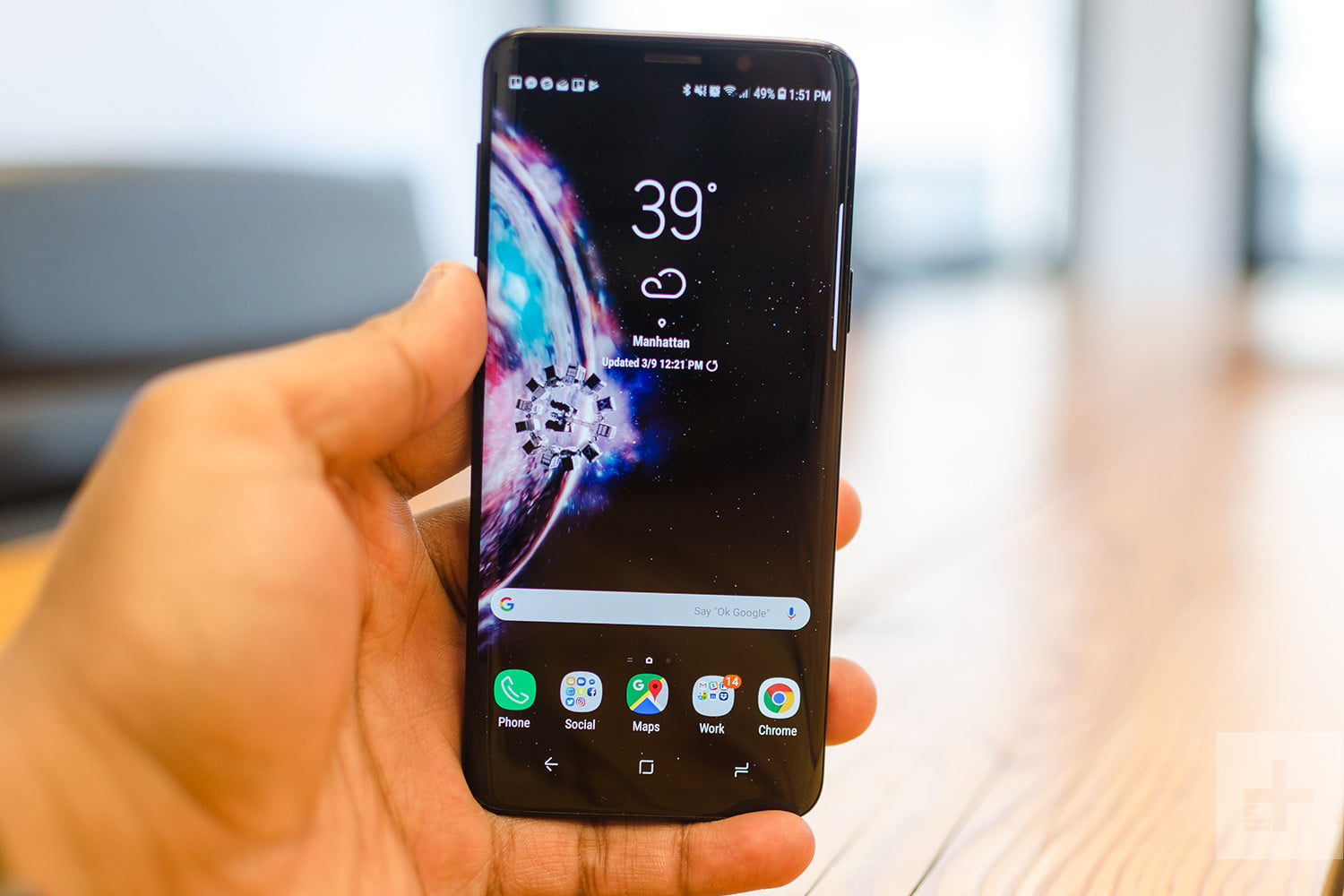 3 – Samsung Galaxy Note 8
The Note category products of Samsung have got a good review in the market. The design of the galaxy is always exclusive and large screen for display. Photography with this phone compared to the top phones is best as with fine quality same as professionals the dual camera supports the 2x optical that creates a better feature for the instant camera clicks with OIS.
Take clear and fine pictures even in dark with clarity and brightness.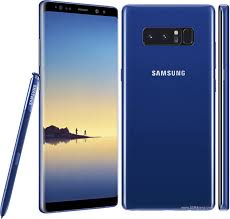 4 – LGV30 plus
Android phone of LG with the screen resolution of 1440×2880  it is also popular for the camera system to sport an aperture of f/1.6, which means it can even make high-quality pictures with real effects even in darkness. Fine images with both the front and rear camera to click sharp and quality images.
Broad screen with the wide display that makes capturing clicks easily.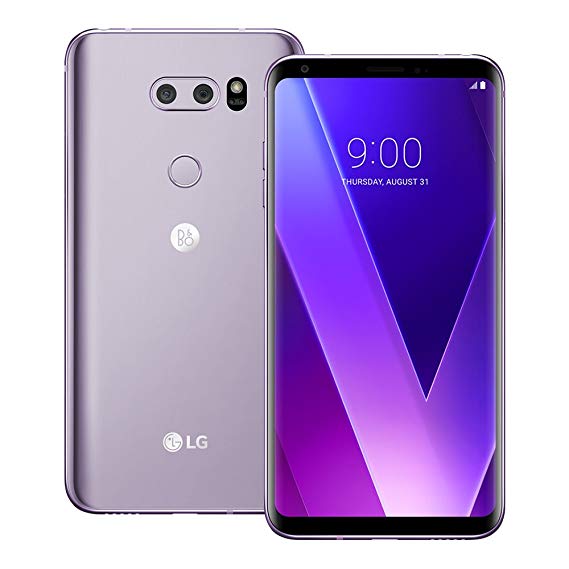 5 – Honor View 10
2x optical zoom with a front camera that posses the resolution of 16 MP, f/1.8, PDAF and 20 MP B/W dual and 13 MP on the rear camera. HDR, LED flash and panorama present features of this Honor View 10. Clicks from this camera are crispy or sharp with fineness in the images. Lenses of the camera can capture the best with the advanced feature applied to the phone.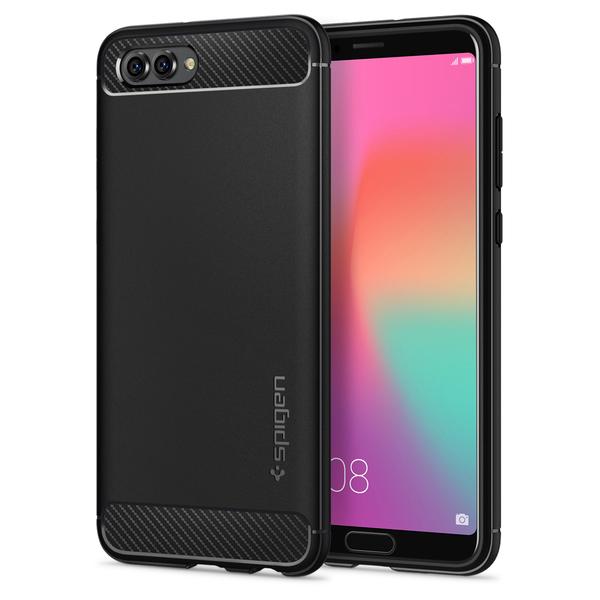 6 – One plus 5T
Resolution of One plus 5T is of a dual camera with 20Mp and 16 Mp that produces the best quality pictures with the best pixels and resolutions. Superior clicks on the portraits pictures or selfies along with the high-quality videos and sound effects on the capacity of the advanced EIS, that capture videos even with fast movements.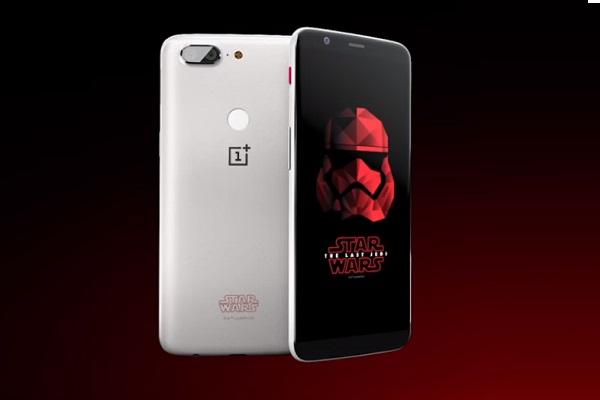 7 – Sony Xperia XZ1
The display of this camera is wide along with the feature of the 3d creator so built any 3d image in your phone itself. High resolution of the dual camera, outstanding features of the phone with HDR, LED flash contrast, brightness and contrast that has the capacity to produce the best photographs through the Sony Xperia XZ1.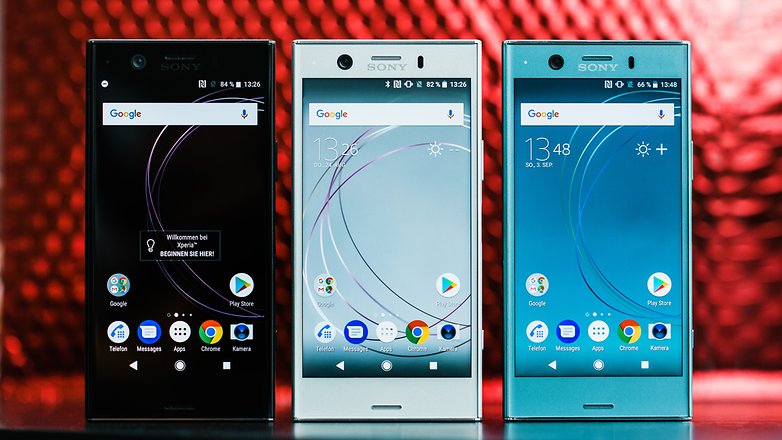 Mobile photography phones – Using these phones for photography, you will tap your own shoulder, putting back the heavy DSLR inside the drawer carry this small gadget for easy handling and splendid pictures.