Pet owner – Having a pet has its own share of benefits.
After a long day's work, you come home to play with your pet, which can be the ultimate stress buster. Besides that, it shows a great deal that you care for other species than just humans.
Nevertheless, owning a pet has its side-effects too.
Here are a few struggles as a pet owner that you may face when you have a pet at home.
Pet owner –
Taking evening walks with your pet would be a common. Often times, it is the weather that dictates whether you go out for that day or not. In the latter scenario, you might find your pet restless and acting out.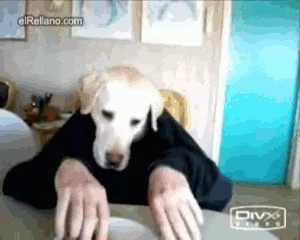 With pets running around the home, you need to keep a close eye on the kids. Coming in close proximity with the pet can at times be harmful to children.
In India, finding a pet-friendly park can be a daunting task. Nevertheless, even if you manage finding one within your vicinity, you need to ascertain that they are well-constrained so that they are not a threat to others.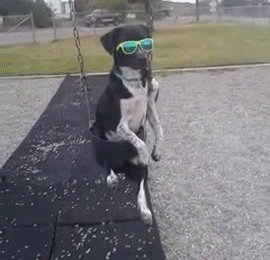 India, again, is a country of festivals. Loud crackers during Diwali or high-pitched music during Holi can scare the bejesus out of your pets. You may struggle to contain them on these instances.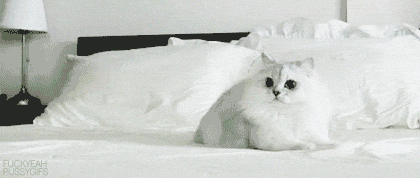 If you are planning to visit the beach, you know that keeping the pet alone at home can be a risk. So eventually you decide to take them along with you and make them join in the fun.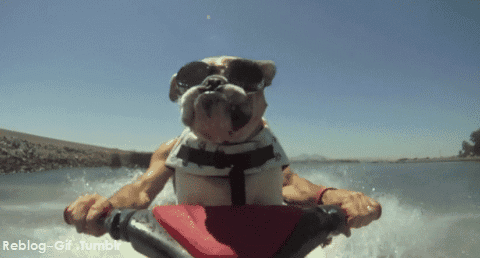 If you have teenagers or children in the twenties, expect them to be close to the pet. However, they can also forcibly be made part of partying and other homebound activities.
Feeding the pets when they are unwell is your Everest. You need to keep them close and force feed them to help them maintain good health.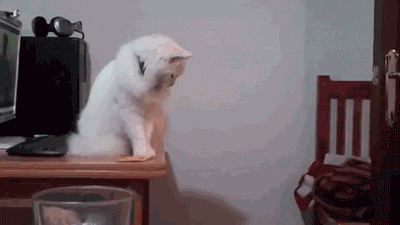 Having other pets can generate problems.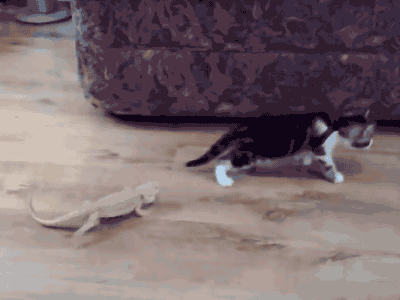 Your pet may also run into troubles like this, which might require you to spend a considerable amount of time to correct it.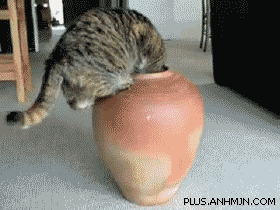 Nonetheless, you see your pets as the part of your family and no matter how many struggles you face, you laugh it out and decide to move on.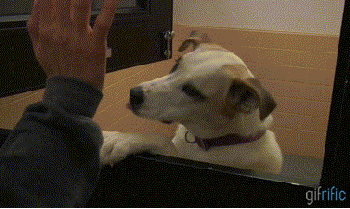 These are struggle of a Pet owner –