Women slut shamed in India – Slut shaming has ravenously blew out of proportion in India and we are not least bit ashamed of the ways how we subject our women for having opinion, leave alone judging her for the clothes she wears or lifestyle she leads.
It is a riposte of our shallow ideals and limited worldview.
We put the foot down and hurl jibes to women who cock a snook at the shallow impulses of the society. Now the question is why we always hold women at the Gun point? Answer is simple, its gender bias that rules the roost in India and our hands are tied!
There are instances of women being mercilessly slut shamed in social media which has become a proxy battle-field now-a-days. Here under are a few examples of Women slut shamed in India :
Women slut shamed in India –
Priyanka Chopra:
Priyanka Chopra wore a short dress to the meeting with Prime Minister Narendra Modi in Berlin which left the sanskari crowd fuming. Priyanka, pretty calmly and defiantly shut down the haters by showing some more legs the very next day in a photo with her mom Madhu Chopra in Instagram.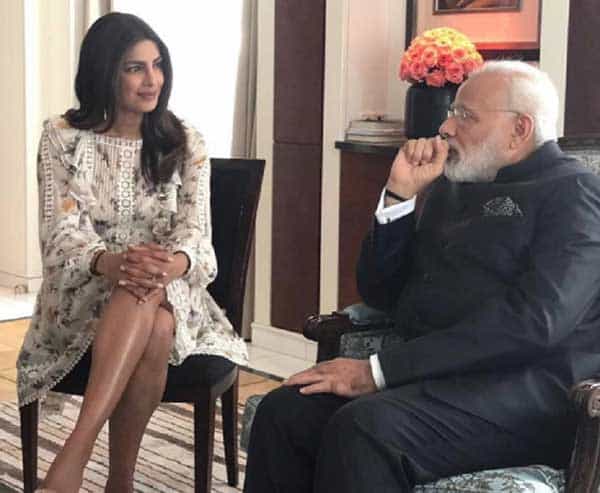 Fatima Sana Shaikh:
The Dangal famed star Fatima Shana Shaikh posted a photo wearing a Monokini in Instagram. While she was chilling in the idyllic beaches of Maldives during the filming of 'Thugs of Hindusthan', which clashed with the holy month of Ramadaan, the mudslingers criticised her for wearing 'indecent clothes' and that she was not a true Muslim.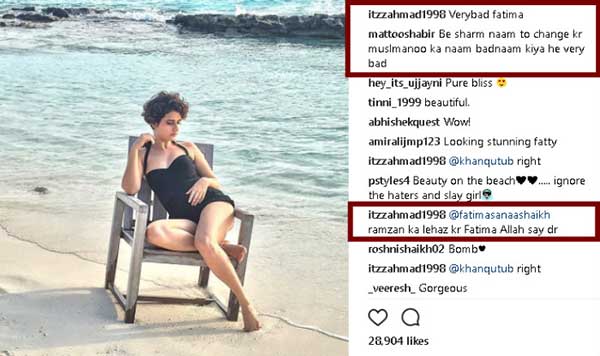 Mahira Khan:
The Pakistani actress who rose to prominence in India with the film 'Raees', was chilling in New York with Ranbir Kapoor and enjoying a smoke. When the images went viral, all hell broke loose and sanskari Twiterrati brought her character into question for smoking, even her choice of clothing was also termed as 'Provocative'.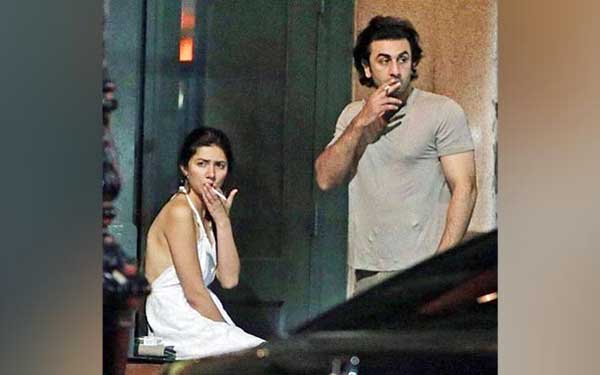 Renuka Sahane:
In the onset of Azaan controversy, RenukaSahane voiced her opinion about how a Vishnu Temple near her place in her adolescent years piqued her in the wee hours of morning by using loudspeakers. She was trolled, slut-shamed by forever-frothing-in-the-mouth moral police instantaneously.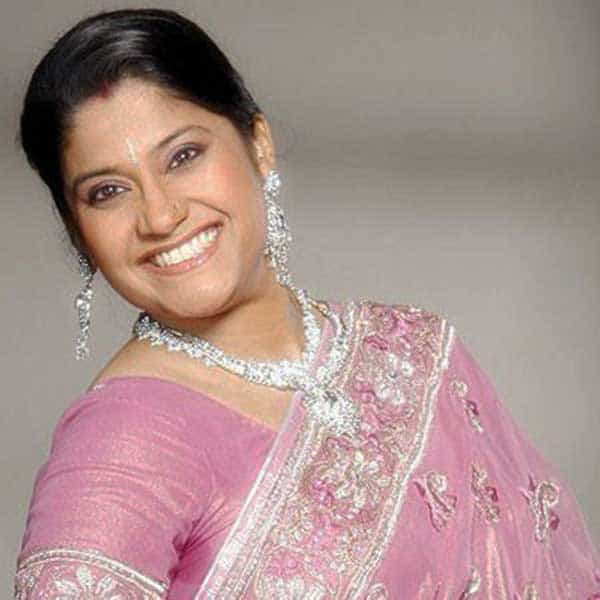 Mithali Raj:
They didn't even spare Mithali Raj, captain of Indian Women's Cricket Team who was slut-shamed for wearing the most common thing, a spaghetti top!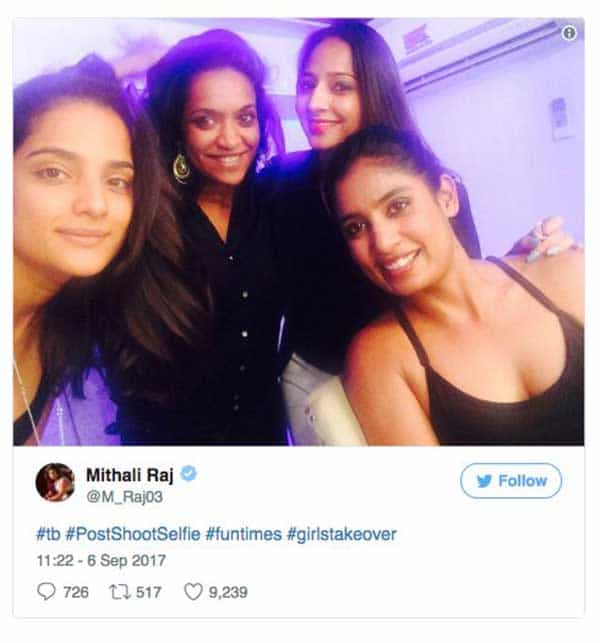 These are the women slut shamed in India – A nation's success depends on how it treats its women and the downtrodden and if this slut-shaming doesn't stop here; India will shame itself in the bigger World canvas real bad!