Marvel character – Marvel doors to the world where lives imagination and wonders of art.
While you might be just dreaming about a super character, be it hero or villain, and whossh! Marvel made it happen. Believing in super abilities and having one is a different scene. Yet you can relate with their endurance, speed, agility and skills.
Find out to which marvel character you see when you mirror yourself, don't miss to read about your friends too:
Marvel character
1 – Spider-Man     
Peter Benjamin Parker
If you're a free spirit and think from a mind served with good books of technology and advancement then hey! It's you. Reflexes are your plus point besides being agile and flexible. Ease at doing things with speed, you find fun in doing things. And yes, you're young! What about photography?
2 – Thor       
Thor Odison
Now that you know about Thor and his super abilities, yet things that you can relate with him is his strong immunity, endurance to harsh circumstances, pro efficiency in hand to hand combat.
Thor is a skilled warrior and if you have the trait in you, you're no less than the king of Asgard. All you need is the 'Mjolnir'.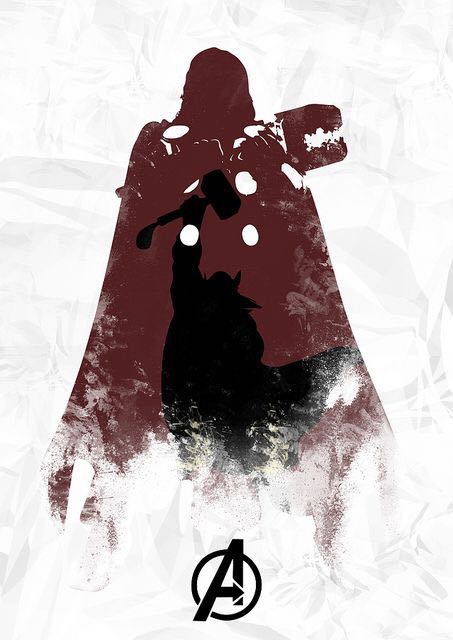 3 – Captain Marvel
Carol Danvers
Trained pilot by profession, Carol has enhanced strength and durability as compared to the people around. You could be the Captain Marvel if you have her traits, which also imbibes strong hand, which she uses for firing the shots while you? Wait, a strong hand can be use in myriads of ways, you need to figure out your style.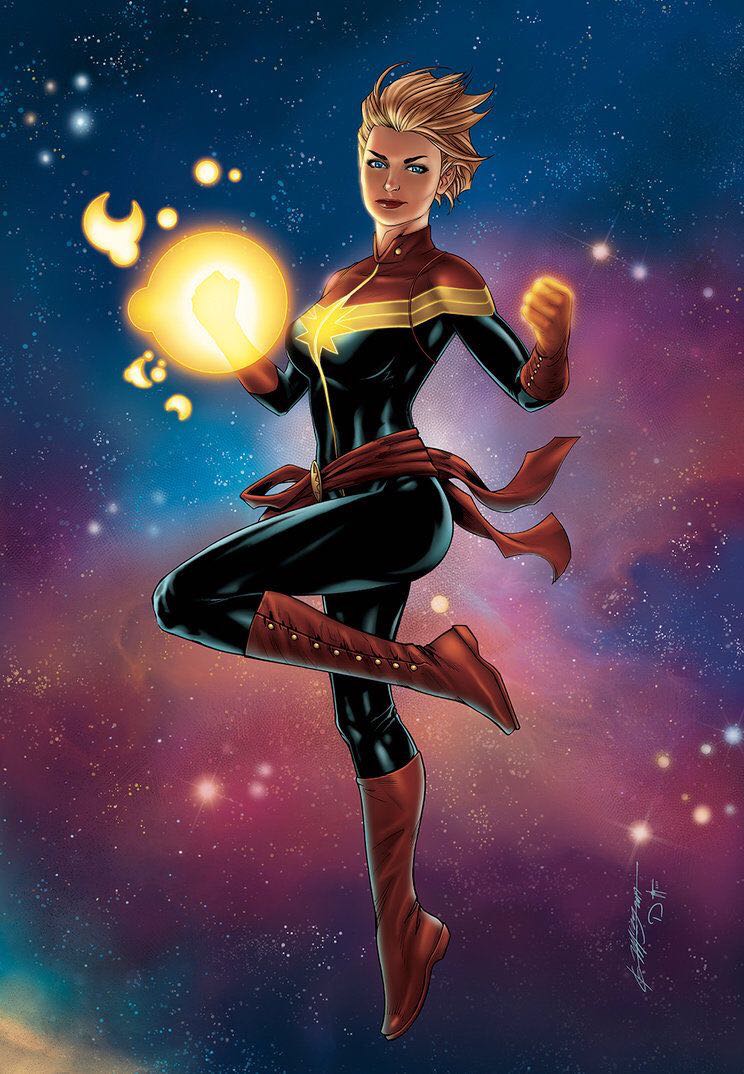 4 – Black Panther  
T'Challa
The rightful king of Wakanda, is a master planner. A great scientist, strategist and tactician. Besides with his ease to technology he is the master of all most all forms of unarmed combat. Well he is easy with the arms too.
If you find any of these in the person inside you, then yes the world is your Wakanda.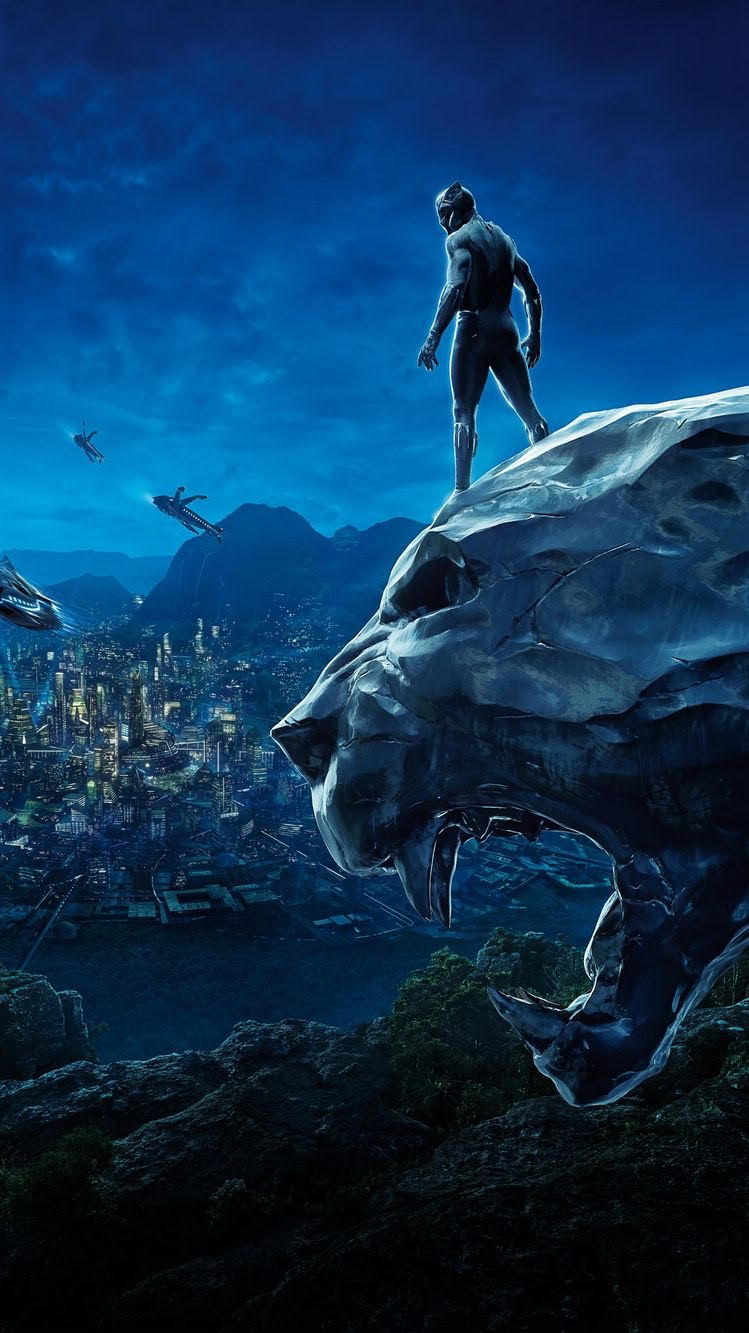 5 – Dr. Strange   
Stephen Vineent Strange
Yes, you can't be a great and powerful sorcerer like him, in the practical world. But you can be a skilled athlete and have a sound knowledge of medicine. Like wise, if you practised martial arts and are known to energy projection and how to manipulate it, you're the Dr. Strange of your Avenger team.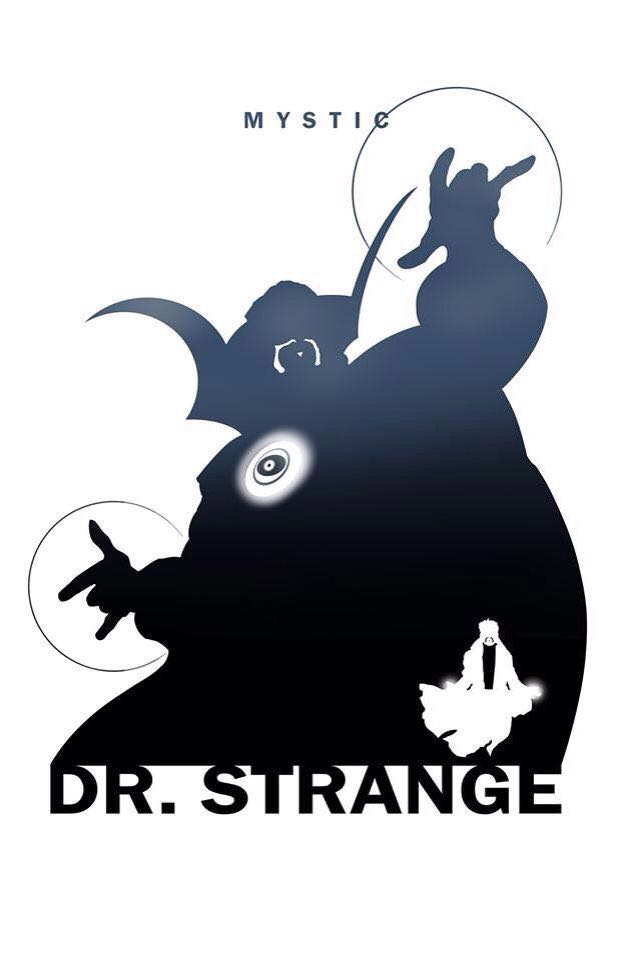 6 – Hulk   
Robert Bruce Banner
If your anger deteriorates what held you down, makes you stronger and indestructible, then you're the incredible Hulk. With brilliant mind and exceptional physical capabilities, Hulk is resistance to extreme conditions. What about you?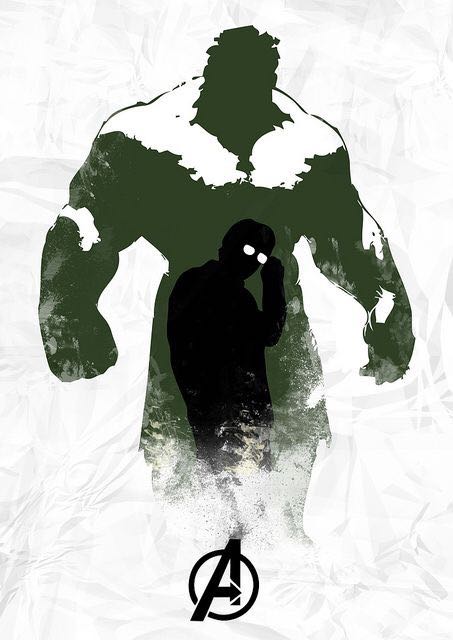 7 – Captain America 
Steven 'Steve' Rogers
Captains America is an accurate frame for physical perfection, speed and agility. If you think you have them, along with advance metabolism and endurance then 'Rogers' is waiting for you. You're one the finest human combatant.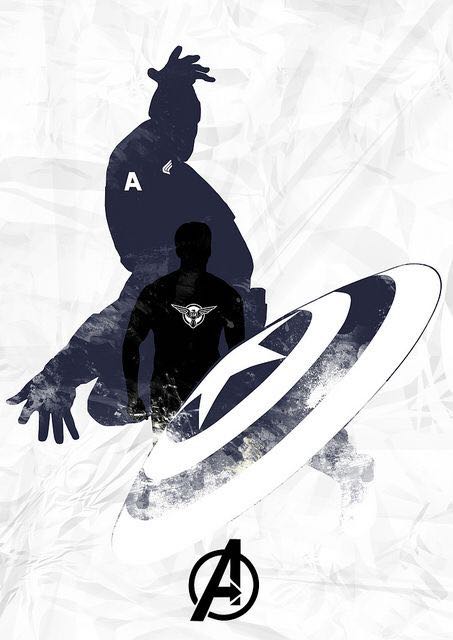 8 – Iron man  
Tony Stark
What could be the fusion of intelligence and money? Indubitably, it's the Iron man. If you claim to have that magnificent knowledge, high intellect and business mind, then you're  the leader of The Team Iron man.
9 – Black Widow  
Natasha Romanova
You ought not to be good always but smart for sure. If you're the expert spy agent of your team, a well trained and skilled athlete then yes! You're Natasha, the Black Widow.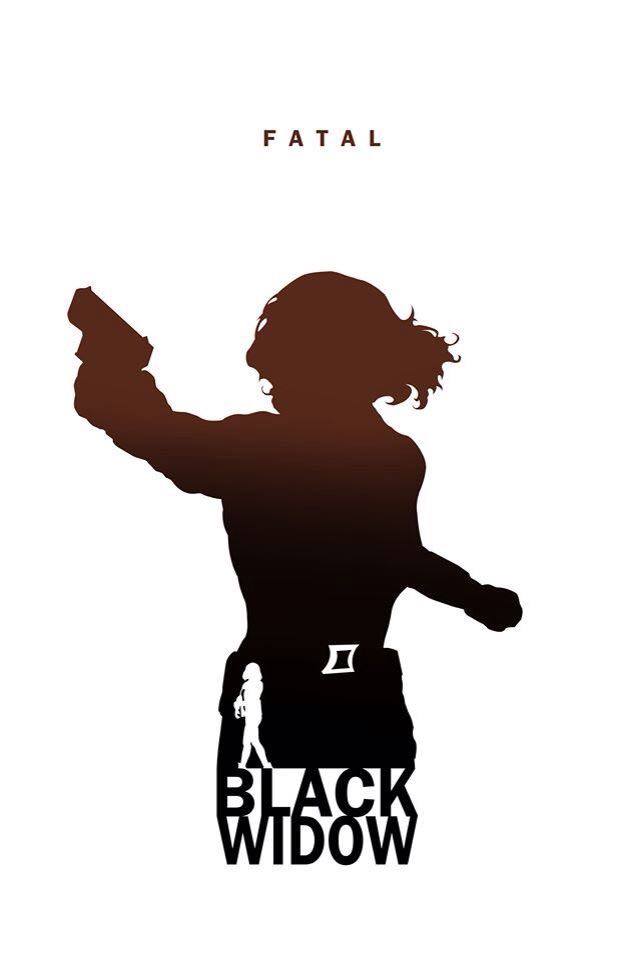 10 – Ant-Man 
Scott Lang
Love for family can be your strength. If you have abilities to communicate to the things around you, like Scott and smash putting all the weight behind the punch, then you're the Ant-man.
These are Marvel character – Obviously you can't twirl into a microscopic size yet if you can be flexible enough to make things done in all situations, it will be your ant's trick.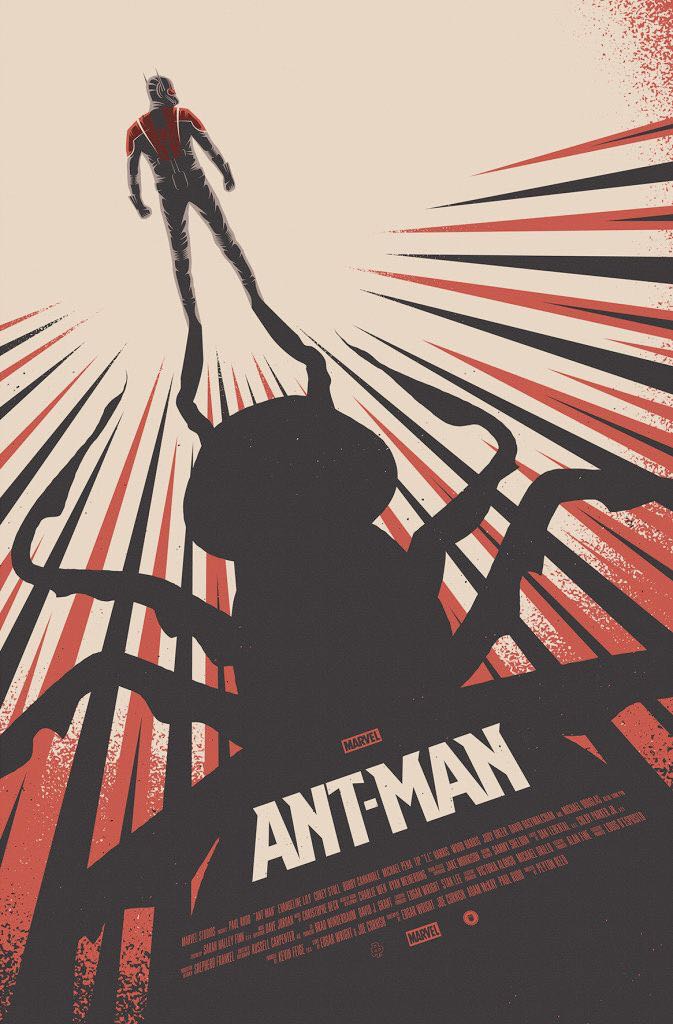 The Marvel has a wide range of its characters, and wider it gets on defining their traits and abilities. You know yours and by now you are known to theirs too. Relate to yourself and your pals and make your own Team of Avengers.