Big Boss 10 is raking high on TRPs and the most main ingredient of the show is drama.
Big Boss 10, the so called reality show is less of reality and more of irritation now a days. With the new concept, the makers had promised us an amazing season this year but looks like the expectations aren't really matched up yet.
The contestants have set new lows in the name of entertainment and people watching the show are nothing but disgusted with such kind of Indiawaale in the house.
Let's list down few of the Big Boss 10 contestants who have irritated us so much that all we need is that them to STOP with their fake drama.
Big Boss 10 contestants –
1. Monalisa
Topping the list would be the Bhojpuri actress who had entered the house as celeb but now is more of an Indiawaali in the house.
She entered the Manu- Manveer gang and with her seductress ways attracted Manu towards her and then continued in the game with her deliberate attempt to make her relationship with Manu look more real and romantic. The most irritating part is that she is becoming the wall in the genuine friendship between two people – Manu and Manveer.
She deserves a slap for her constant irritating seductress avatar.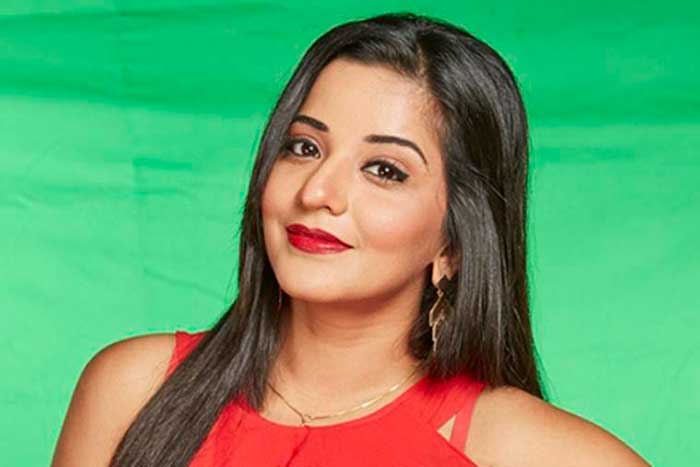 2. Bani J
Lonely, I am Mr. Lonely, I have Nobody of my own own….. is truly her anthem in the life.
She thought that presenting herself as one woman army in the house and bottling up her emotions against the housemates and then letting it out as if she is cornered by everyone will be her most latent strategy but dear Bani, its getting on our nerves. We look at you from a roadie perspective, we feel you are strong enough to handle emotions and bold of enough to take firm decisions, what's up with your cry baby image out there?
A big SLAP for being a fake a drama queen who no one wants to see.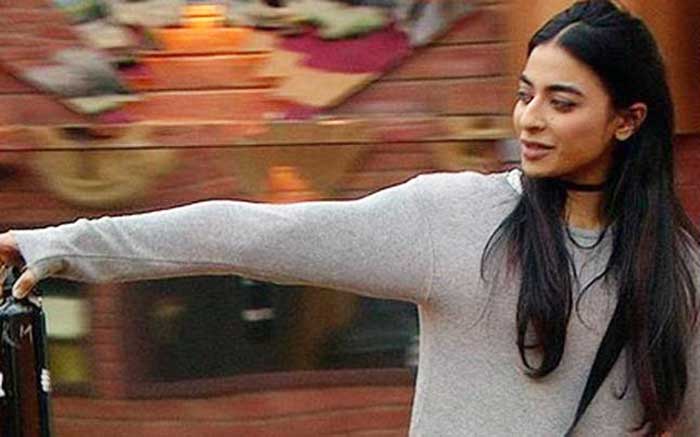 3. Gaurav Chopra
This man with a great personality and immense acting skills is irritating us for his continuous counted and measured behavior in the house. Come on, we are not here to see some royal celeb celebrating his stardom in the house.
A slap for always being so cautious unlike other celebs whom the viewers wants to know unfiltered.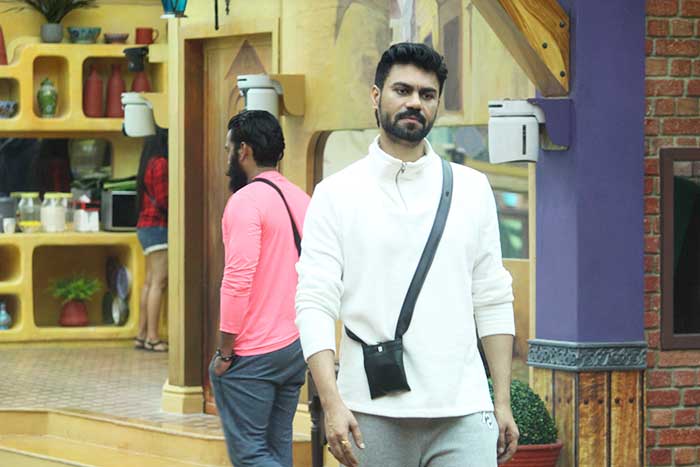 4. Om Swami
Yes, we know he should literally be the first one on our mind but we can't deny the fact that Om Swami is sometimes funny and sometimes super annoying. Om Swami is supposedly very popular for his most stupid ideologies which people mock and his entertaining antics inside the house. He has lied so many times and we don't even have a count of it but hey! its Om Swami and is its not obvious for him to be honest. He deserves a tight slap for being a pain for all of us to watch on TV, we are kind off done with him.
Though he is out of the house but we never know when he might return like last time.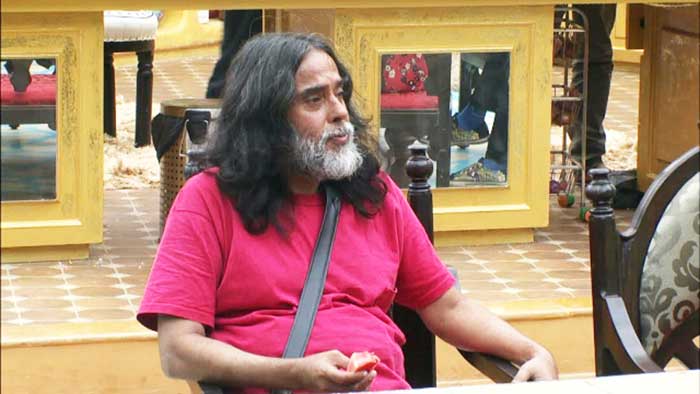 5. Manu Punjabi
Manu is out of the house for untimely death of his beloved mother recently but sometimes the most strongest contestant tends to become the most irritating person because of overdoing things. Manu Punjabi is one of such contestant. His overconfidence has become so high that at a point people can literally slap him for being such boastful character.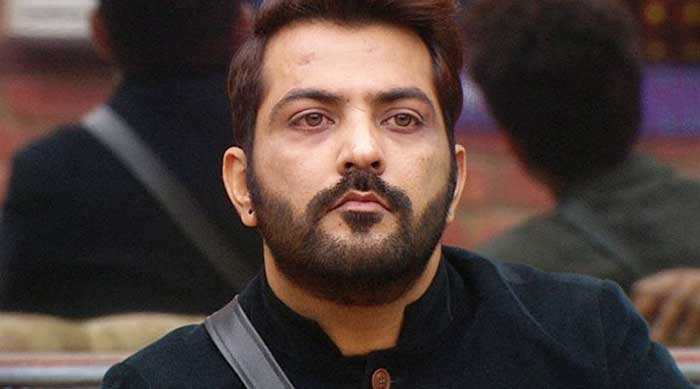 6. Rahul Dev
Who doesn't loves sleeping?…
But Rahul not when you are working. Rahul Dev is always looking sleepy and this has now become more of headache for the viewers. A tight slap for being a sleepy head inside the house where you are suppose to entertain your fans.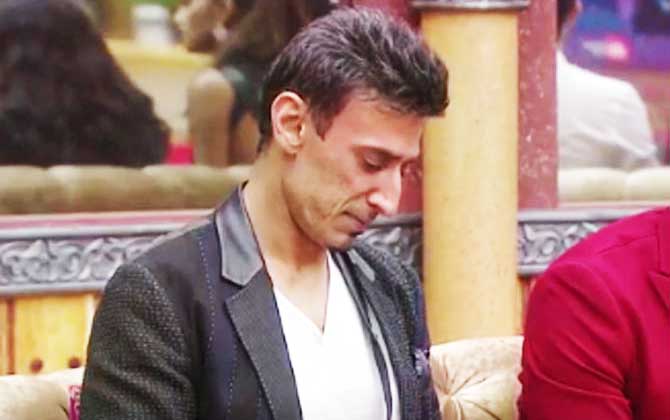 7. Manveer
His tone is irritating in itself.
Hear him speak in high tone and you know you get that feel of slapping him instantly. Dear Manveer, please mind your volume when you speak and be a little more clear with your intentions. Shouting at the top of your voice is not always comes across as an identity of a strong contestant.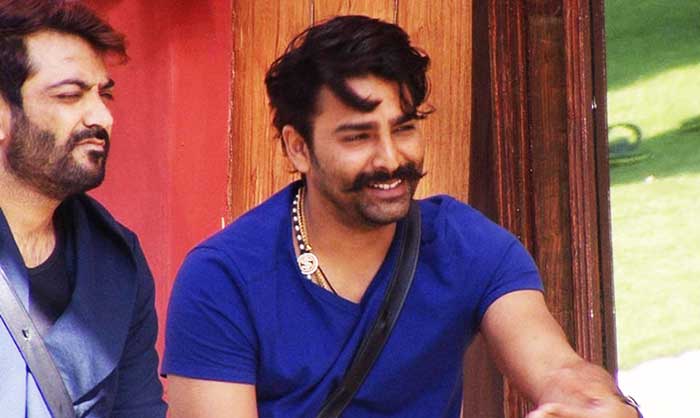 8. Priyanka Jagga
Last is never the least, Priyanka Jagga Muise is the most irritating person in the history of Bigg Boss for her multiple behavioral disorders. Her extremely fake and funny accent, her mean ways of self declaring herself as the strongest contestant in the house and her conversation with anyone is the irritating to just another level which we cannot compare to that of others. A  big tight slap for all these reasons and many more.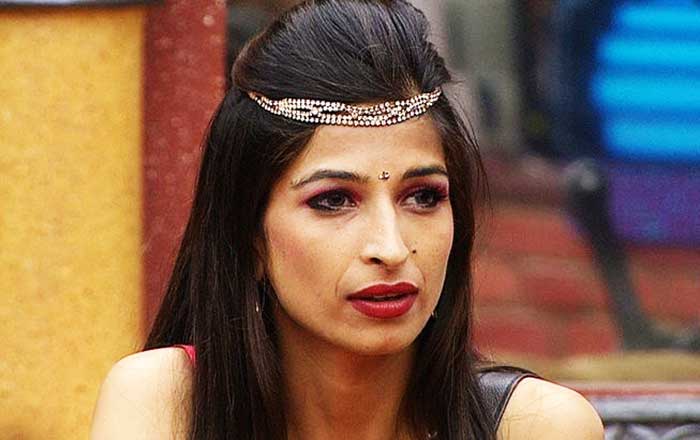 So now you know why Bigg Boss 10 has become such an irritation in the last few days.
Well, all we can say that sometimes creating drama, irritation and such kind of situations in the reality show is all scripted and pre planned. We should only treat the show as an entertainment than our personality enhancer. Till then whatever you want to do you can do man, do double but do not trouble your mother *Salman Khan style* #BiggBoss10