Whatsapp Status Ideas – "To be human is to be broken and broken is its own kind of beautiful" – R.M. Drake.
Now that's a wonderful line, right? It delivers so much. It was actually my Whatsapp status for a long time. It made me feel good even though I was broken. It made me realised that I'm broken yet so beautiful. It made people around me understand that even though I'm broken I'm absolutely fine with it. 😉
I know that there are many people (including you) who have no idea about how to deliver something that'll make people understand your state of mind right now. You know, it's just hard to write our own feelings and update it as status. Nowadays, our Whatsapp status reveals more about us in detail. So, in the midst of this fact, there are these Instagram poets whose lines, quotes relate to each and every person deeply.
Trust me; these poets are worth following as their word indirectly becomes our message to express what we feel.
So, keeping that into the mind, here are the examples of their poetic side which will help you with Whatsapp status ideas.
M. Drake
He is my favorite poet because each and every time I read his posts, it only encourages me to feel good about myself. It makes me understand that people will label with you with words but it's your own call whether to accept it or reject it. Trust me; his poems are truly amazing and they stand out to be inspiring as well.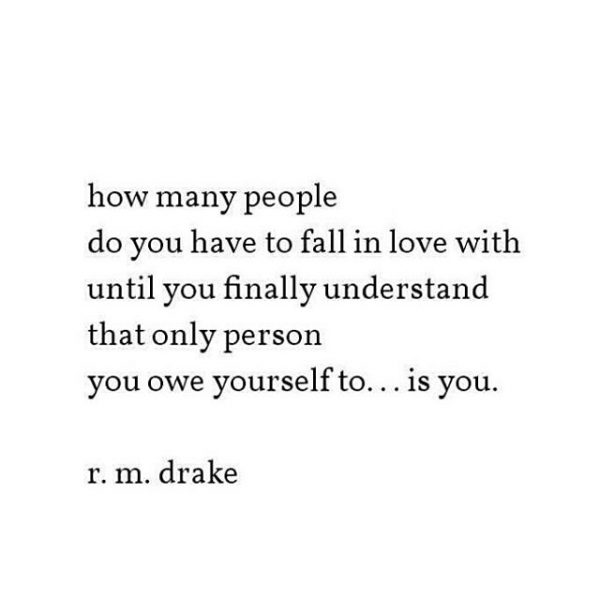 Make Blackout Poetry
It includes poems which are made out if blocking out the other words. It let's you focus on beautiful things. Now e.g. see this simple line, it holds so much meaning to it, right? That's what makes this poet interesting.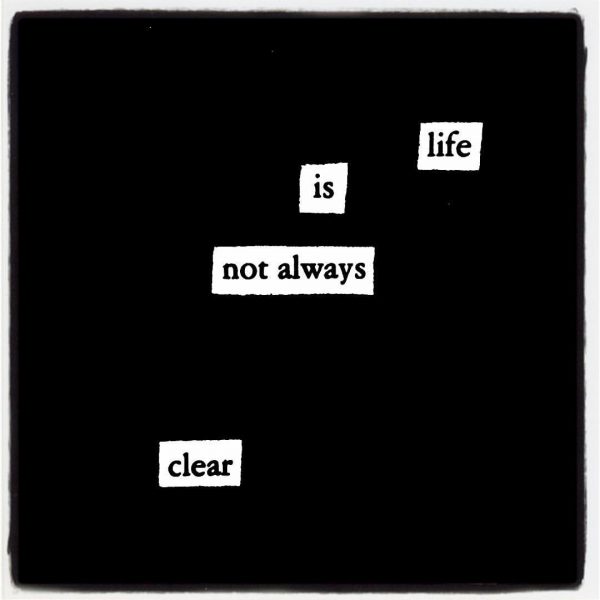 Rupi Kaur
You will never ever get bored while reading her writings because she's a woman who delivers simple messages in a straight and honest way. She is also an author and her Instagram page is filled with quotes that'll make you think and feel things in a right direction.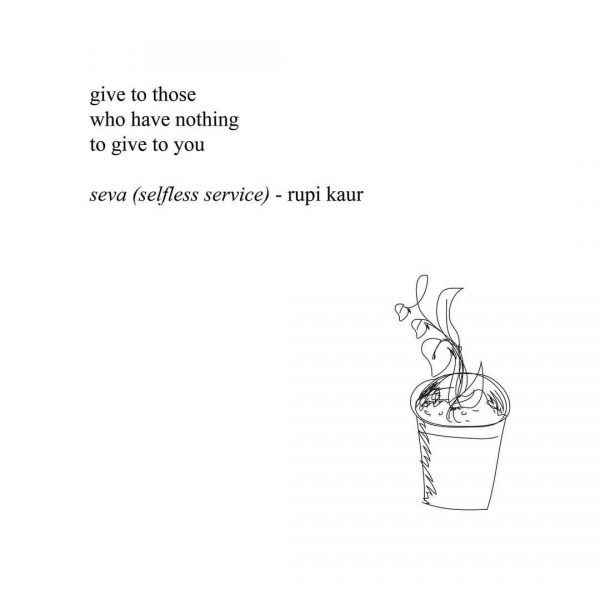 Atticus Poetry
This poet writes words, poems and epigrams. He describes that "That's how the world makes sense to me". And, in the same way, his words will make sense to you too. Right from romantic lines to the broken words, he writes everything that'll mend your heart.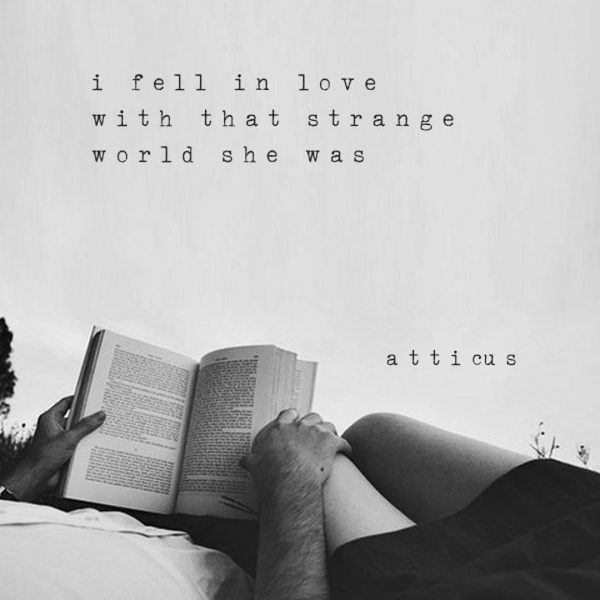 The Poetry Bandit
The poet clearly knows how to stay honest with his feelings. He covers everything about what people think about hate, love, emotions, tears etc.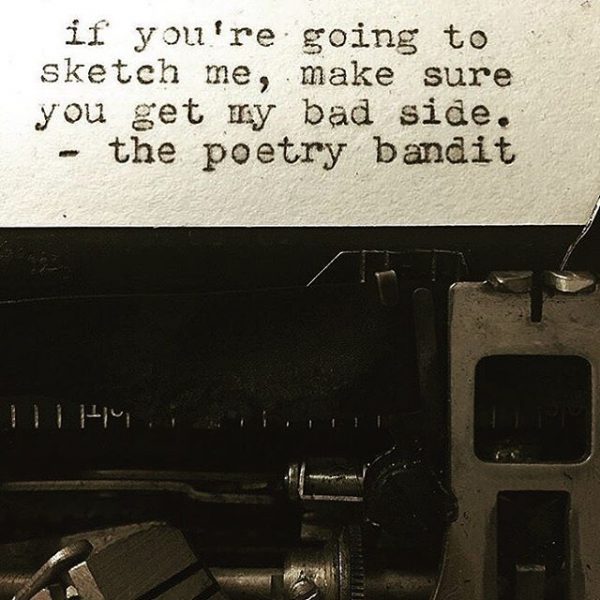 Christopher Poindexter
If you don't follow this guy then you'll surely miss a lot of status ideas. I mean it. He is absolutely honest in his words. His words will make you go like "Oh, that's exactly how I feel right now".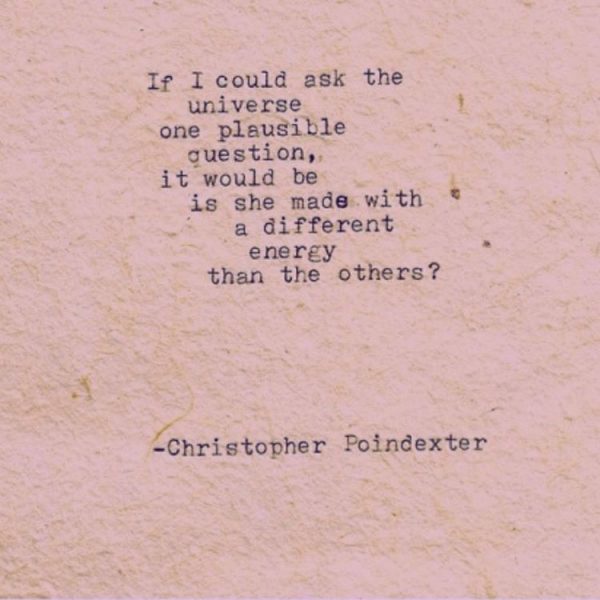 This was all about the Whatsapp status ideas that you might need right now. Any thoughts? Comment below.